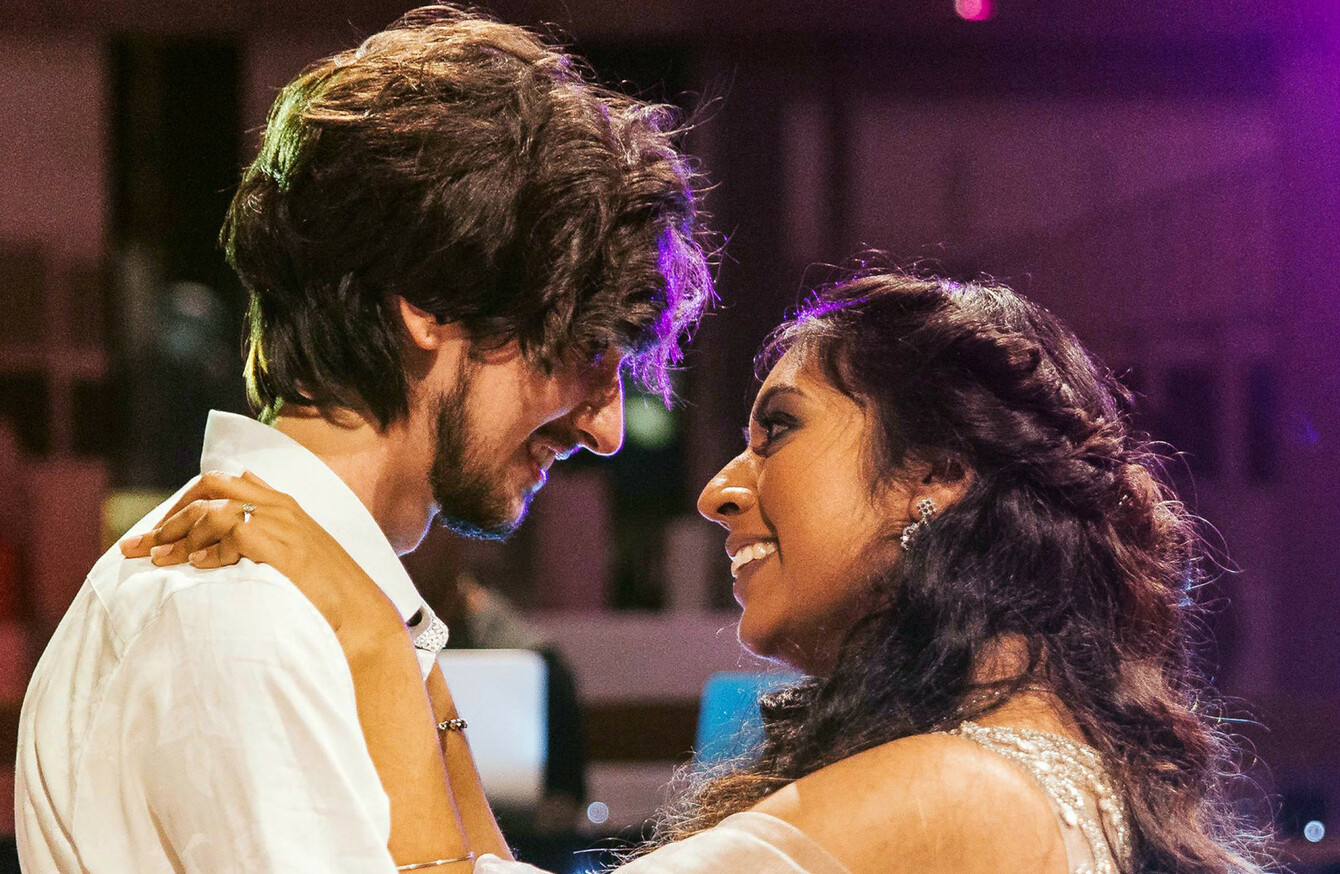 DailyEdge.ie rounds up the TV shows that you'll be tweeting about tonight and talking about tomorrow.
The Affair (Sky Atlantic, 9pm)
Dominic West and Ruth Wilson return for the 4th series of the tense drama. Noah's moved to LA so he can be closer to his kids but finds himself struggling to adjust to life there. His attempts to try to reach a troubled student are being watched by the principal so he needs to be careful. Helen meanwhile has a new source of anxiety, the root of which she is about to unearth.
Our Girl (BBC One, 9.10pm)
Georgie and James' have to do everything they can to evade capture as they wait to be rescued. The situation gets even more tense once James makes a rather stunning confession to Georgie. Meanwhile the rescue mission odds aren't looking good as the Special Forces have to try rescue Georgie and James without attracting unwanted attention. It's all a bit of a mess really.
Bride and Prejudice (Channe; 4, 9pm)
As the series continues, Shaaba and Jamie continue to try to win over Shaab's mum Fai who is having trouble accepting that Jamie is transgender. There's only a week to go before Jack and Chloe get married and they're still trying to convince Chloe's mum Debra that Jack is a stand up guy. Meanwhile 38 year old Junior has to convert to Islam before he's allowed to propose to 27 year old girlfriend Sobiah.
Everyone's talking about… Kenan and Kel reuniting
Everyone's favourite couple from the 90s, Kenan and Kel are reuniting for one special episode of 'Double Dare according to Digital Spy. The show which was popular on Nickelodeon is being brought back for 40 episodes and Kenan and Kel are coming back for one of them.
The show pits two teams against each other and was widely known as the messiest gameshow around with the famous slime being used at any opportunity.
Kel told Entertainment Weekly that he's very excited to take part as both himself and Kenan are huge fans of the show. Will they be dunked in both green slime and orange soda? We'll keep our fingers crossed.
Or flick over for…
World Cup 2018 (RTÉ 2, 6.30pm): Are Argentina about to exit the World Cup at the group stage? Can Iceland overcome Croatia to get into the last 16?
Love Island (3e, 9pm): It looks as if Megan and Eyal are about to break up and there's more fallout from Ellie and Alex's row.
Horizon: Teenagers Vs Cancer: A User's Guide (BBC Two, 9.30pm): Jack Whitehall narrates a documentary looking at how 11 different young people have coped with their cancer diagnosis and treatment.
Lucky 7 (TV3, 9pm) Comedy where a woman must decide if she should dump her 6th boyfriend and marry the 7th like her mother said even if number 6 appears to be her dream guy.
DailyEdge is on Instagram!