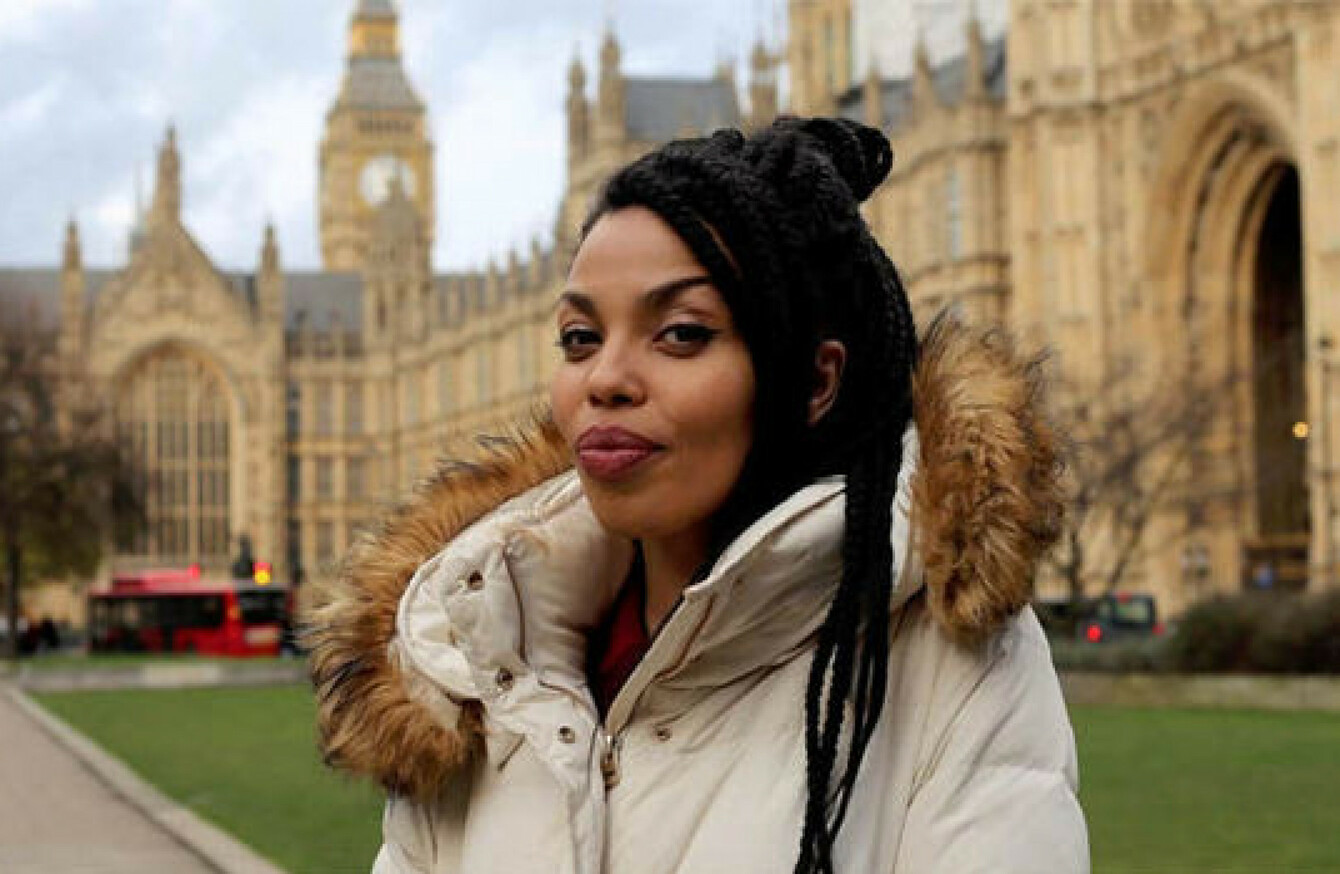 Image: Channel 4
Image: Channel 4
DailyEdge.ie rounds up the TV shows that you'll be tweeting about tonight and talking about tomorrow.
Is Love Racist? The Dating Game (Channel 4, 11.05pm)
Love Island's treatment of Samira, in particular, has sparked a lot of conversation around our biases when it comes to dating. In this documentary sociologist and broadcaster, Emma Dabiri looks at racism in Britain through the world of modern dating with five singletons undergoing a series of experiments using modern dating apps to assess their biases.
Love Island (3e, 9pm)
So there's a lot of drama happening at the moment with reports suggesting that two islanders have left the villa. We don't know who they are and we're not sure when they're going to show it but either way, you should be tuning in to see the very dramatic recoupling that's happening tonight.
Acquitted: The Rugby Rape Trial (RTÉ One, 10.15pm)
It was a trial that had a huge impact on the national conversation around consent and sexual assault. This documentary will look back at the nine week trial of Paddy Jackson, Stuart Olding, Rory Harrison and Blane McIlroy which sparked protests around the country due to the treatment of the victim.
Everyone's talking about.. Silicon Valley's Alice Wetterlund accusing TJ Miller of bullying on-set.
TJ Miller said last May that he wouldn't be returning to Silicon Valley and now Alice Wetterlund who played Carla Walton in seasons 2 and 3 has tweeted saying that TJ Miller was a 'petulant brat' and that the male members of the production team enabled his behaviour.
Thank you! I hope to not ruin it for you, but TJ Miller was a bully and petulant brat and pretty much everyone who had any power on that (almost all male) set, including the male cast members, enabled him and were complicit in his unprofessionalism. They can fuck off forever. https://t.co/YxGHiSYMrJ

— Alice Wetterlund (@alicewetterlund) July 18, 2018
Miller was accused of sexual misconduct and harassment and in April of this year he was arrested on federal charges which accused him of calling in a fake bomb threat on a train.
Wetterlund went on to explain that working on the show was 'a nightmare' and that she continued on the show because she needed the job.
I'm pretty open about this, and I don't know if other women on the show had a different experience than me, but it was kind of a nightmare.

— Alice Wetterlund (@alicewetterlund) July 18, 2018
Not a dumb question. One, I needed the job, two, it was my first recurring role and I had no idea it wasn't always toxic and weird. Now I know!

— Alice Wetterlund (@alicewetterlund) July 18, 2018
Or flick over for…
Keeping Faith (BBC One, 9pm) The drama following the troubled lawyer continues.
Run All Night (RTÉ Two, 9.30pm) Liam Neeson starring in a thriller as a troubled hitman seeking revenge for a hit being put out on his estranged son? What more could you want of a Thursday?
Prison (Channel 4, 9pm) This two-part documentary looks at life inside Durham prison and the challenges that both prisoners and guards face including mental health issues and drug addiction.
DailyEdge is on Instagram!