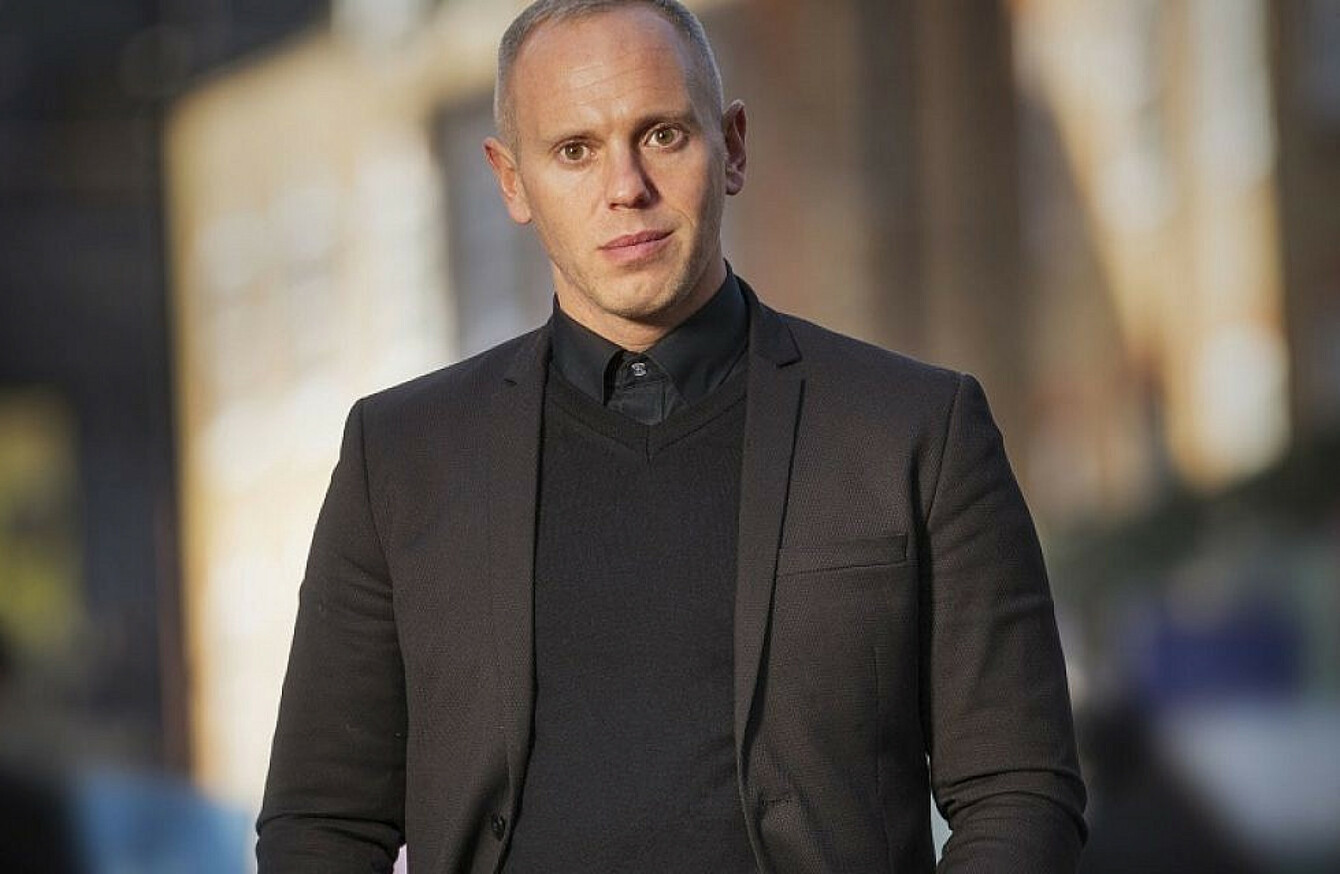 Image: BBC
Image: BBC
DailyEdge.ie rounds up the TV shows that you'll be tweeting about tonight and talking about tomorrow.
The Game (RTÉ One, 9.35pm)
In the final episode of the hugely popular series, The Game looks at modern successes in hurling. Under the microscope will be Galway's breakthrough in the 1980s which gave rise to Clare in the 1990s and ultimately the famous, perfection-seeking Kilkenny that we're all familiar with in the 2000s. Tonight's episode is also going to take a look at the struggles that camogie has faced, particularly when trying to be recognised as its own independent sport rather than just 'female hurling'.
Who Do You Think You Are? (BBC One, 9pm)
Tv judge Robert Rinder is known for his no-nonsense approach in the courtroom. In this episode, he's taking a break from that to follow the story of his grandfather who survived the Holocaust and managed to move to Lake Windermere. He will also travel to Latvia to look at the dark history that surrounds his great-grandfather where he will uncover a history of mental illness and trauma that shaped some of his family later on.
Tropic Thunder (TG4, 9.30pm)
Ben Stiller, Robert Downey Jr, Jack Black and Steve Coogan star in the 2008 comedy. When a movie based on the Vietnam war is over budget and behind schedule, the director decides to send the actors into the jungle and film them fighting guerilla-style. However, the men don't realise that the gunfire and soldiers around them are very much genuine.
Everyone's talking about… Ruby Rose deleting her Twitter again amid Catwoman backlash.
Ruby Rose has deleted her Twitter account again. The Orange is the New Black actress revealed she only re-made the account after being announced as the new Catwoman but she's gone again.
There's been a fair bit of backlash to her casting, particularly as Catwoman is a traditionally Jewish character and Rose is not.  A lot of people aren't impressed with the backlash that Rose has faced with one user tweeting that she was 'bullied' off social media.
So now Ruby Rose was bullied off social media. Christ, fandom really sucks nowadays.

— Mike Kalinowski (@MikeKalinowski) August 11, 2018
Ruby Rose left twitter due to people attacking her over being casted as Batwoman. There is a difference between not liking the casting choice, and attacking the person because you don't like it. See a therapist if you attack people online, it's not healthy behavior.

— Chainsaw Reacts (@ChainsawReacts) August 11, 2018
Ruby Rose gets cast as Batwoman and people are such a-holes they chase her off Twitter. This is why fandom is awful now. No one is happy about anything. Ever. Enjoy all your creators leaving social media because you're terrible and left them with no other choice, fanatics.

— Alisha Grauso (@AlishaGrauso) August 12, 2018
Catwoman as a standalone series is expected to air in 2019 and will focus on her alter-ego Kate Kane.
Or flick over for…
Cilla (TV3, 9pm) Sheridan Smith stars in this biopic of Cilla Black, documenting her rise to fame in the 1960s.
Sharp Objects (Sky Atlantic, 9pm) The drama starring Amy Adams as a troubled newspaper reporter covering a murder in her hometown continues.
Who Is America? (Channel 4, 10pm) Sacha Baron Cohen's undercover satirical comedy continues.
Bollywood: The World's Biggest Film Industry (BBC Two, 9pm) This two-part series sees Antia Rani examine this massive world of Indian cinema that employs over 250,000 people.
DailyEdge is on Instagram!