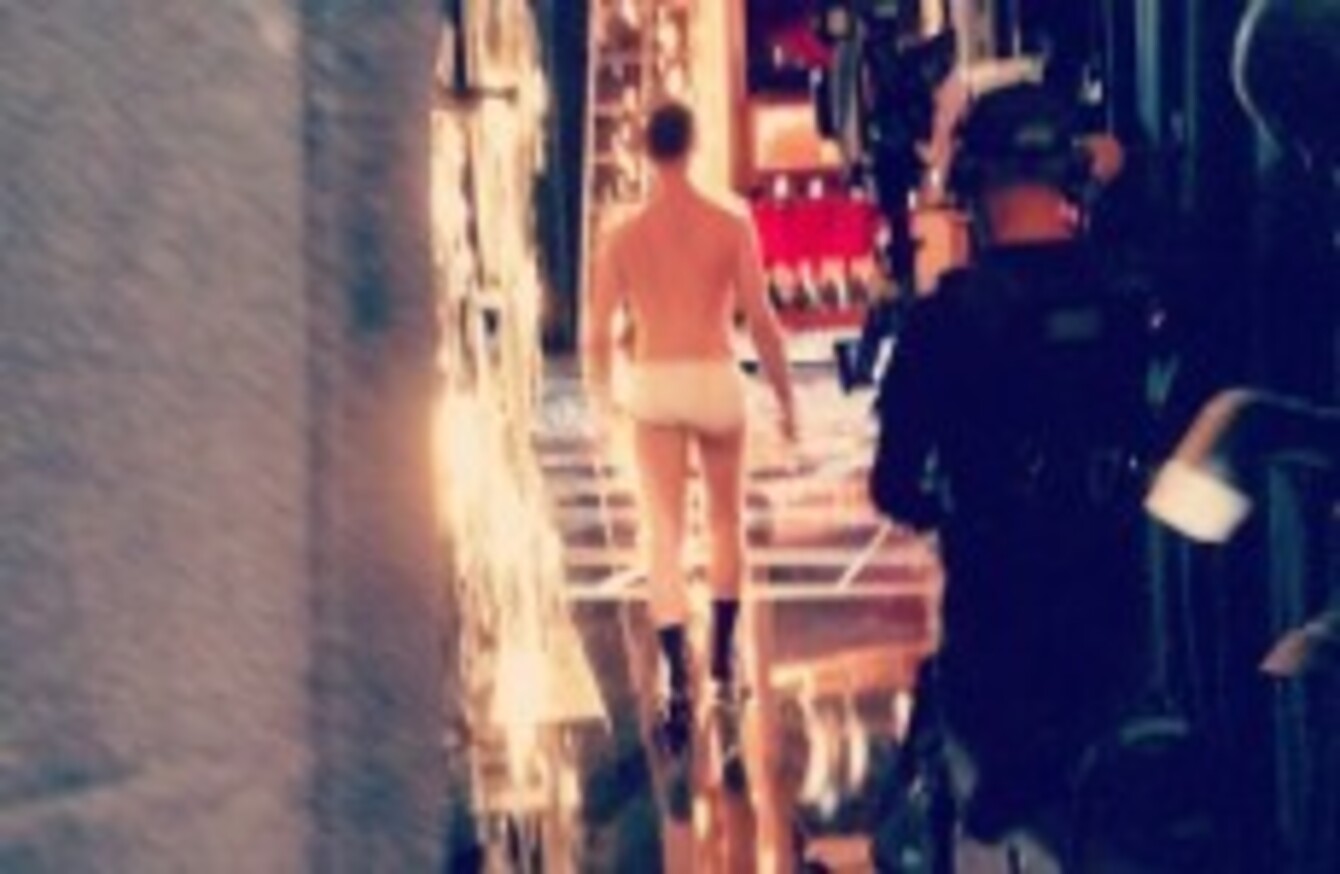 Every lunchtime, DailyEdge.ie rounds up the TV shows that you'll be tweeting about tonight and talking about tomorrow
The 87th Academy Awards (RTÉ Two, 9pm)
So you've read all our Oscars coverage here on DailyEdge.ie, and now you want to see it for yourself. Without having to stay up past bedtime. Well, here's the old reliable RTÉ Two with its condensed two-hour version – basically a much, much better version of the original without the boring bits. #Oscars2015
Broadchurch finale (TV3, 10pm)
Tonight is the last episode of season two. David Tennant is looking pensively at things. And Olivia is feeling guilty about stuff. But most importantly, it's the finale and we're about to find out the ACTUAL TRUTH about what's going on. Expect a Twitterstorm. #Broadchurch
My Phone Sex Secrets (More4, 11.05pm) 
A documentary about the women who work on phone sex lines in the UK. We see a new recruit taking her first call, and a veteran discussing the techniques she uses to keep callers interested. Oh, and there's the effects of phone sex work on the other aspects of these women's lives.
Everybody's talking about: The Jimmy Kimmel School of Perfect Acting
Source: Jimmy Kimmel Live/YouTube
Who taught today's finest actors their craft?
A solid handful of Oscar nominees and other extremely famous people - including Benedict Cumberbatch, Eddie Redmayne, Jeff Bridges and Lupita Nyong'o - got together for Jimmy Kimmel's Oscar special, in which he teaches them all how to act. It is definitely, definitely the truth. Without question.
Or flick over for…
The E! Red Carpet (E!, 8pm) Did you miss Ryan Seacrest and Giuliana Rancic putting celebrities through the mangle? Well, it's all here. Again.
Dispatches: Politicians for Hire (Channel 4, 8pm) A Channel 4 investigation into the behaviour of Westminster politicians secretly films two high-profile MPs being asked about lobbying. The results are not pretty.
Digging for Ireland (BBC One, 9pm) Archaeologists doing their thing, in Ireland. But on BBC One so it's good.
University Challenge (BBC Two, 8pm) Paxman torments students.
Girls (Sky Atlantic, 10pm) Hannah and her friends continue to do their thing.