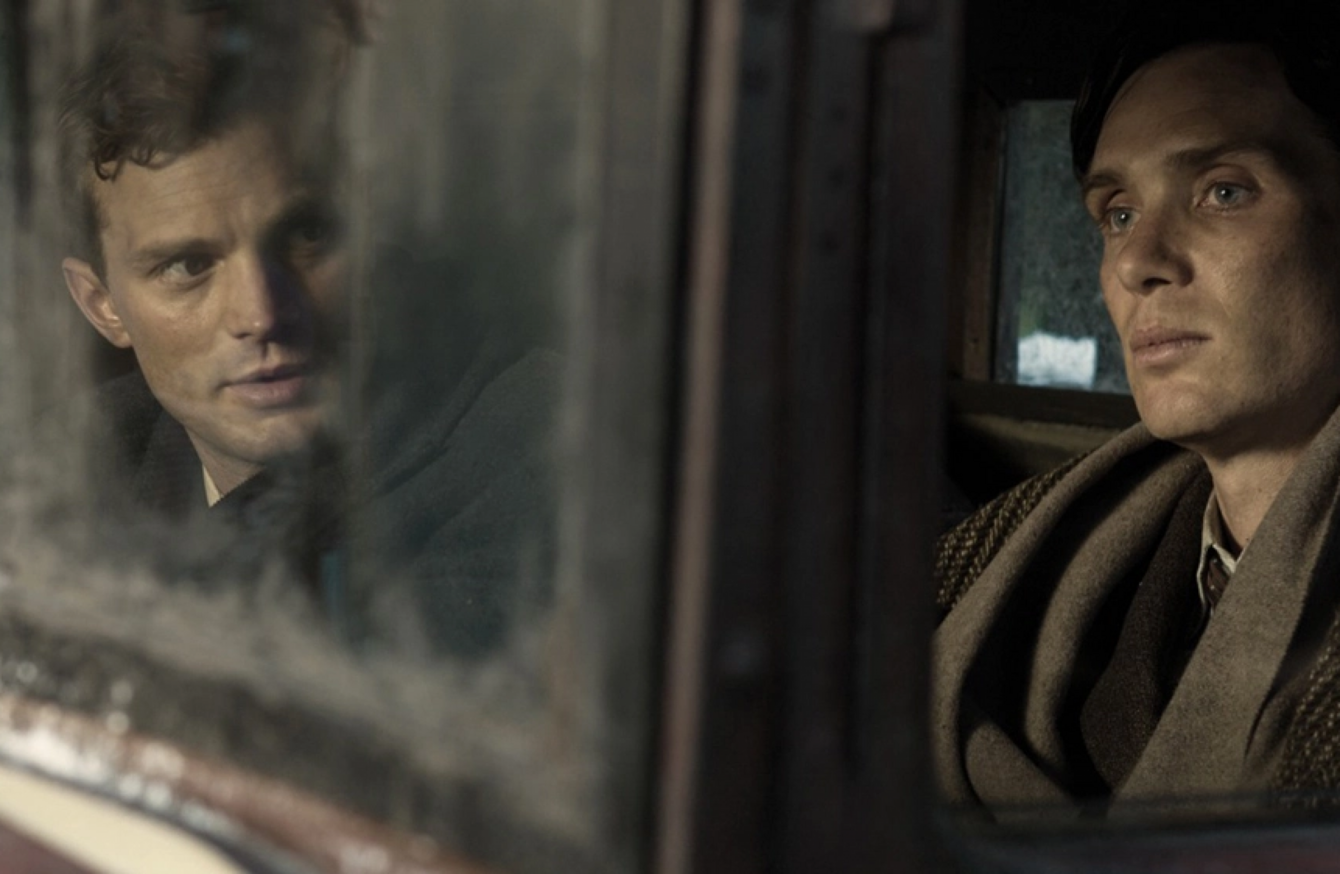 DailyEdge.ie rounds up the TV shows that you'll be tweeting about tonight and talking about tomorrow. 
Anthropoid (RTE 1, 9.30pm)
World War II movie with Jamie Dornan and Cillian Murphy. It's based on the true story of Operation Anthropoid, the mission to assassinate SS General Reinhard Heydrich. Heydrich was the main man behind the Final Solution and the Reich's third in command.
Supershoppers (Channel 4, 8pm)
Anna Richardson and Sabrina Grant offer money saving tips with a special focus on the after Christmas sales. They explore how big discounts may not be as they seem, as well as going undercover to expose sales tactics that are responsible for the big, supposed, mark downs. There'll also be plenty of tips for online sales shopping. 
Argo (RTE 2, 10.30pm) 
This is a film is a pretty great watch and based on a true story. When six Americans escape the seizure of the embassy in Tehran during the 1979 Iranian revolution, they need to get out of the country quick. As a way to get to them, CIA operatives pretend to be entering the country to shoot a fake movie and rescue the Americans. 
Everyone's talking about… Dancing With The Stars 
It's coming soon, and RTE gave us a first look on Twitter. 
Thoughts? 
Or switch over for… 
All Star Musicals (Virgin Media One, 9pm) Famous faces sing songs from famous musicals. 
Watermelon (Virgin Media Three, 10pm) Based on the Marian Keyes' novel, a Dublin woman in London is left with a baby when her boyfriend finds out it wasn't his. 
Frankie Boyle's New World Order (BBC 2, 10pm) The comedian takes us through the year's big events. 
Travel Man 96 Hours in Jordan (Channel 4, 9pm) Richard Ayoade is joined by David Baddiel for a festive trip to Jordan. 
Gogglebox (Channel 4, 10pm) Highlights from the last year. 
DailyEdge is on Instagram!