TV3 TODAY ANNOUNCED their plan for 2015. Yes, 'the plan'.
Late last year, UTV announced plans to launch their own Irish regional service, which will see TV3 losing the soaps Coronation Street and Emmerdale, as well as Jeremy Kyle, which are all staples of the channel.
CEO David McRedmond says it's graaand, relax. He decided not to continue paying "exorbitant rates" for the shows and are instead butting it all back into…
THE PLAN.
1. A soap to call our own
The new soap Red Rock will be Ireland's first in 15years. Set in a busy fictional coastal town, it will be broadcast twice weekly from January and promises to "represent new Ireland".
No word on what the inevitable pub will be called yet.
2. Irishifying popular formats
The station have bought the rights to popular Channel 4 reality show Gogglebox which sees people literally watching television, and promise to make an Irish version.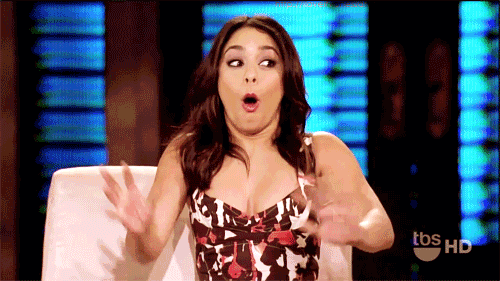 Besides that, will be the usual Great Irish Bake-off, and host Anna Nolan says there's a "higher rank of people who applied", who are "much more cut-throat".
Will we see the first aubergine stabbing?
TV3 TV3
3. New gameshows
Sitting On A Fortune is a new show which encourages laziness. Right up our street. Contestants play along with puzzles, but when they have to get up, their prize fund stops while their competitor's goes up. Basically, the worse you do the better your competitor does.
Algorithm is another game-show which poses the question, "does a computer know you better than your family?"
Yes, probably.
4. Selling formats abroad
Keith Barry's Brainhacker has sold in 76 countries. No, really.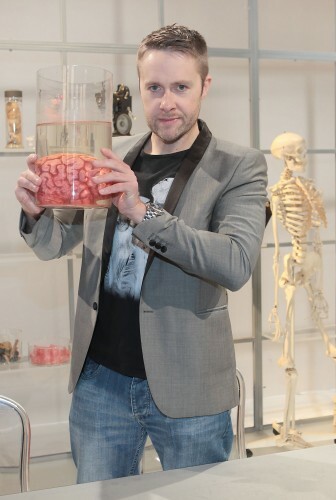 TV3 TV3
5. Sporting all the sports
The juicy rights to the 2015 Rugby World Cup lie in the comforting hands of TV3. Prepare in advance to clear the house for the rugby-fanatic in your life.
6. The lads
Jason Byrne joins the station with a new comedy show, while Donal MacIntyre investigates more things that need investigating. Economist, author and broadcaster David McWilliams is also returning to the station with a new show due out in August.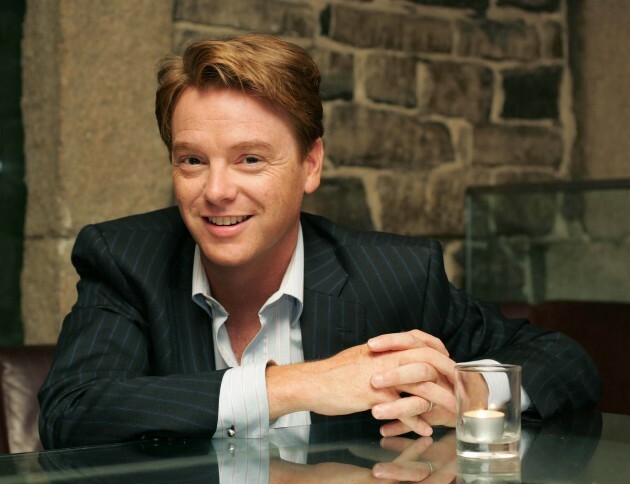 Davidmcwilliams Davidmcwilliams
7. The old dominos-accompanied faithfuls remain
Xpose, X Factor, Downton Abbey and Britain's Got Talent will all be held on to, phew.
There might even be MORE Irish Storms Live, with Collette Fitzpatrick calling it a huge hit, as well as expanding the news from 12.30-1pm. That's a whole 15 minutes extra of bonus news.
8. Movies, lots of movies
Deals have been signed with Universal, Sony, Warner Brothers and Fox to air their produce so you can expect a lot more emotional tweet-alongs to Marley and Me.