TV3 HAS STRUCK a deal to keep mainstay shows including X Factor and Britain's Got Talent, in the face of potential competition from a new Irish station.
Executives at the independent broadcaster revealed this morning that it has renewed its contract with production company FremantleMedia for the Irish rights to the hit formats.
As well as the UK X Factor and Britain's Got Talent, the deal will see TV3 broadcast Family Fortunes, Take Me Out and US X Factor until at least 2016.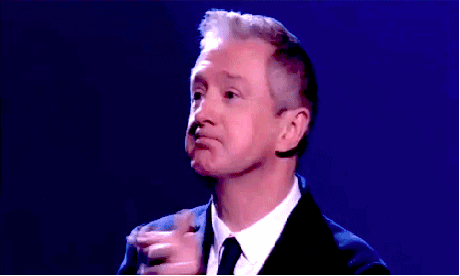 Student Beans Student Beans
Earlier this month, UTV announced plans to launch a new Irish TV station to compete with TV3 and RTE. The company has secured the Irish rights to a raft of UK shows including Coronation Street and Emmerdale – previously mainstays of the TV3 schedule.
The announcement led to speculation that TV3 could also lose its broadcasts of X Factor. However, this morning's agreement will see the hit show remain in place.
TV3 has also secured the rights to Downton Abbey for the life of the series.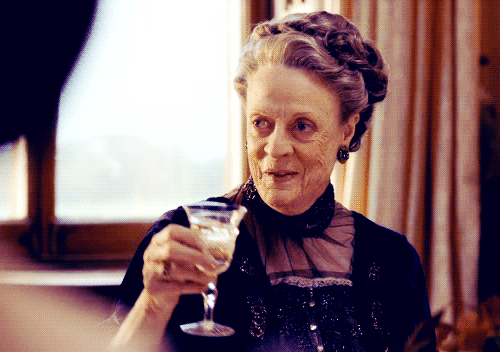 Perezhilton Perezhilton
Revealing the new deal this morning, TV3′s group director of content Jeff Ford said:
Both The X Factor and Britain's Got Talent are huge ratings winners for TV3 so it is a fantastic result for us to secure the rights to these family oriented shows. They play a very important part in complementing the rest of the TV3 programming schedule.
Justin Hatfield, representing FremantleMedia, said the company was "delighted" that "Irish audiences will continue to enjoy these well-loved hit formats."