SHE'S A NATIONAL treasure, she's gearing up to do panto again for Christmas, and she's written a book.
We all know Twink as a brassy-haired, big-mouthed, larger-than-life phone ranter, mother to Chloe and Naomi, pal to Dustin the Turkey, and previous Lyrics Board and Play The Game favourite.
But what other essential bits and pieces might you be missing?
1. It was Warlords of Pez who turned Twink's now infamous voicemail rant (NSFW) into one of the greatest tunes of our generation.
You can listen to it on their MySpace page (RETRO!) or enjoy it here:
YouTube/SignalXFMDublin
2. Twink's autobiography Unzipped is out this week. Googling "Twink Unzipped" may be problematic though, seeing as a "Twink" is, according to Urban Dictionary, "an attractive boyish young gay man".
3. Twink's daughter Chloe is part of the touring phenomenon Celtic Woman. They're mad for it in America.
YouTube/JeTuber
4. She was in one of Ireland's very first girl bands Maxi, Dick and Twink (yes, Dick was a girl):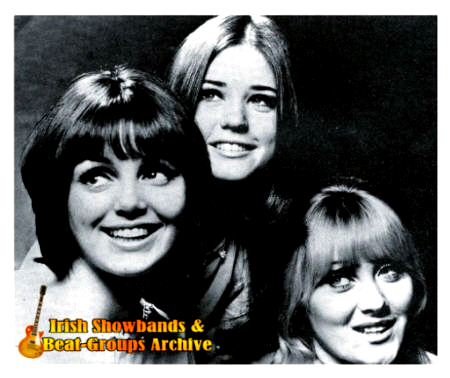 There she is on the right (Source: IrishShowbands.net)
5. She has her own graffiti: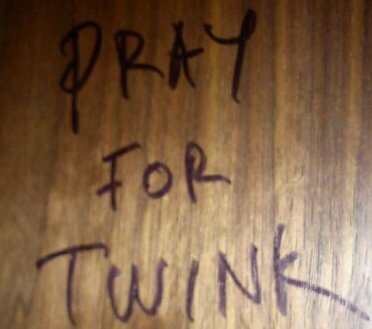 This can be spotted in several jacks around the Dublin area
6. You can also get a Pray for Twink t-shirt, with bonus "Zip Up Yer Mickey" on the back:
7. In July 2011 #100FactsAboutTwink trended on Twitter. Here are some of our favourites: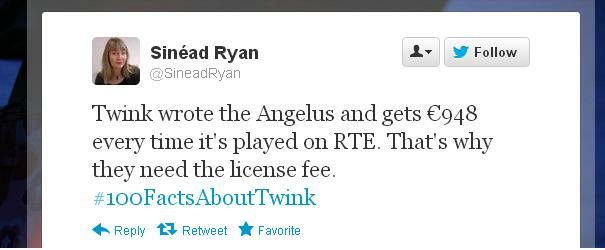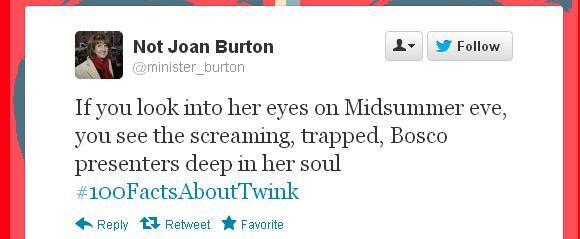 (@SineadRyan/Twitter, @minister_burton/Twitter, @Donnchanuig/Twitter)