IS THIS THE best Twitter argument we've witnessed so far? The lengthy battle between Glenny Rodge (@GlennyRodge) and Keri Williams (@kerihw) seems to go on forever, with some proper below-the-belt insinuations in thrown in there.
It all started when Keri tweeted a photo of his new glasses and Glen replied:
You look racist. x
What ensued is a baffling chain of unspeakable slurs. You can read the whole battle on Glen Scrivener's website, but here are a few of our favourite zingers:
Flickr/neeravbhatt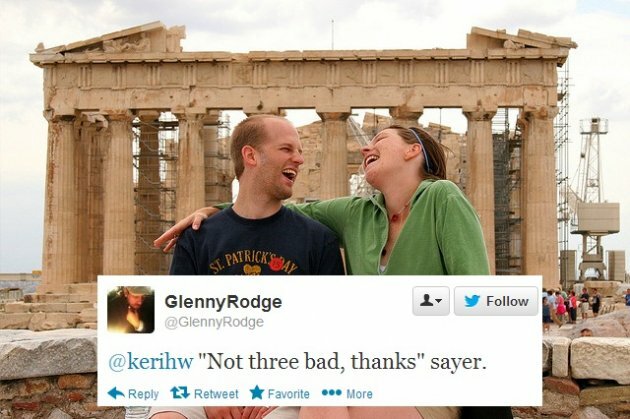 Flickr/kellinahandbasket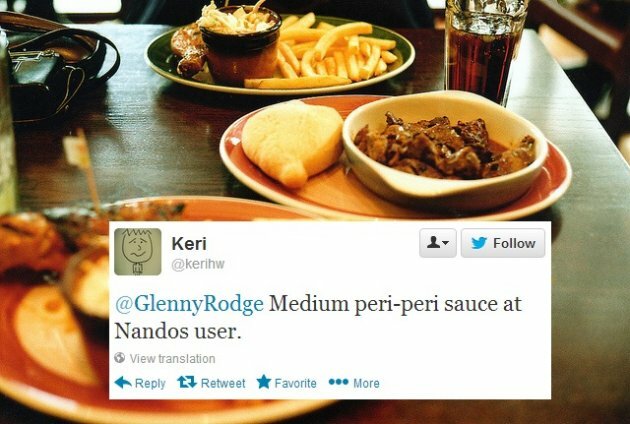 Flickr/El Ronzo
Flickr/judybaxter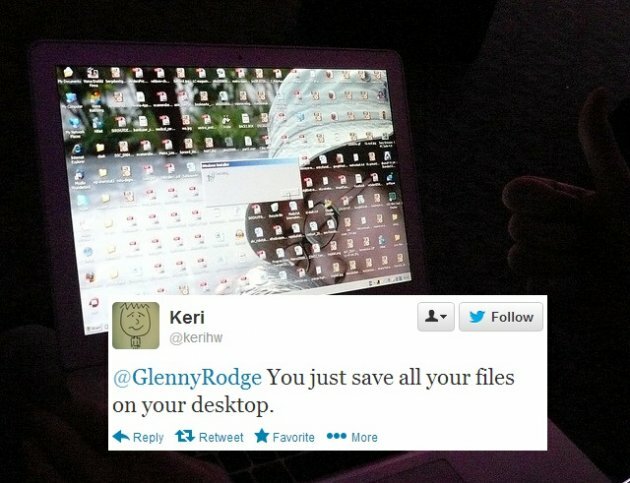 Flickr/gruntzooki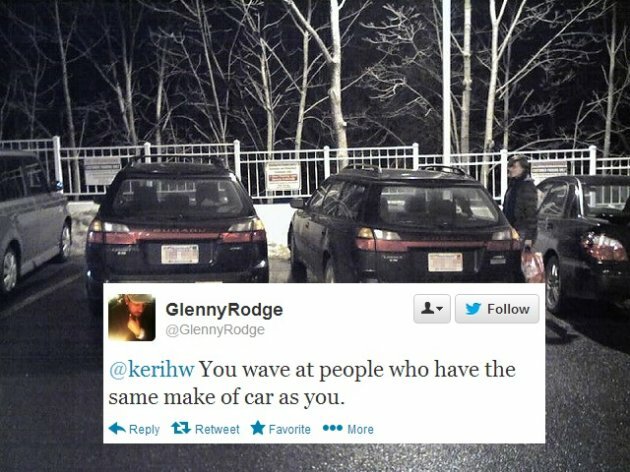 Flickr/Zole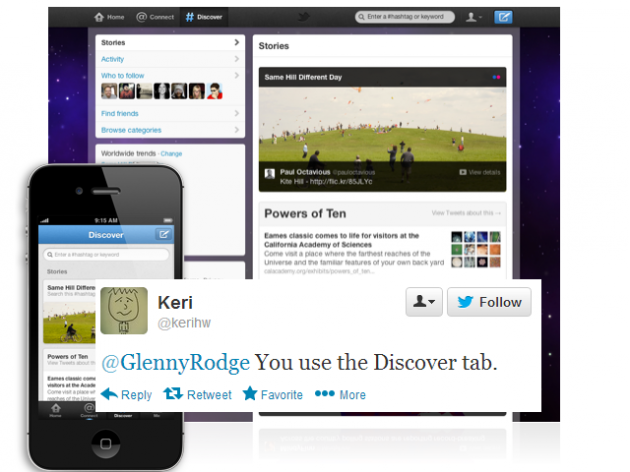 Flickr/epiclectic
All unforgivable.