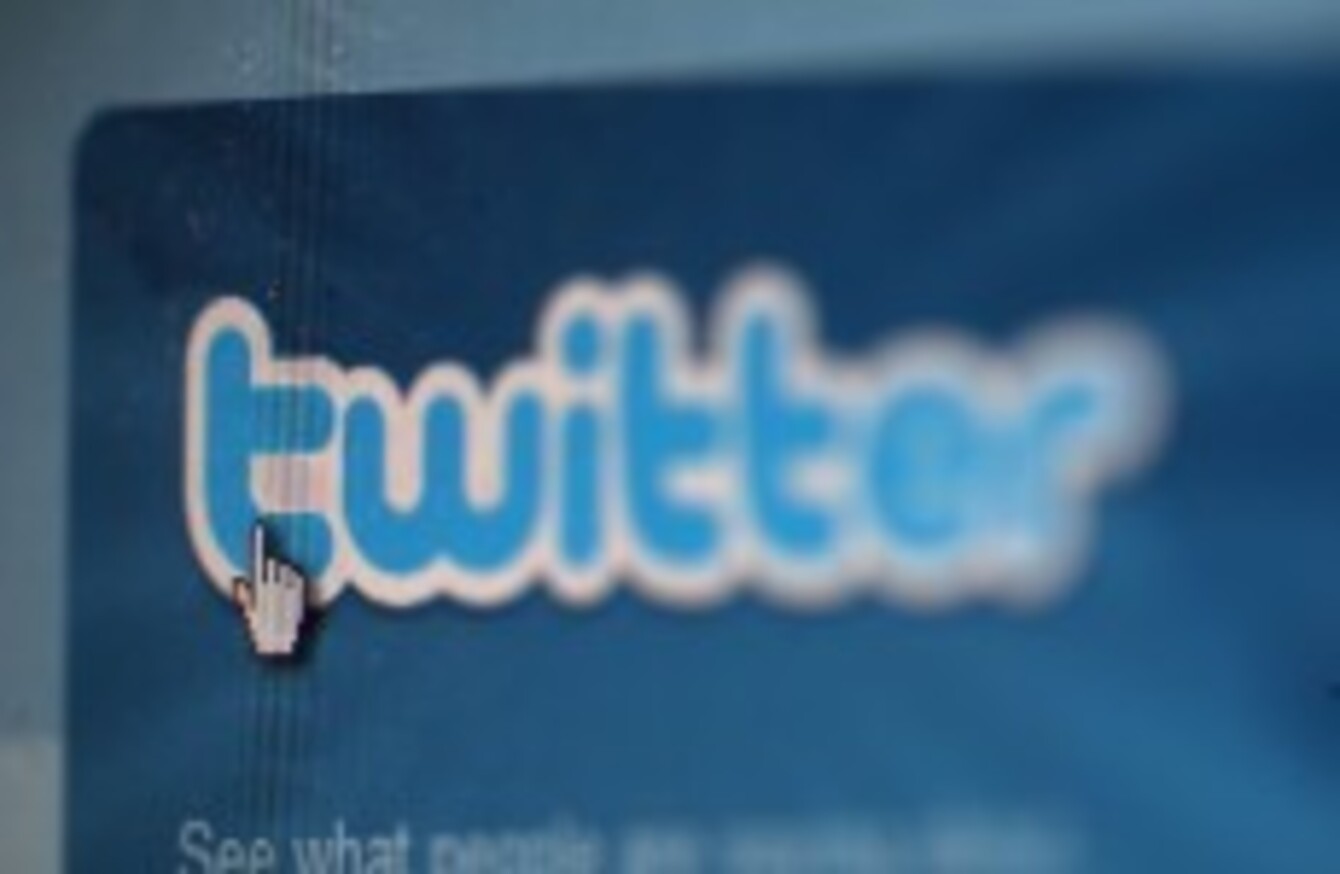 Image: Martin Keene/PA Wire/Press Association Images
Image: Martin Keene/PA Wire/Press Association Images
DO YOUR TWEETS about cute  cats, terrible TV and delicious daily lunches reveal that you are, in fact, a psychopath?
According to new research into Twitter's ability to expose the truth about its users, the answer may be a yes.
The Online Privacy Foundation is carrying out research – called the Big Five Experiment – that it hopes will shed some light on the subject. It will be sharing its findings at DEF CON – the world's biggest hacker conference – this coming weekend.
The talk's title: Can Twitter really help expose psychopath killers' traits?
Big Five Experiment
So what is the Big Five Experiment? Well, it all hinges on investigating every little bit of someone's Twitter activity to see what their seemingly inane tweets reveal about what's really going on in their head.
Who knew that tweeting about your bus journey to work could hold such significance?
With the help of Kaggle.com, the team analysed over 3 million tweets from almost 3,000 people living in over 80 countries. They not only looked at the content and number of tweets, but also at re-tweets, replies, and a user's klout score.
They asked Twitter users 50 questions to determine their personality profile, and then gathered data about their Twitter usage.
What's your personality
The researchers decided to focus on the 'dark triad' of personality traits – you know, the really anti-social ones like psychopathy, Machiavellianism and narcisissm.
In presenting their findings, they want to take a look at how people view psychopaths, and show that there is a spectrum of psychopathic traits, so despite what we may think, all of us fit in there somewhere. Eek.
Plus, they suggest that "some degree of psychopathic traits may offer an evolutionary advantage".
They will also look at – perhaps unsurprisingly – the fact that social-media-based research is not infallible.
According to Chris Sumner, one of the researchers, "there are a number of statistically significant correlations between an individual's darker personality traits and their Twitter activity".
Forbes sheds a bit more light on this, saying that some of the more undesirable traits include:
Angry responses to people
Curse words
Swearing
Using the word 'hate'
Using full stops
Using words like 'um' and 'blah'
Um, consider us worried.