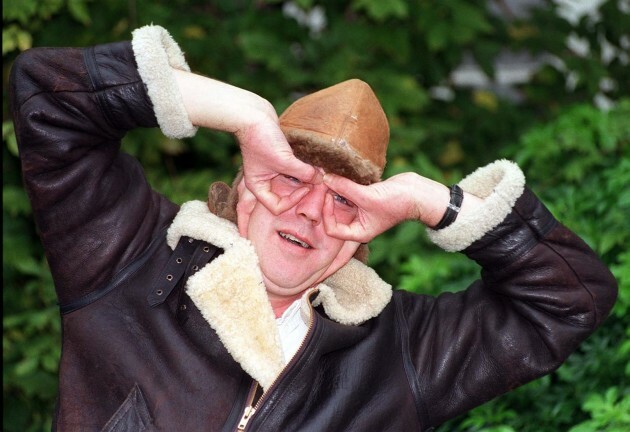 PA Wire / Press Association Images PA Wire / Press Association Images / Press Association Images
AS YOU HAVE likely heard, Jeremy Clarkson has found himself at the centre of yet another 'fracas'. And this time, his behaviour is threatening the future of Top Gear.
The presenter has been suspended by the BBC after allegedly punching a producer after there was no catering at a filming location.
BBC has confirmed that Sunday's episode of Top Gear will not air with the remaining two episodes also unlikely to air.
The whole thing has set social media alight with everyone and their mother weighing in on the matter. SNeedless to say, opinion is divided.
His daughter has pleaded with the BBC to take him back
And Katie Hopkins has jumped to his defense, obviously
His Top Gear co-presenter James May was pretty nonplussed, though
Once it became clear that the whole thing was about food, some people began to empathise
This girl's mum was especially sympathetic
And, of course, a #BringBackClarkson hashtag was started
Which led to this…
The petition to reinstate Clarkson, meanwhile, didn't sit well with everybody
(For the record, nearly 223,000 people have signed it)
Change.org Change.org
:|
This tweet was retweeted 3,680 times
This guy created this jazzy little musical number about the whole thing
The whole fracas inspired this fun game
Special shout out to the word 'fracas'
Finally, a few suggestions for alternative programming arrangements were made
Something tells us this is far from over.