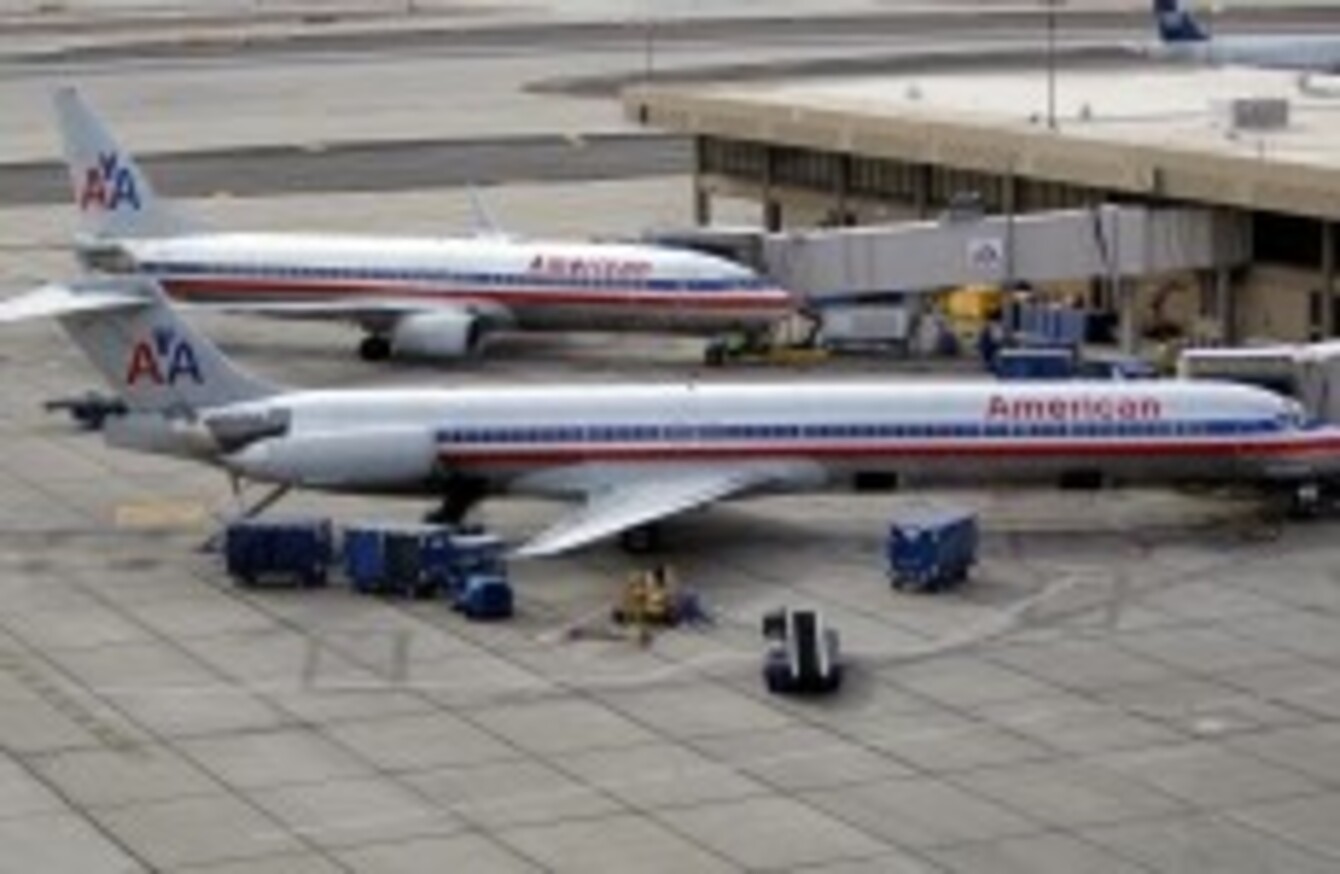 Image: AP/Press Association Images
Image: AP/Press Association Images
YESTERDAY A DUTCH teenager who allegedly tweeted a joke bomb threat to American Airlines was arrested by police in Rotterdam.
Now, others are joining in with the gag.
The 14-year-old girl was taken into custody after tweeting on Sunday morning: "hello, my name's Ibrahim and I'm from Afghanistan. I'm part of Al Qaida and on June 1st I'm gonna do something really big bye".
American Airlines said it had forwarded her details to the FBI.
However, numerous other Twitter users – many also teenagers, judging by their profiles and Twitter handles – have now begun tweeting similar 'joke' threats to American Airlines and other carriers.
Some are using similar wordings to the original tweet:
While others are using different approaches.
Many of the accounts who have tweeted threats – including all of those noted in this Washington Post report – have since been deleted or suspended.
However, there are still many examples of the copycat threats on Twitter. As the Daily Dot points out, it's a 'thing'.
Some people are very stupid.