AP Photo/San Antonio Zoo
MEET THELMA and Louise, the two-headed turtle born earlier this month at the San Antonio Zoo in Texas.
The female Texas cooter turtle is able to swim, walk and appears healthy, according to zoo officials.
Wee Thelma-and-Louise (surely her friends just call her Thelma) will go on display to visitors today.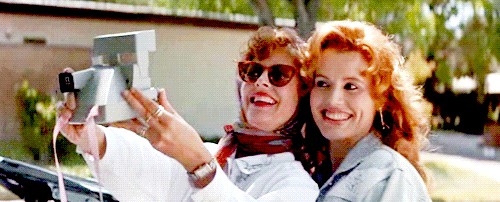 - Additional reporting AP