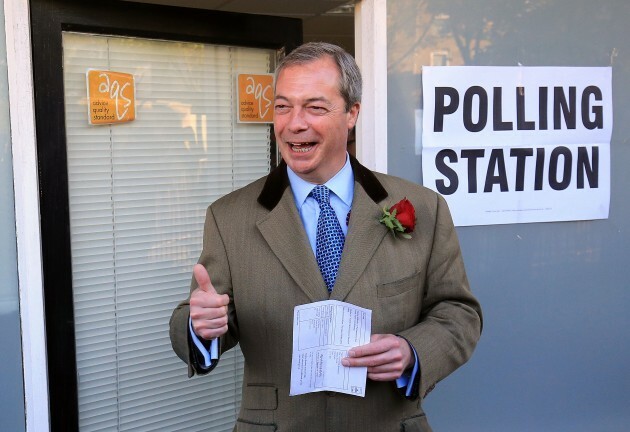 Gareth Fuller Gareth Fuller
THE UK ELECTION campaign, which ends today, has been a rollercoaster ride.
But perhaps more than anything else, it has demonstrated the inherent bonkers-ness of British politics. Hell, sometimes they make our guys look good.
1. When opposition leader Ed Miliband literally carved his election promises into an eight-foot-high stone slab
Which he proudly unveiled at a press conference. He promised to put it in the garden of Downing Street if he won.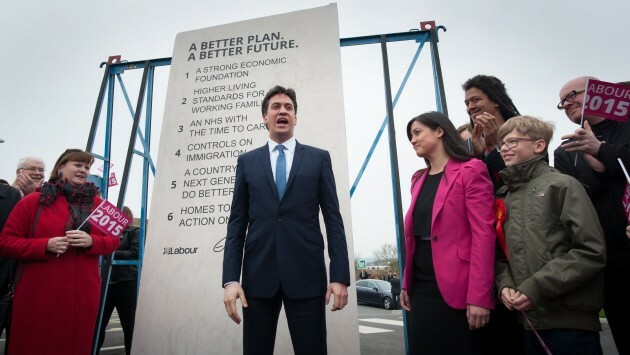 PA Wire / Press Association Images PA Wire / Press Association Images / Press Association Images
Social media was ablaze.
To give you an idea of the tone of the debate, Miliband's political rival Boris Johnson called it a "commie slab of rock".
2. When there was a genuine Royal Baby conspiracy theory
Kirsty Wigglesworth Kirsty Wigglesworth
3. When a very posh person tried to show his 'passion' in a speech, and it was a media sensation
https://vine.co/v/eWDOp2lI2p6
Obviously it got remixed.
Mister Meowgi / YouTube
4. When Ed Miliband got a fandom of teenage girls
Yes, this man…
https://vine.co/v/MH6wnaiqxqZ
… gained an actual fandom.
5. When there was subsequent speculation that David Cameron (or someone on his team) was manufacturing fake teen-girl Twitter accounts for his own rival fandom
6. When the editors of national newspapers started sending personal emails to readers, urging them to vote Tory
Daily Telegraph editor Chris Evans sent a personal mail to thousands of readers, warning them of dire consequences if they didn't vote Conservative.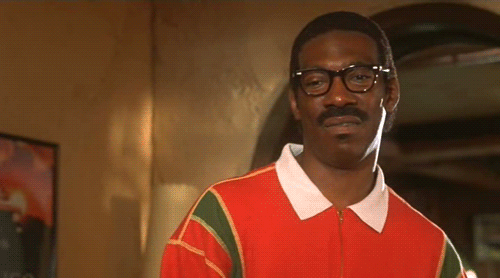 Giphy Giphy
7. When Katie Hopkins threatened to leave the country if Labour won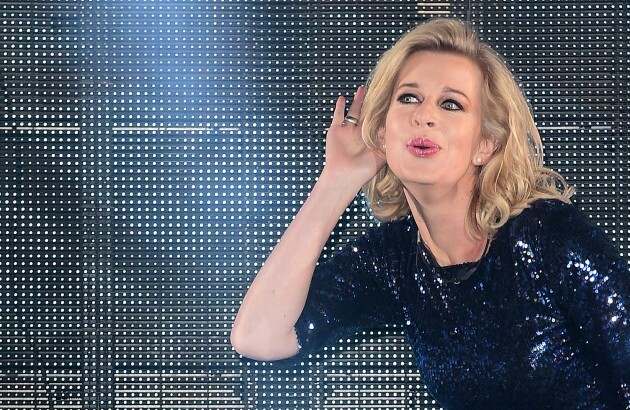 Ian West Ian West
… and accidentally kicked off a mini Labour surge
8. When Ed Miliband decided that the right campaign tactic was to go round to Russell Brand's gaff
https://vine.co/v/e77MHBgDIbe
And terrible things happened on social media.
9. When Ed Miliband's awkward photograph with a bacon sandwich…
… became the reason for an actual Sun front page urging people to vote Conservative
"This is the pig's ear Ed made of a helpless sarnie. In 48 hours, he could be doing the same to Britain."
10. And when this little girl summed it all up (and became one of the defining images of the campaign)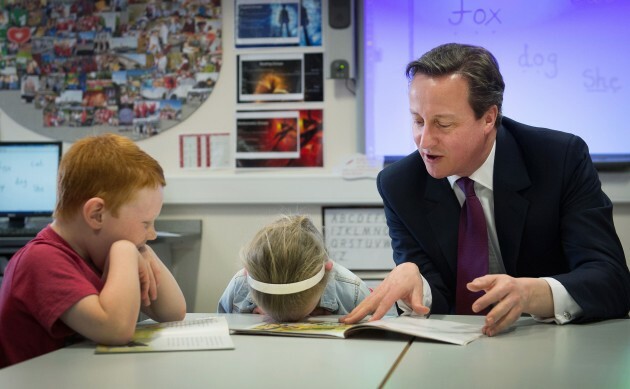 Stefan Rousseau Stefan Rousseau
Lucy Howarth, 6. Occupation: national hero.