LAST WEEK, WE all discovered that men's favourite underwear on women were actually boy's shorts.
But what about the men of Ireland's preferences for themselves? What exactly is their underpant of choice?
A quick perusal of a clothes shop online shows you the varied options the lads are dealing with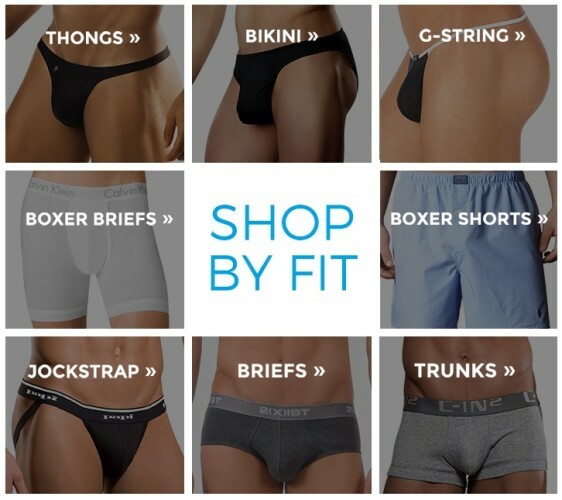 freshpair freshpair
There is a scant amount of evidence around the internet to point to one being more popular than the other, but only a few above would have widespread use amongst Irish gents.
A survey on Netscape says that 42 percent of men prefer briefs, while 36 percent go for boxers. Which leaves a worrying 22 percent gap, but at least it answers the question of which was more popular between the two – for that survey, anyway.
Relevant to this discussion is the tightness of the underwear, obviously and as EveryDayHealth outlines, it can be important:
Generally, boxers will give you more breathing room, and briefs will give you support. It is a matter of preference, yet tighter briefs will lower fertility.
So the tighter they are, the more they will constrict those swimmers.
But, it's not as simple as boxer vs brief – there is also the boxer briefs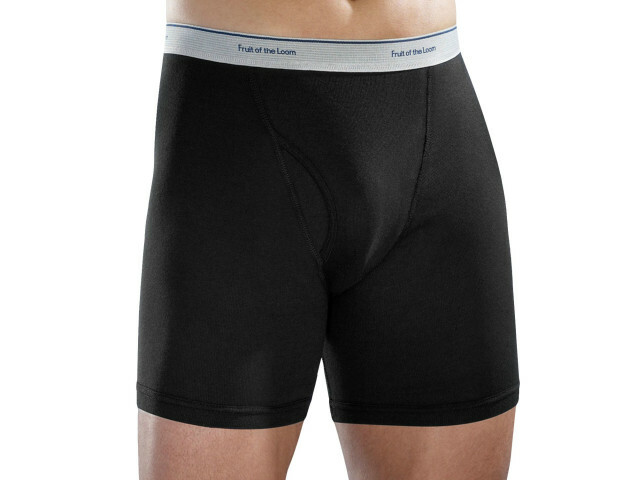 Amazon Amazon
The boxer brief, above, has the length of a boxer and the tightness of a brief.
As the Gentleman's Gazette says, the boxer brief is the perfect hybrid of the two that many guys are now going for:
It seems that today, most men have a preferred style of underwear. Some enjoy the comfort and security of briefs, others prefer the freedom of boxers and many, like myself, opt for boxer briefs which tend to be the perfect mix.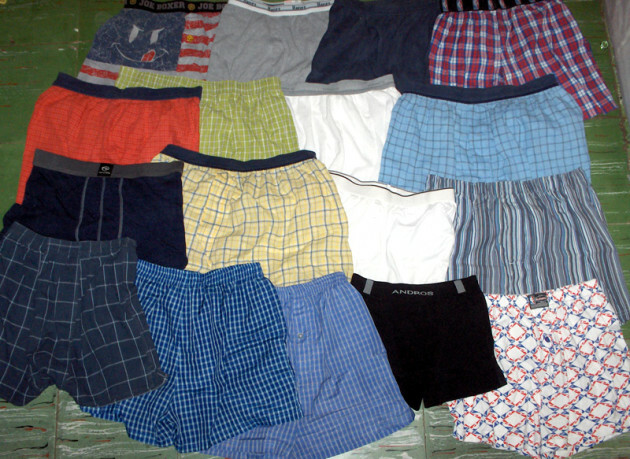 Wikitionary Wikitionary
Esquire got together some female opinions on this important underwear issue for men. The results came back that boxers were:
The safest choice, since any body type looks good with a nice pair of boxers.
The verdict on boxer briefs were that:
They focus our attention on your stomach, thighs, and package
And finally, the opnion on briefs were:
They say you're comfortable with your body, or you don't care: Both are sexy.
That's all well and good – but which is more popular?
So to settle the issue: Men of Ireland, what is your preferred underwear? 

Poll Results:
The boxer-brief hybrid
(1701)
Anything I can get my hands on, I don't care
(187)