IF YOU GOT a Nutribullet recently, you're probably already getting bored of being healthy.
The-cookingpot The-cookingpot
Make some of these delicious drinks in it instead.
1. Oreo milkshake
With added peanut butter, optional. Just add oreos, icecream, and milk to your bullet and blend until you get a texture you like. Clean eating is just so easy…
2. MnMs milkshake
Oh God, gamechanging.
3. Lucky charms shake
Not specifically made for the Nutribullet, but we imagine it will be amazing all the same. Recipe here.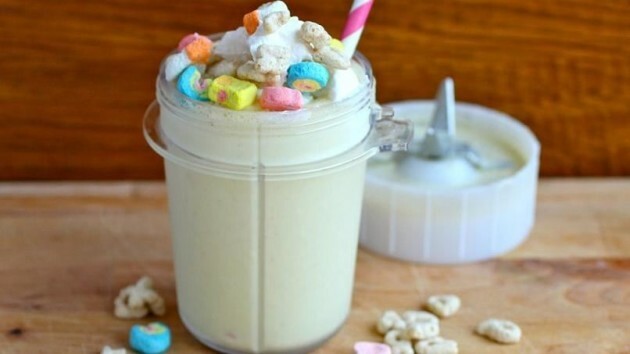 generalmills generalmills
4. A homemade shamrock shake
Why wait until March? Make your own, and it's so simple. Recipe.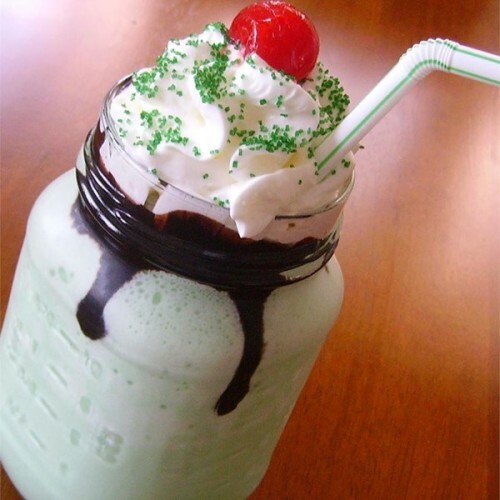 Christina via AllRecipes Christina via AllRecipes
5. Kinder and magnum shakes
GET IN MY BELLY.
8. Whipped chocolate biscoff milkshake
If you aren't tempted to just eat the Biscoff spread out of the container, do this. Recipe here.
tastebook tastebook
9. White wedding cake milkshake
We don't know what 'wedding cake' tastes like, but we want to find out. Recipe here.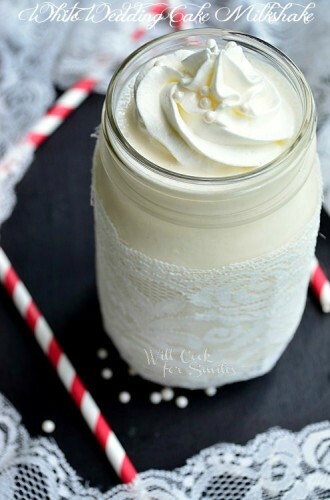 Willcookforsmiles Willcookforsmiles
10. Irish coffee shake
Yeah, give us this, we will drink it all. Recipe here.
fabulousfoods fabulousfoods
11. Nutella Irish cream shake
Like the above, only much improved with Nutella. Recipe here.
Dinnersdishesanddesserts Dinnersdishesanddesserts
12. Skittles milkshake
Chuck in some ice cream, milk, skittles, and blend. Suburb.