IN THE YEAR 2005 Irish lives changed forever.  Why?  Because of Bebo.
Suddenly everyone of a certain age was spending hours online crafting their internet personas and poring over photos of themselves to choose the best profiler.
Then Facebook came along.
It was the 'Bebo for adults' everyone told each other, and slowly but surely colourful profile pages languished social media users pledged allegiance to the blue and white landscape of Facebook.
Yesterday, the founders of Bebo announced that they had bought back the site for $1 million (having sold it for $850 million in 2008), and that they were hoping to make a go of it again.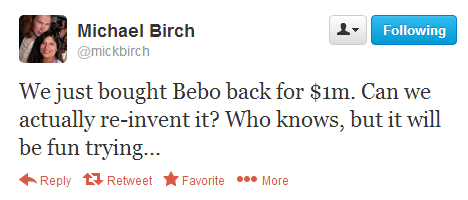 There's no telling if the site will ever have as much success as it did in the early days, but it's hard not to hope that it reinstates all the features which made it special.
Like these for example:
The girl on the sign in page
This face filled the screens of college computer labs across the country as everyone checked in to see how popular they were.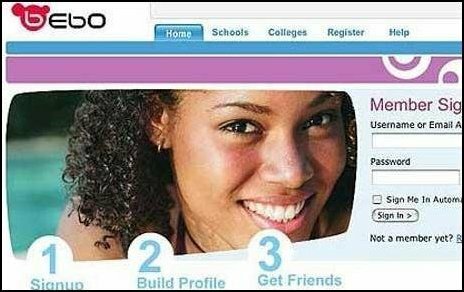 The Flashbox
Choosing a video to appear in your Flashbox was difficult because it was essentially an expression of your identity.
Would you choose a song?  A funny video?  A political statment? YOU COULD ONLY CHOOSE ONE!
YouTube/Basshunter
Skins
Your Bebo Skin was the foundation of your profile's appearance, and hours were spent selecting the right one.
There were hundreds to choose from, some featured your favourite TV show or band, others an inspirational quote.
After all the time spent choosing one, you would be genuinely pissed off it someone you know chose the same one.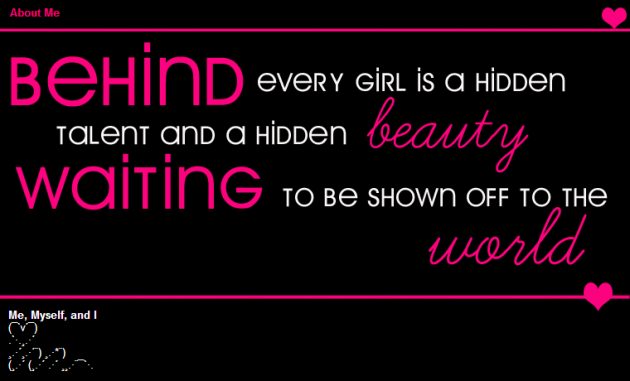 Playboy Bunnies
For some reason Playboy bunnies were very popular on Bebo, frequently appearing in profile pictures and on skins.
The male equivalent of this was a souped up car.
This, therefore, must be the ultimate Bebo profiler.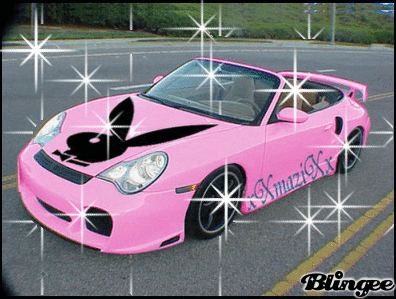 Top 16
Few things in peoples' lives were more political than the selection of your Top 16.
These people were your best friend, and careful selection of your top row was key.
These were frequently rearranged, and much pride was taken in the number of Top 16′s you featured in.
Later, the advent of Top 16 arrows meant you could make an even stronger emotional statement about those who had made it to your Top 16.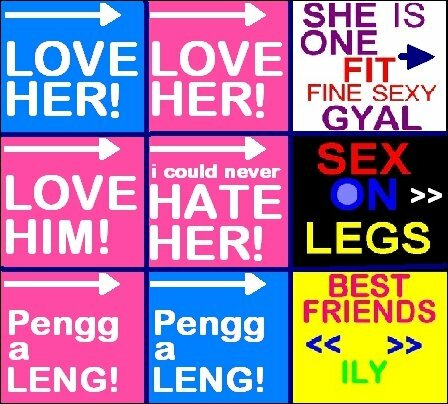 Other half
The selection of your other half was the ultimate Bebo choice.
If you had a boyfriend or girlfriend you were lucky, otherwise you had to choose one friend.  One friend to rule them all.
All out barneys could occur as a result of the wrong choice.
Image via Shutterstock
Sharing the Luv
The number of little red hearts you acquired was directly proportionate to your self worth, so at the beginning, when they could only be given once a day  because 'luv is rare' the choice was tough.
These days you have five a day, so things are a little easier.

Quizzes
Bebo allowed you to create quizzes which gave you incredible opportunities to slag your mates off, or indeed to find out which television character you were most like.
If you didn't like the answer you could simply take it again.
And again.
Until you got the answer you wanted.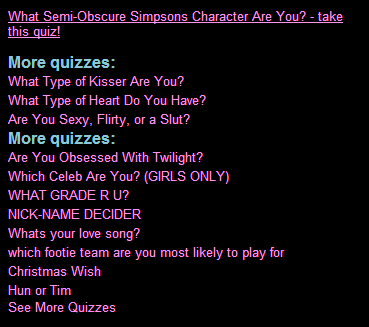 Friend story
Bebo gave you the opportunity to tell the story of your friendship in one or two sentences.
These often featured sentences like, 'It was destiny for us.  We were meant to be together.'
VOM.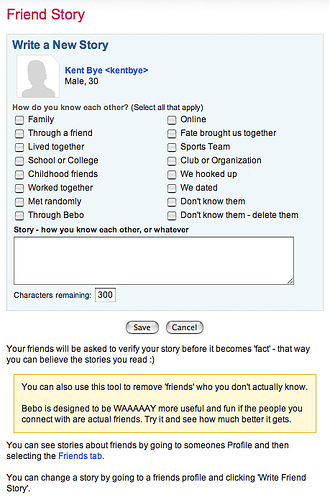 Flickr/factoryjoe
Quotes
Lots of time was spent carefully selecting quotes to represent yourself under the 'tagline' section.
In fact, lots of profiles were simply made up of lists of quotes.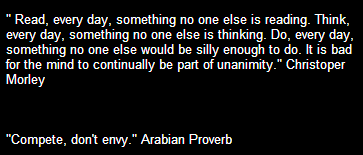 Bebo Stunnahs
This was an actual thing.
Urban Dictionary says it best.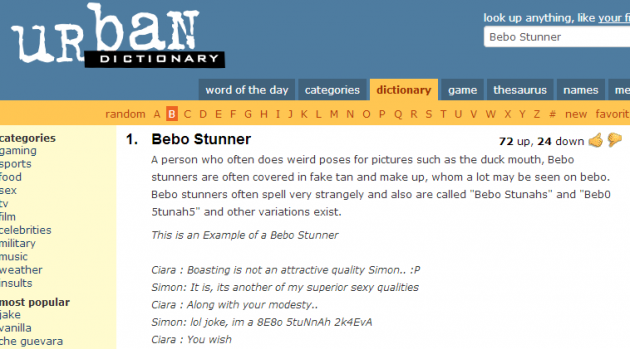 The Whiteboard
The Whiteboard section of your Bebo page was a place to get artistic.
Friends would visit and leave you a lovely picture…or…well, let's be honest, it was impossible to draw a lovely whiteboard picture.
No matter how long you spent on it.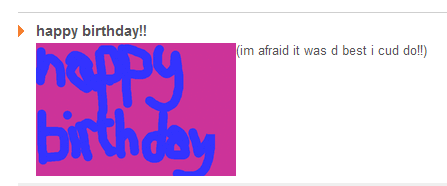 What were your favourite things about Bebo?