TODAY IS FRIDAY 13th. We hope you haven't suffered any bad luck yet.
If you want to keep it that way, you should probably avoid all contact with these profoundly unfortunate people. Bad luck is infectious, you know.
1. This guy just trying to make his way to the snack aisle
College Humor College Humor
2. This man whose anger took a deeply unfortunate turn
MladenMGINews
3. The talented youngsters with the misfortune to have this guy as a younger brother
Imgur Imgur
4. The guy whose job involved going down stairs in an inflatable mascot suit on rollerskates
EverythingInOnePlace
5. This dude whose high-five turned into a nightmare
Cloudfront Cloudfront
6. The child who just happened to be in the path of this giant hurtling sphere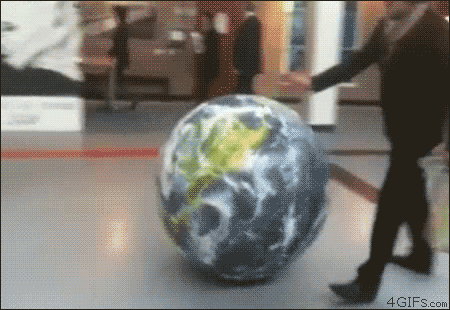 Buzzfeed Buzzfeed
7. This kid who was feeling pretty good about his dunk for about a millisecond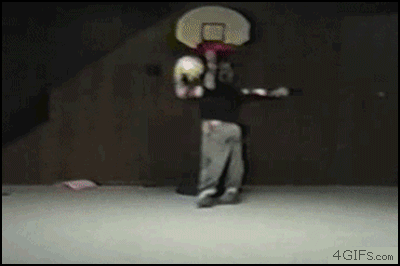 Totalprosports Totalprosports
8. The world's unluckiest pole-vaulter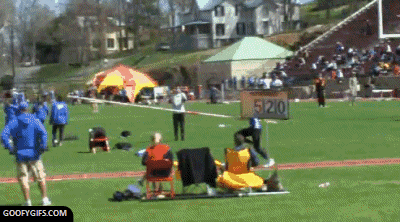 Buzzhunt Buzzhunt
9. This boy who suffered the absolute worst possible outcome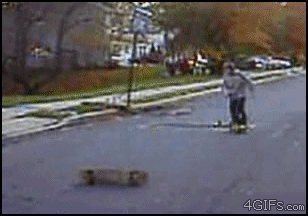 Heavy Heavy
10. This young man whose workout went wronger than anyone could have foreseen
3RandomFails
11. This tragic kid
Reactiongifs Reactiongifs
12. Anyone  in the path of this runaway golf cart
Gifbay Gifbay
13. And the owner of this birthday cake.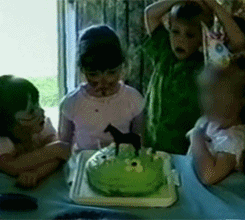 Heavy Heavy
Unlucky people of the world, we salute you.