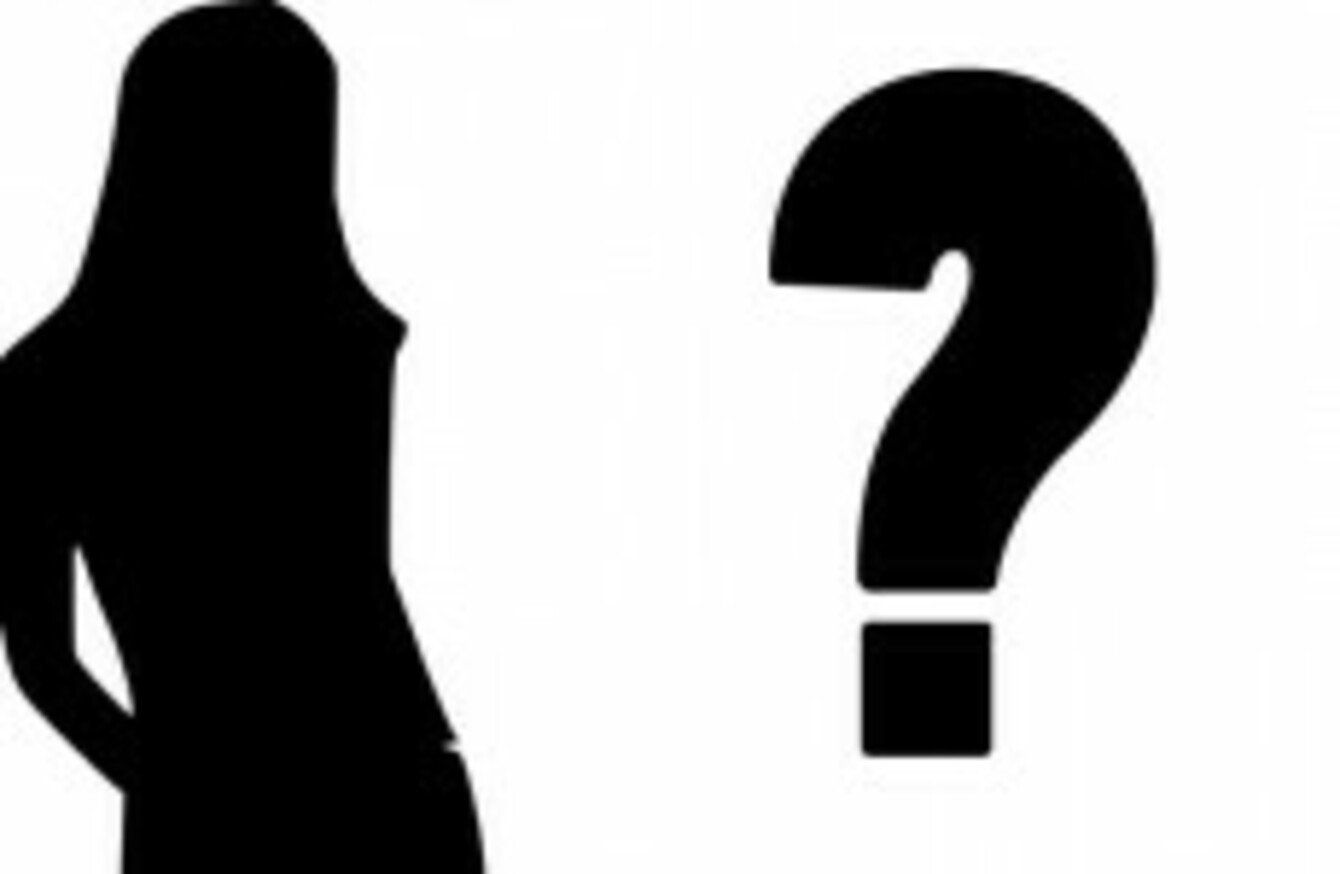 AN 'INSTANTLY RECOGNISABLE' global pop star felt "vulnerable and isolated" after she received a series of threatening letters demanding cash in exchange for "highly sensitive" photographs which were stolen from her home.
The blackmailer wanted cash in return for 27 images stored on one of two Apple Macs were stolen from her London home. A court order has been taken out banning the media from revealing her name, age, nationality, marital status or whether she has children.
Sebastian Bennett, 24, was convicted of blackmail and handling stolen goods at Isleworth Crown Court on Monday following a Scotland Yard investigation.
The exact content of the photographs is not known.
The pop star lost her house keys last November, and later in that night a man entered her house and stole the two laptops and a set of car keys. Six weeks later letters and emails started to arrive- threatening to send the images on to the media.
Initially the man had claimed that the pictures were worth £2,000 each but then offered them to the celebrity for £20,000.
Solicitors Harbottle & Lewis arranged for a female police officer to to meet the blackmailer- posing as a lawyer.  Police then watched as a man, thought to be Bennett, walked up and left a memory stick on the wall.
The jury cleared Bennett of burglary but he could face up to 14 years in prison. He will be sentenced on Friday.