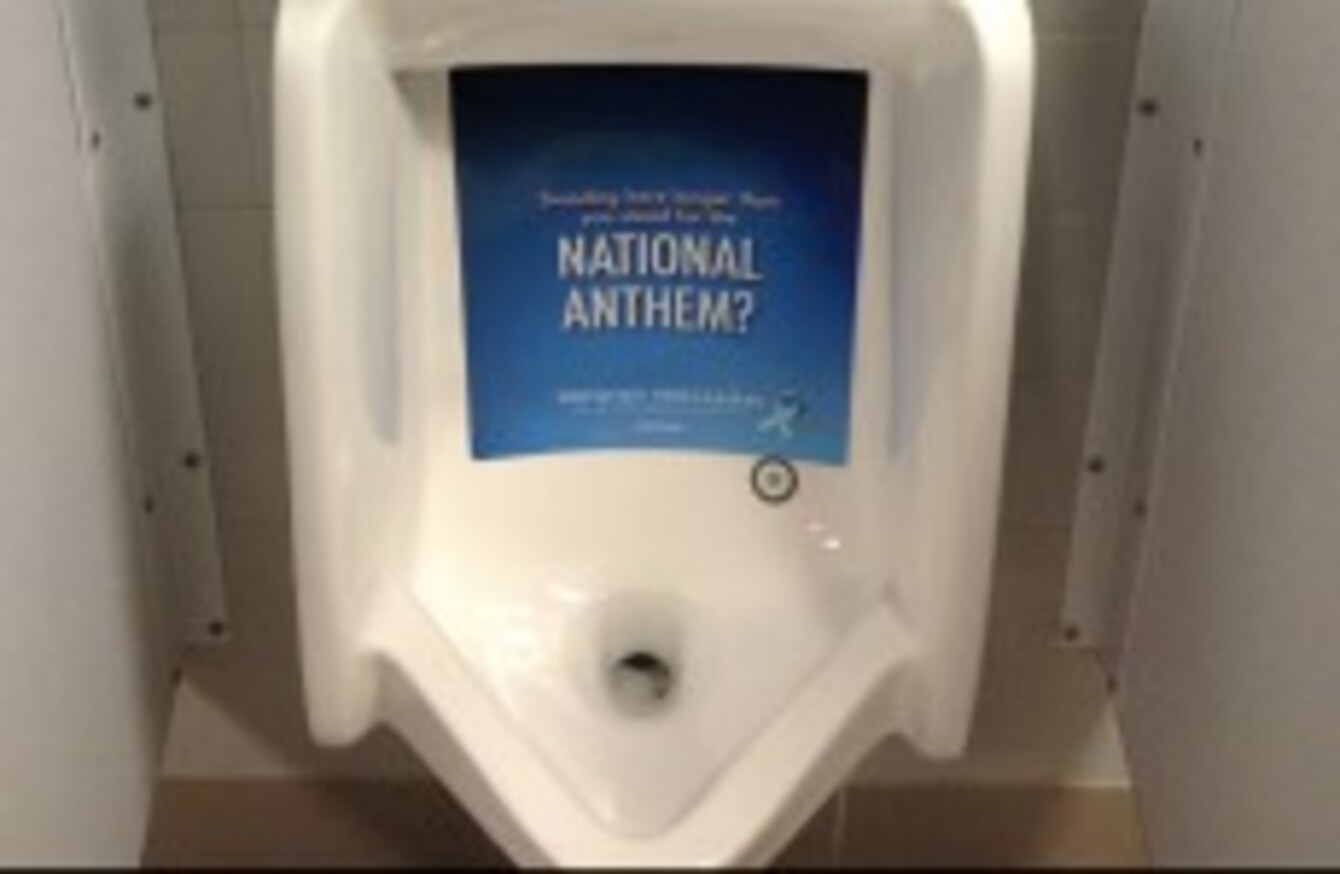 A urinal with the game installed
Image: AP Photo/Lehigh Valley IronPigs
A urinal with the game installed
Image: AP Photo/Lehigh Valley IronPigs
TALK ABOUT STREAMING media: a baseball team in the US has installed a "urinal gaming system" at the mens' toilets in its stadium.
The Lehigh Valley IronPigs tapped a British company to install the system in the loos at Coca-Cola Park in Allentown, Pennsylvania.
It consists of a video display mounted above each urinal. When a fan approaches, the video console will sense his presence and switch into gaming mode. The guy aims left or right to control the play on the screen.
The team said that Coca-Cola Park will be the first sports venue in the world to feature the gaming system. It'll be ready by opening day next week.
IronPigs General Manager Kurt Landes says he didn't want to flush away a golden opportunity to entertain fans. He says the games are "sure to make a huge splash."
Ha ha. Here's an animation of the, um, "user experience":

YouTube/Captive Media