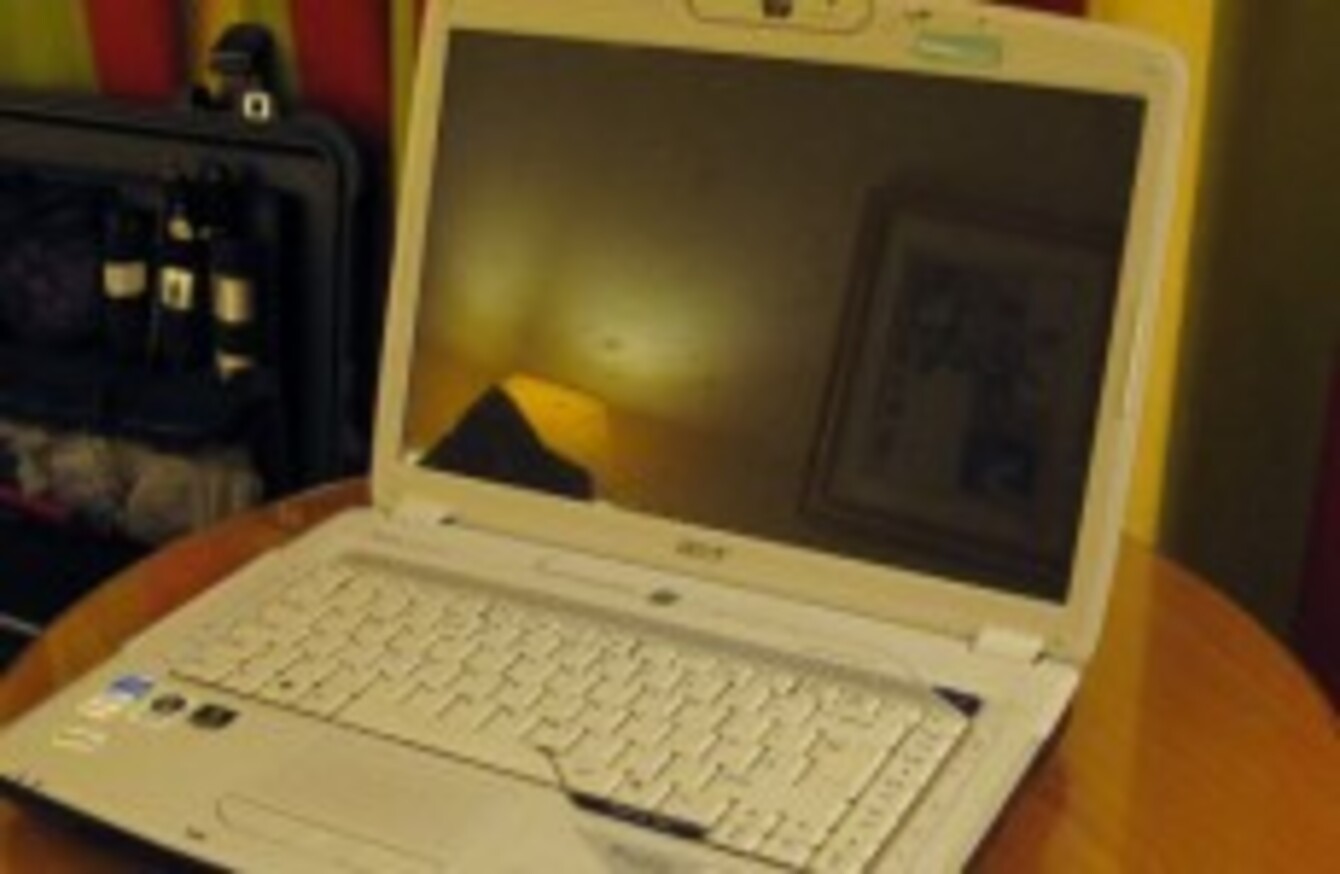 Image: Metropolitan Police via PA Wire/Press Association Images
Image: Metropolitan Police via PA Wire/Press Association Images
AN AMERICAN COLLEGE student  has been arrested for allegedly hacking into the computer system of his former high school, according to US website Gawker.
Tyler Coyner, now a student at the University of Nevada in Reno, was arrested and charged with "conspiracy, theft and computer intrusion," along with 13 other students who apparently worked with him.
Allegedly, Coyner had been hacking into his school's computer system and changing the grades of his fellow students for money.
According to PC World, he "somehow obtained a password" to gain access and changed numerous grades, including those of himself:
Coyner boosted the grades of a dozen students but saved the biggest improvements for himself, police said. He was selected as his school's salutatorian at the 2010 graduation, an honor he never legitimately earned, according to the Nye County Sheriff's Office. The salutatorian honour is usually given to the student with the second-highest marks at graduation.
It is not clear how Coyner's exploits were eventually discovered. Rumours of his availability for the Leaving Cert are unconfirmed.