THE TWO SHINING lights of any Irish medicine cabinet? The ones that come through for us time and again? Sudocrem and Vaseline.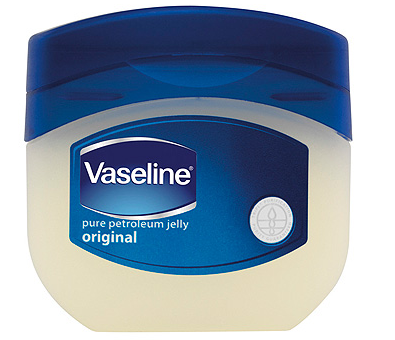 Unlike Sudocrem, Vaseline is not our own invention, but Irish women have still taken to it like no other. Here's why it's a complete life-saver.
It's wonderful to look at
So smooth. So calming. You almost don't want to touch it.
You will protect it with your life
Twitter / @cleoclique Twitter / @cleoclique / @cleoclique
What if you lend it to someone, and it comes back with a big hole in it? Nope. No one's getting any.
And losing it can ruin your day
The mere thought of a whole day of cracked, parched lips has Vaseline dependents doing anything to get back to their Vaseline.
It is your only man during the winter months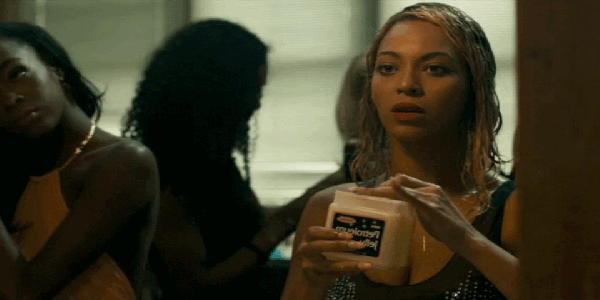 Vibe Vibe
If you've ever experienced the pain of super dry hands, Vaseline is your saviour. Plus, it can be used as a quick DIY alternative to Vicks when your nose is stuffed up.
And helps with just about everything else
TheGloss TheGloss
A thin layer around the eyes and nose is supposed to help hayfever sufferers, AND applying Vaseline to the eyelashes/eyebrows can stimulate growth. Is there anything it can't do?
Jennifer Aniston is ALL OVER it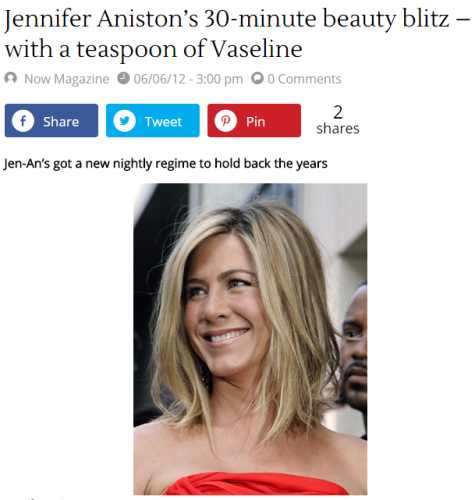 Now Magazine Now Magazine
And we are all over Jen An.
There are, admittedly, some trying moments
It has a habit of melting in pockets, which is not ideal.
But no matter how many lip balms you buy, you always return to it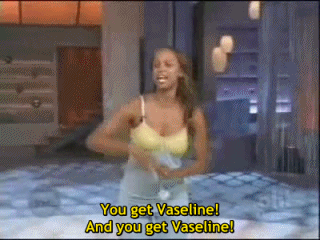 Tumblr Tumblr
Little pots of love <3