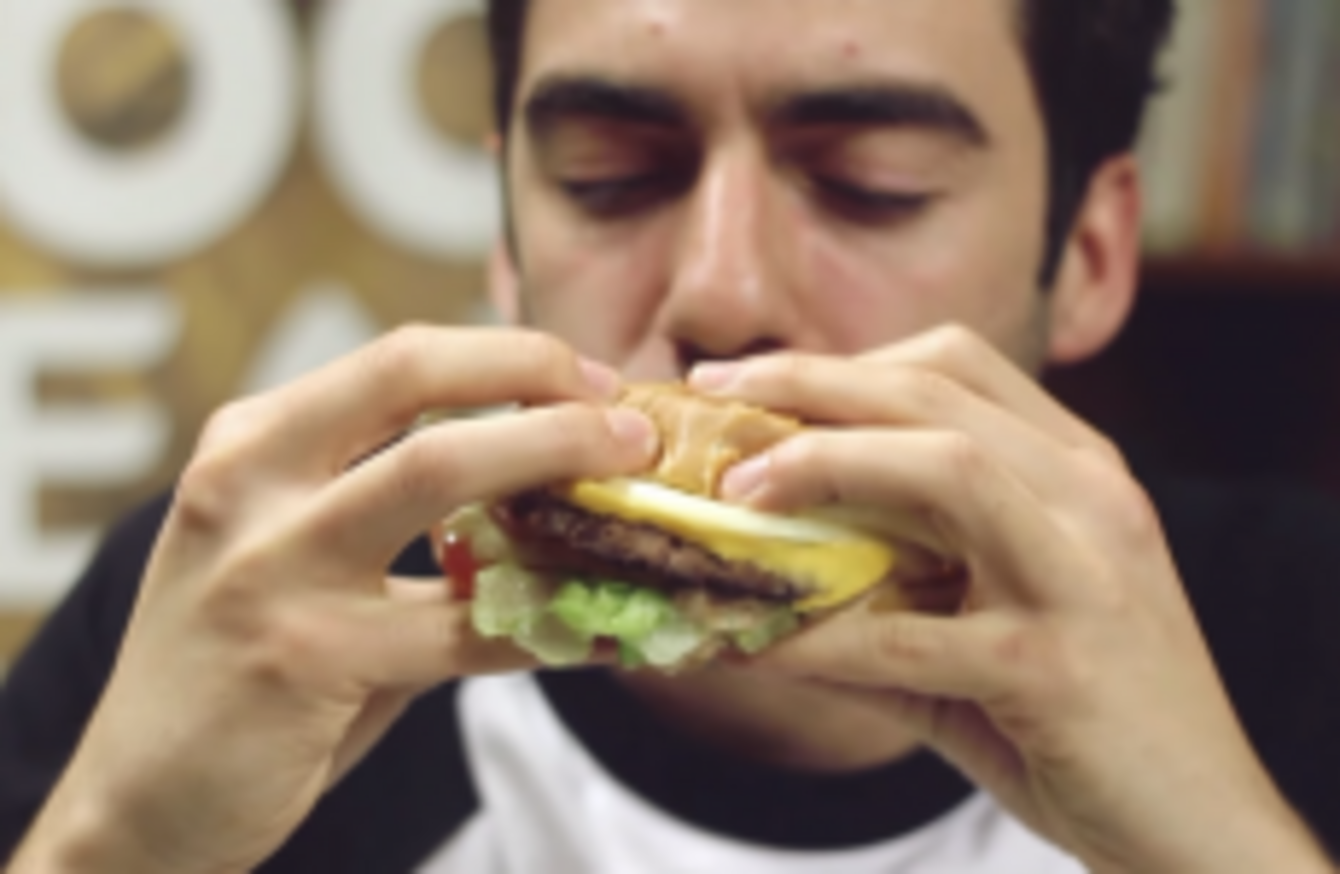 OH DEAR. BAD news for your smug vegetarian friends–a new survey has found that a third of vegetarians eat meat when they're drunk.
The survey was conducted by Voucher Codes Pro, who questioned 1,789 vegetarian people in the UK. Around 39 percent said they had a kebab when under the influence, while 34 percent said they opted for a juicy burger.
Bacon? 27 percent of vegetarians said they ate it, while 19 and 14 percent scoffed fried chicken and pork sausages.
But would they admit it? The survey found that 69 percent said they didn't tell anyone of their guilty shame.
Voucher Codes Pro website founder said it's important for friends not to encourage it.
I think it's important for friends of these 'vegetarians' to support them when drunk and urge them not to eat meat as I'm sure they regret it the next day.
Vegetarians, with quotation marks? Shade.
via the Telegraph