THE INTERNET WAS lit up earlier this week when Twitter user Becca McGonigle found a handy dupe for Mac's much sough after 'Velvet Teddy'.
Any velvet teddy wearers, 'golden rose' lipsticks from primark number 74 is actual the exact same n lasts longer n is like £2 get involved rt x

— becca (@beccamcgonigle) June 22, 2018
Some websites reported that Penneys stocked 'Golden Rose: no 74′ which is nearly the exact same shade as 'Velvet Teddy'. Penneys told us that the brand Golden Rose isn't part of their 'P.S.' range.
This is a brand we stock in our UK stores it is not part of the PS… range. We do not have it stocked in ROI stores.
Heartbroken.
Never fear though as we have a list of other dupes that are available around the place if you need a cheaper version of 'Velvet Teddy' because let's face it, make up is expensive and sometimes dupes are just better for all involved.
Wet N' Wild – Bare It All €2.99
Wet N'Wild Wet N'Wild
Wet N' Wild is available in a lot of chemists around Ireland and for €3, this dupe definitely won't break the bank.
NYX – Eurotrash – €9
Boots.ie Boots.ie
NYX have been the saviours of many a make up wearer and this dupe is available from Boots. A reminder that some of the smaller Boots stores won't have NYX in stock but you can order it online to be delivered to your nearest store.
Their Makeup Soft Matte Lip Cream Liquid Lipstick is also available for €8 and the shade  'Zurich' is the dupe you're looking for.
Rimmel London – Trendsetter €8.99
Boots.ie Boots.ie
Rimmel has the added benefit of being cruelty free so you know the product you're getting hasn't done any harm to animals. It's available in most Boots stores and again you can order it if for some reason it's not in your local store.
Boots.ie Boots.ie
The Rimmel London Kate Collection is also a good shout and at €7.49, you could do a hell of a lot worse.
Revlon – 'Blushing Mauve' €11.49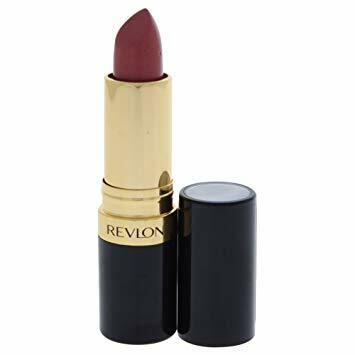 Amazon Amazon
Boots AGAIN coming to this rescue. The original shade that was touted as a dupe (Mauve It Over) seems to have been discontinued but their range of long lasting lipsticks is new and improved and should provide you with what you need.
Maybelline Colour Drama – Nude Perfection €7.99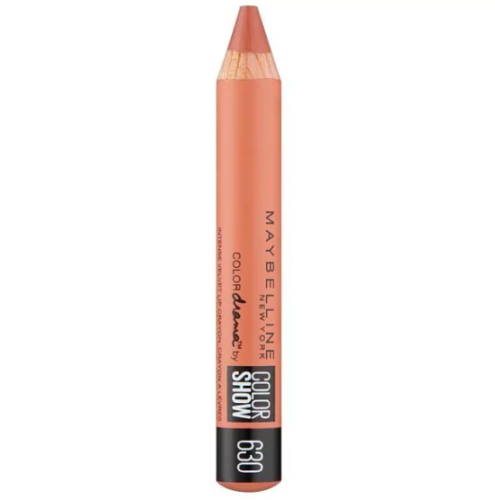 Superdeug Superdeug
Once again Boots will have you sorted for all your nude needs.
Maybelline Color Sensational Matte Lipstick -Nude Embrace €9.99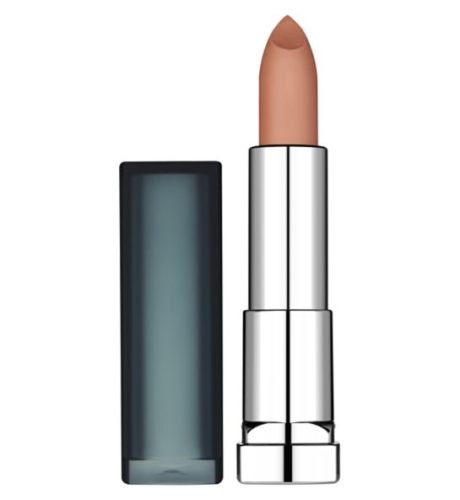 Boots.ie Boots.ie
Available at Boots. Just go in and buy all the nude lipsticks you can find.
essence – 'Sand Aside' – €2.90

essence essence
While Penney's don't have the Golden Rose in stock, they DO have essence and it's here you'll find this great dupe for Velvet Teddy. Ah Penneys, you never let us down.
*Clarification: An earlier version of this article suggested essence 'Barely There' which is no longer available. 
DailyEdge is on Instagram!