HAPPY BIRTHDAY VICTORIA Beckham. The former Spice Girl, solo artist, and now clothes designer turns 40 today. The BIG four oh.
Let's take a look back at her most emotive moments over the past few years.
1. While performing with the Spice Girls at the Olympics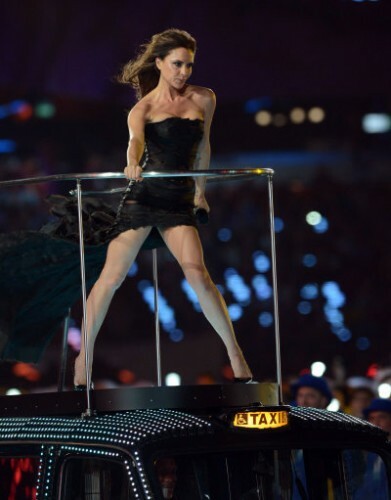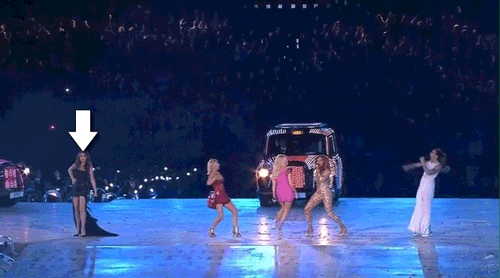 2. That time she held Harper at a football game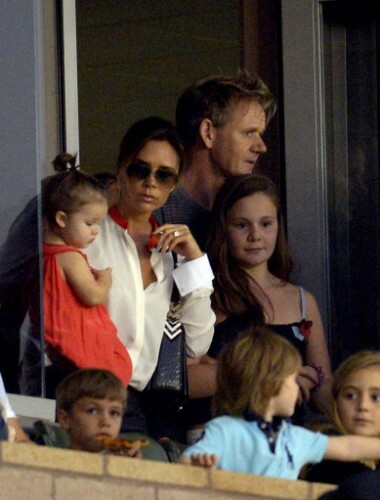 3. After getting her extensions in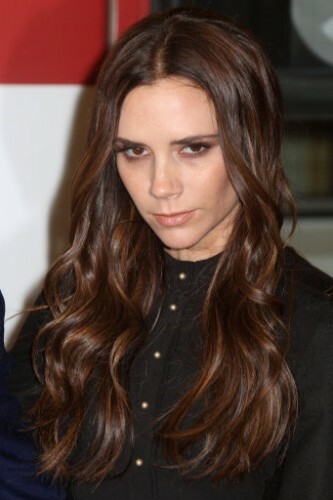 4. That time at Wimbledon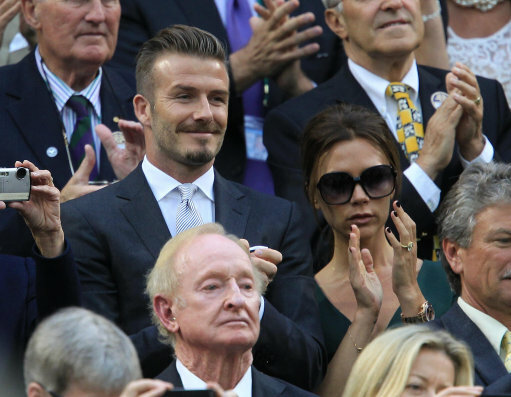 5. Christ, not during the fashion show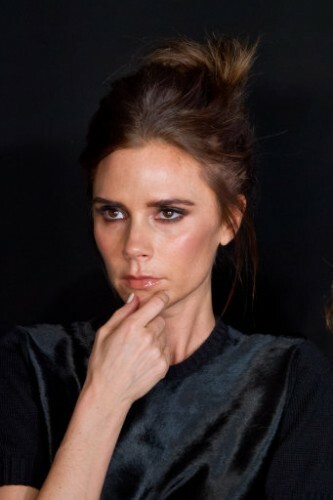 6. Even during the royal wedding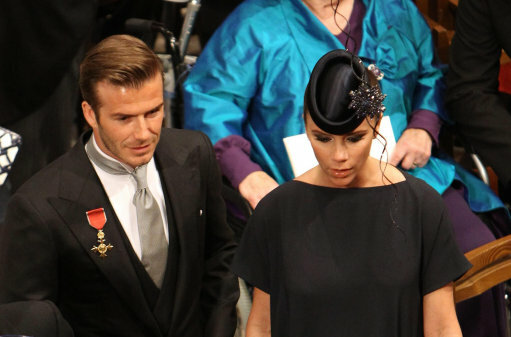 PA Archive / Press Association Images PA Archive / Press Association Images / Press Association Images
7. "Yeah, crap, definitely did"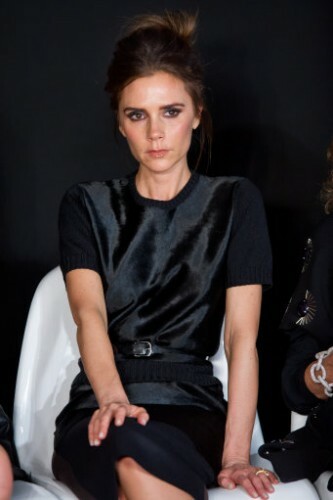 8. Dammit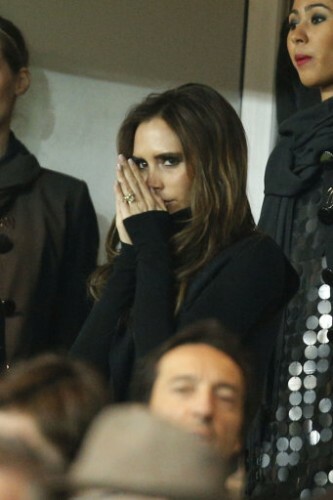 9. While being a proud mum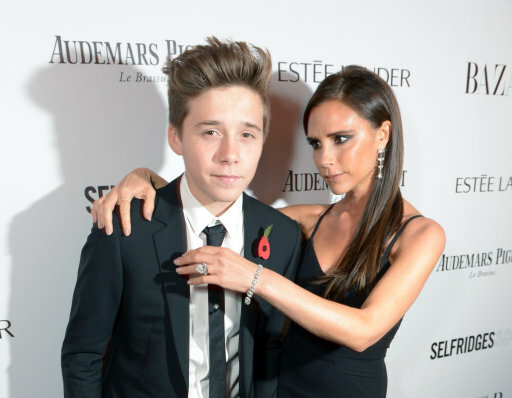 10. Trying to disguse the worry with a smug 'check out my ridiculously good-looking family' smoulder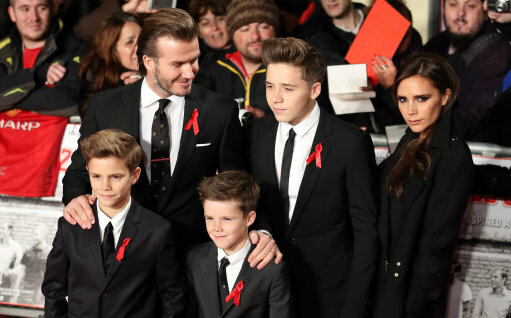 11. Oh God, I won't be home for days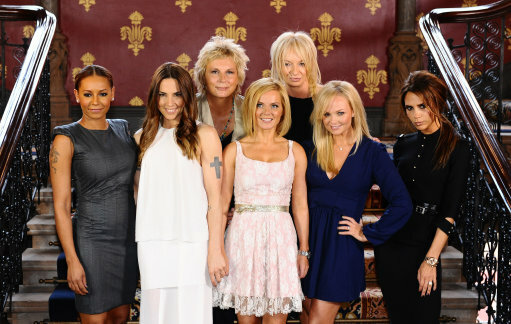 Happy Birthday V!