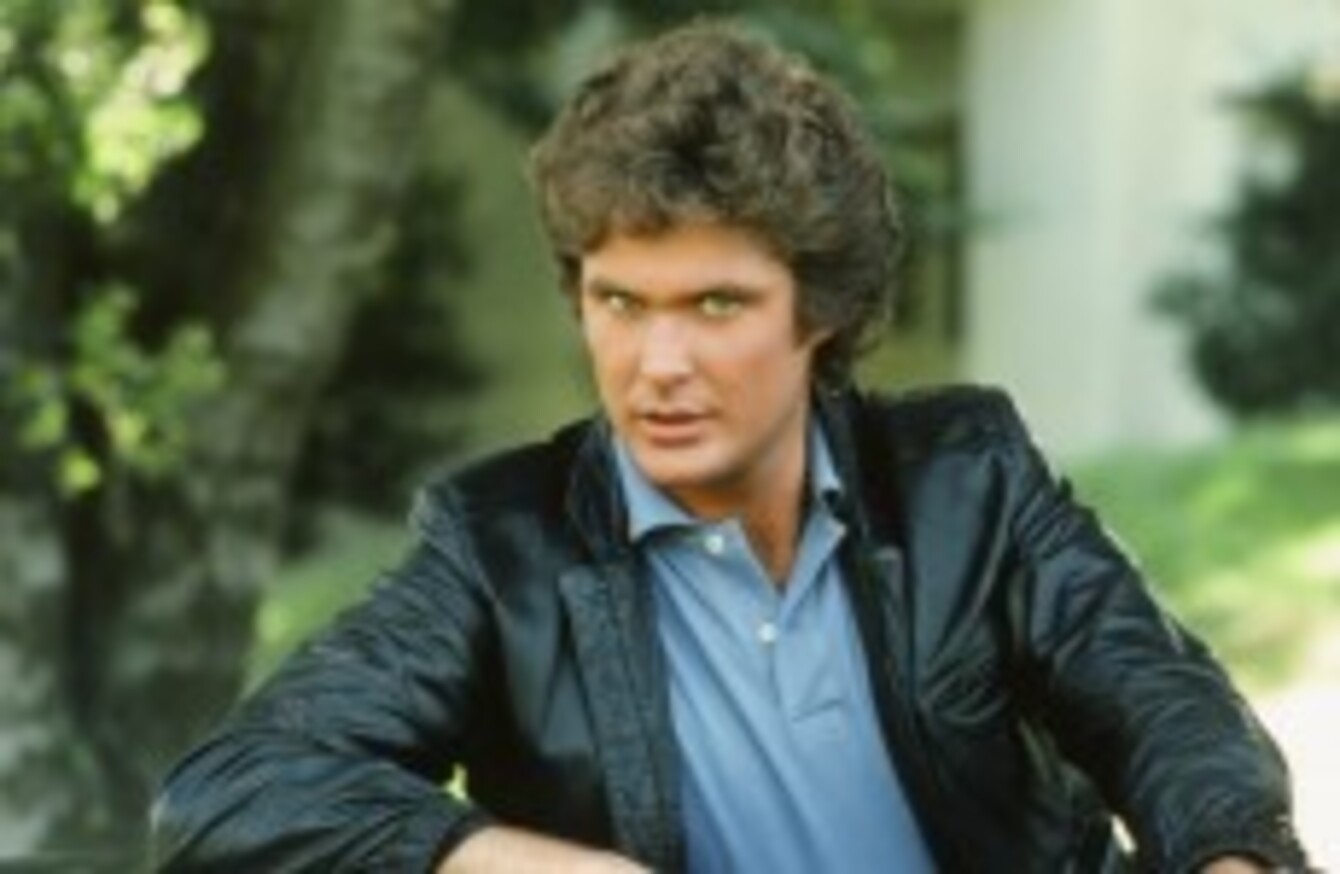 Image: Frank Carroll/AP/Press Association Images
Image: Frank Carroll/AP/Press Association Images
WHICH SONG do you think most changed the course of history? Dylan's Blowin' in the Wind? Public Enemy's Fight the Power?
Taking suggestions from musicians, authors, broadcasters and entertainers, Time Out London has compiled a list of 100 songs which they believe most influenced political events and world history.
The magazine's top ten includes a song by David Hasselhoff which was hugely popular in West Germany before the fall of the Berlin Wall, and the Ramy Essam song which became an anthem for the Tahrir Square protests in Cairo earlier this year.
Are there any songs on the following top ten list you'd replace, and if so, with what? Add your suggestion for a top ten world changer in the comments below:
10. David Hasselhoff: Looking for Freedom

9. Lethal Bizzle: Pow! (Forward)

8. Phuture: Acid Tracks

7. Stevie Wonder: Happy Birthday

6. Sex Pistols: God Save the Queen

5. John Lennon: Imagine

4. Sam Cooke: A Change is Gonna Come

3. Ramy Essam: Irhal

2. Band Aid: Do They Know it's Christmas (1984)

1. Public Enemy: Fight the Power