A LOT OF puppies were seized at Dublin Port earlier this week.
116, to be exact.
In an operation involving the DSPCA, Revenue, and gardaí, the pooches were seized under the recently introduced Animal Health and Welfare Act.
It is believed they were destined for the UK market.
They're now in the care of the DSPCA – and it looks like they're settling in pretty well.
Facts paid them a visit yesterday at the DSCPA's kennels.
Spokesperson Gillian Bird said all have been given a full health check and the necessary vaccinations, as well as being microchipped.
She noted that some are very young, and have needed extra care, such as being hand-fed mashed-up food.
After extensive analysis of the video, we've decided these guys are our favourites.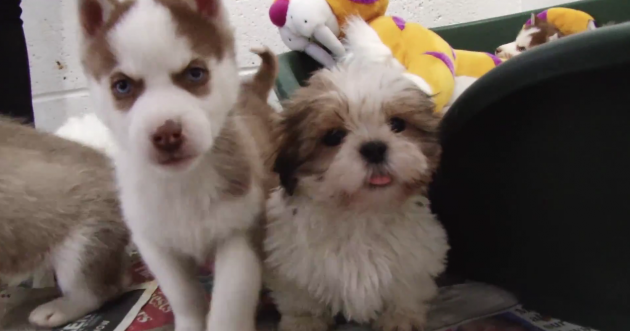 Or maybe this gang…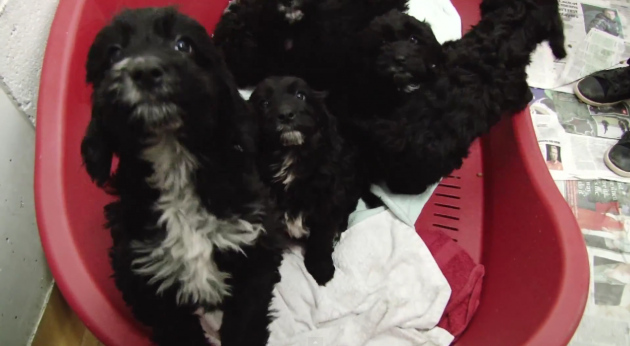 But look at these eyes!
Actually, look, you decide. Watch below:
Facts. / YouTube
- Nicky Ryan
Originally published on TheJournal.ie