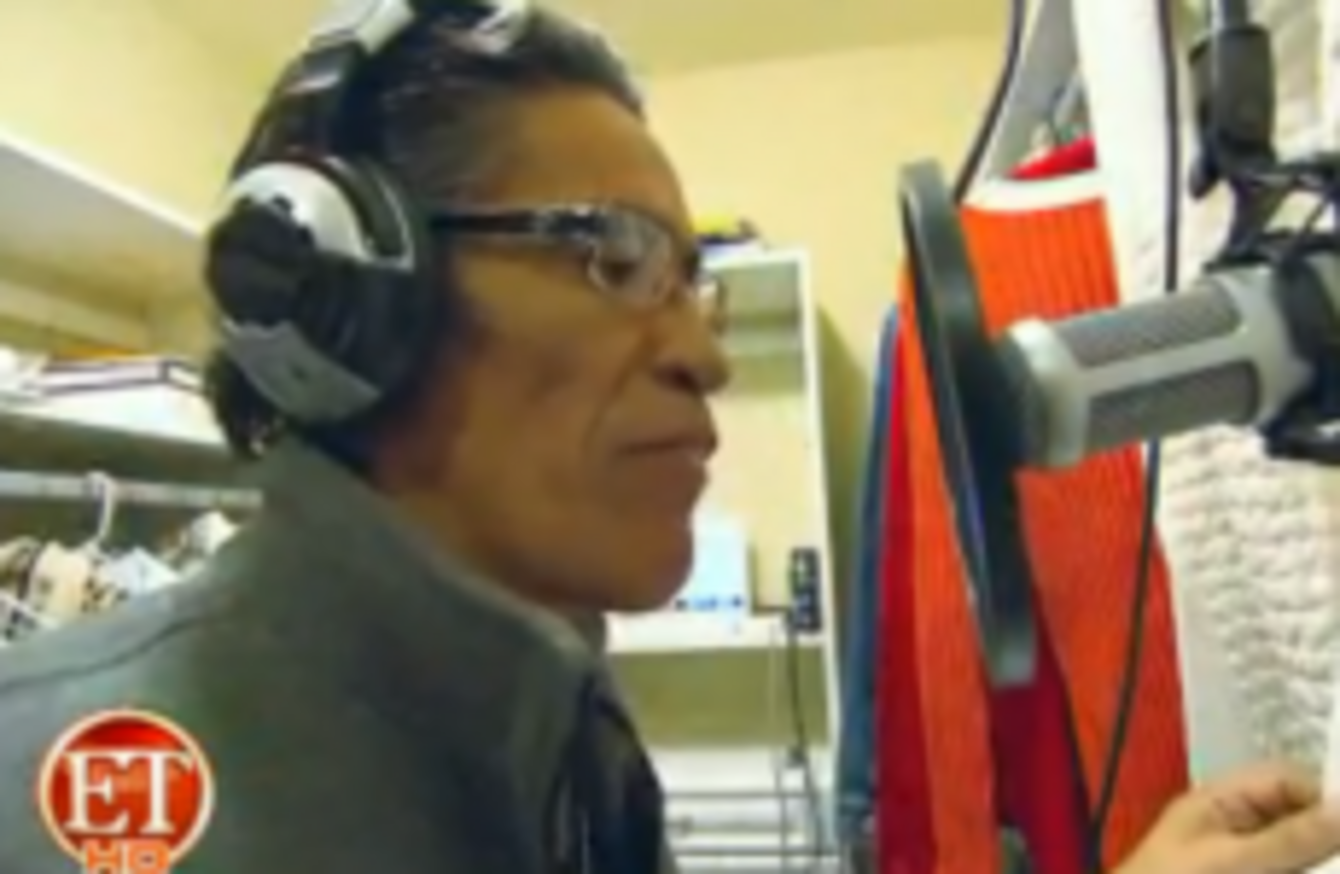 IT MIGHT PERHAPS seem like it's been longer (2011 really was a long year), but last week marked the one-year anniversary of the date that a team from the Columbus Dispatch newspaper stopped to speak to a homeless man – and changed his life forever.
On January 7, 2011, Doral Chenoweth drove up to former cocaine addict Ted Williams and – while holding a camera to his face – asked him to "say something with that great radio voice".
Ted Williams' year had its ups and downs – he's been into rehab twice since then, trying to get clean for good – and 53 weeks after his phenomenal rise to international fame, Entertainment Tonight met up with him again to see how he was doing.
Here, in case you had forgotten, is the original Ted Williams video – which, oddly enough, has accrued only 66,000 views in its original incarnation.