ACCORDING TO THIS brilliant vintage ad from the 1970s, Buckfast wasn't always for young hellraisers on the session.
No, the monks of Buckfast Abbey were targeting a very different audience: overwrought housewives in need of a calmer.
Are you stressed out doing the shopping?
Have you got too much to carry?
Do you have to make the goddamn dinner for your family, AGAIN?
Simply relax with a glass of Buckfast Tonic Wine!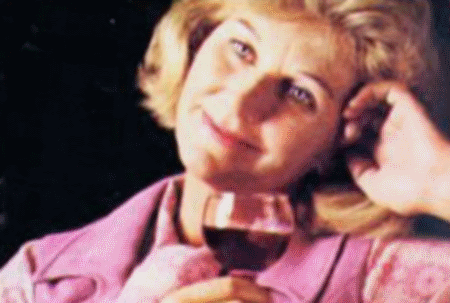 Aaaaahhhhhh.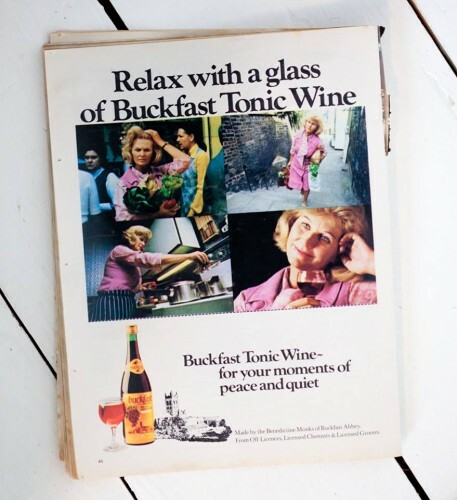 Twitter / @paudieaudi Twitter / @paudieaudi / @paudieaudi
'For your moments of peace and quiet.'