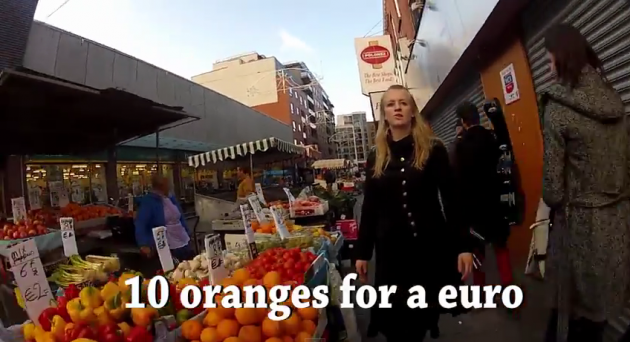 LAST WEEK, THIS video secretly filming ten hours of street harassment in New York went viral worldwide. So far, it's been viewed 33 million times.
It also kicked off an international conversation – and many, many imitations and parodies.
There's now a Dublin version. And it has a… different focus.
Facts. / YouTube
It's actually rather nice, in fact. Very, very Dublin.