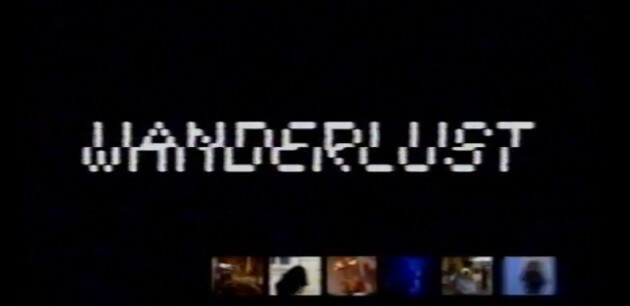 RTÉ RTÉ
LONG BEFORE WANDERLUST was just a meaningless word people included in their Instagram bios, it was a must-watch dating show on RTÉ2 hosted by Brendan Courtney.
The premise was simple: loads of Irish single people would gather in an internet café and answer a simple question about geography. The first man and woman to print off the correct answer get to go on a glamorous city break.
Afterwards, they would chat online to people in the city they were visiting and select one of them to go on a blind date with. It was high-concept stuff and, crucially, very early noughties.
Luckily for us, there is one episode still live on YouTube for us all to enjoy.
It kicks off with a little greeting from an on-screen announcer.
How old-fashioned and quaint.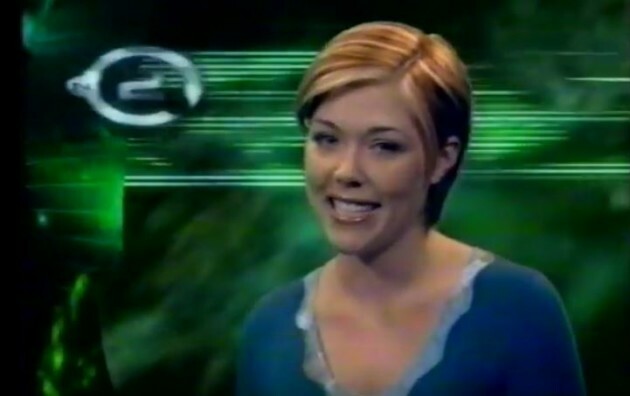 amy amy
Before going into a Siemens sting starring none other than noughties presenter Dannan Breathnach.
Look at his hair and necklace! Have you ever seen anything more Y2K?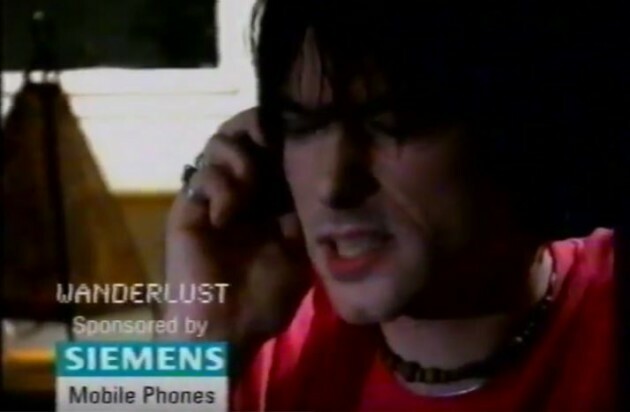 amy amy
There's your host Brendan Courtney now. So youthful and vibrant.
Fun fact: Wanderlust has the same theme music as Room To Improve. Never accuse RTÉ of taking the easy route, eh? (Here's the music, in case you're wondering.)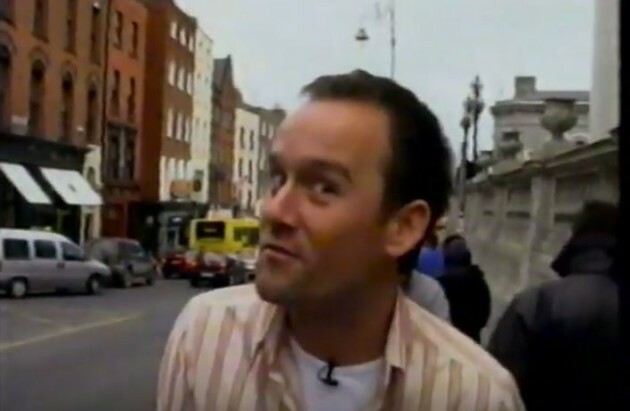 YouTube YouTube
The episode opens with Brendan Courtney in an internet café full of twentysomethings. He explains that he's about to ask them a question, the answer to which is available on this newfangled thing called the internet, and then proceeds to walk across their desks.
Because Brendan doesn't play by the rules. He lives for danger. He'll kick a Windows 98 if needs be.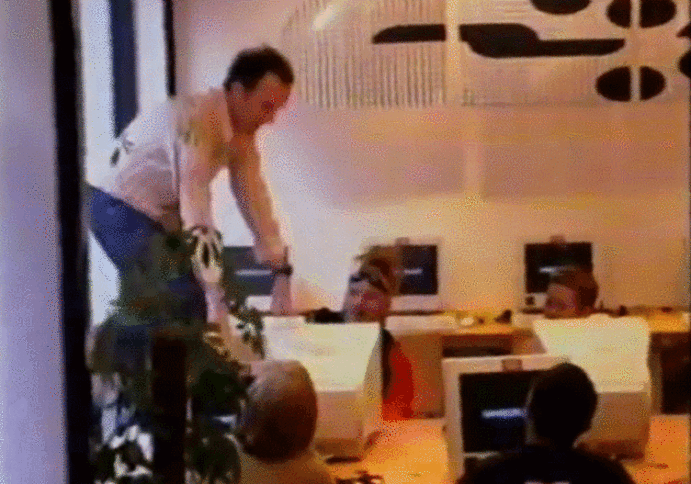 Seriously though, can we take a moment for the fact that there was a dating show on RTÉ that required people to answer *one* question with the aid of the internet?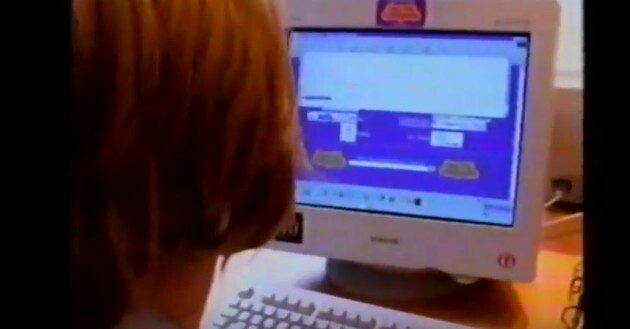 amy amy
Look at this pair's reactions when they were announced as the winners.
Only delighted.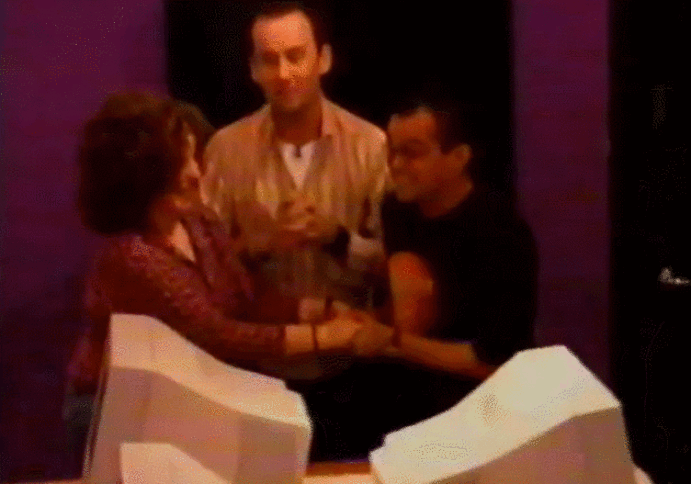 This gal proceeded to tell Brendan that she once had sex on a train and was almost caught by the ticket inspector.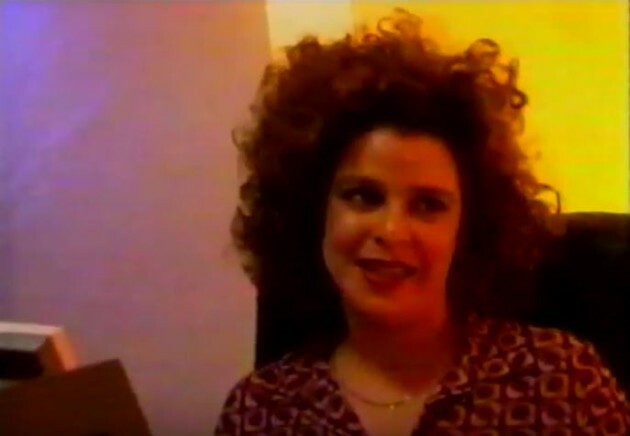 RTÉ RTÉ
Meanwhile, this is how this fella described his perfect woman.
She'd be not too overpowering, slim, leggy, quiet. With a streak of madness.
amy amy
Soon, they're chatting up strangers in a seedy chat room
YouTube YouTube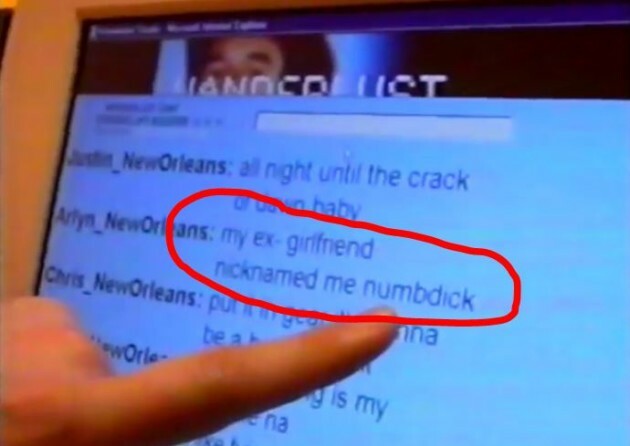 YouTube YouTube
After chatting about 'numbdicks,' they choose their blind dates and are whisked off to their destination – New Orleans!
Pretty good prize, if you ask us.
Viewers at home are then treated to some helpful screenshots of websites like Delta Airlines and "www.neworleans.com". So noughties.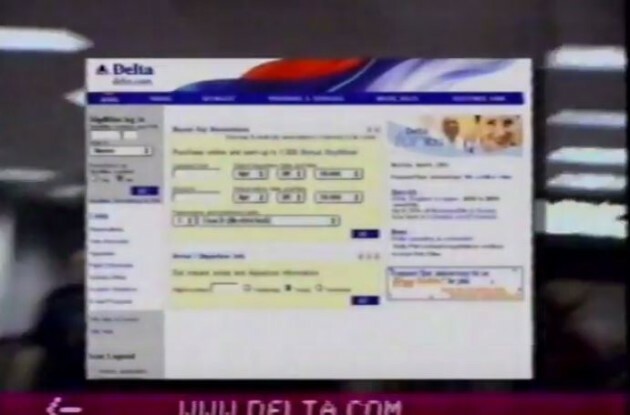 YouTube YouTube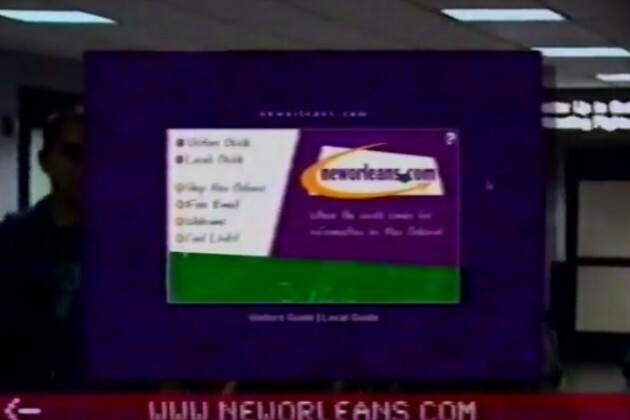 YouTube YouTube
Yes, Brendan Courtney did a New Orleans accent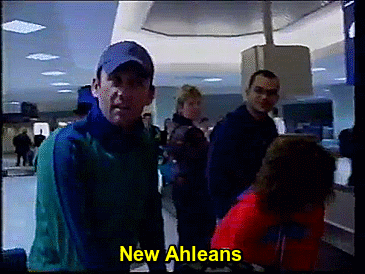 YouTube YouTube
One of the recommendations featured in the programme? Visit a voodoo priestess.
Includes the seediest URL of all-time: http://gnofn.org/~voodoo 
They didn't scrimp on shots of people shifting anyway…
You certainly can't accuse RTÉ of being prudes at the turn of the millennium anyway.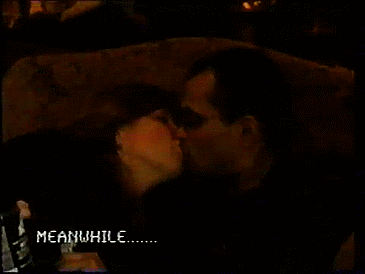 The next morning, Brendan walks into a hotel room flanked by the camera crew to find Denya and her blind date in what we'll describe as a sleepy state.
Here's what he said when he walked into the shower to find Denya's blind date…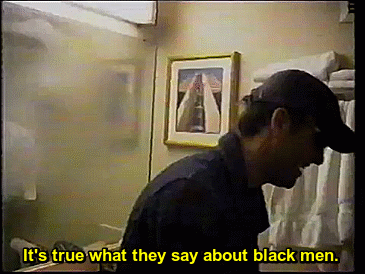 File under: jokes that have not aged well.
Let's take a moment for this very 2000s hair, shall we?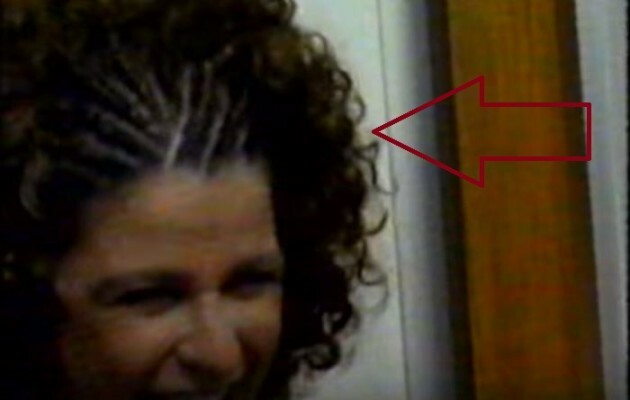 amy amy
Meanwhile, here's what this lad said when asked what the highlight of his weekend to New Orleans was.
At least he's honest  ¯\_(ツ)_/¯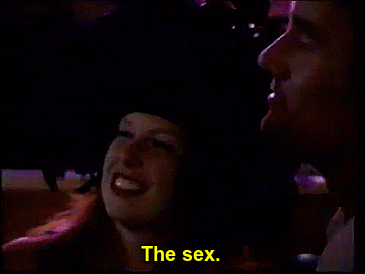 In short? RTÉ don't make dating shows like they used to.
Bring back Wanderlust!
DailyEdge is on Snapchat! Tap the button below to add!