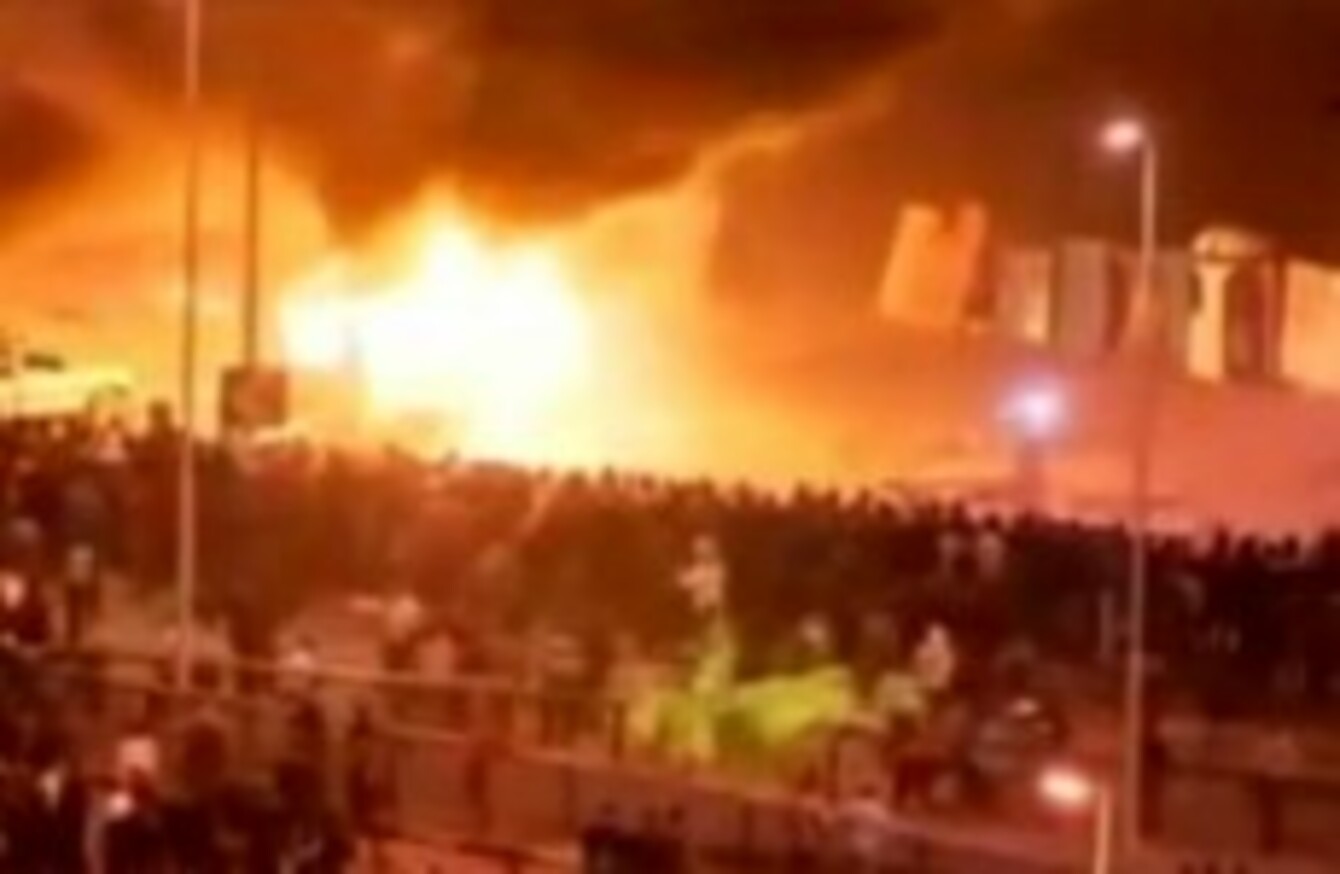 Image: supergia007 via YouTube
Image: supergia007 via YouTube
FOOTAGE HAS EMERGED from the protests in Egypt of an apparent phenomenon in which a shadowy horseman is seen riding through the crowds as they clash in Cairo.
In what some people are calling a sign of the apocalypse, a pale green image resembling a rider on top of a horse is seen meandering through the crowds at around the 1:20 mark in the video below.
The figure remains for a few moments before floating off the screen. Check it out:

Fox Nation speculate
as to weather it could be the Fourth Horseman of the Apocalypse, a biblical symbol of death and devastation which will take place in the end of times.
Over at the Huffington Post they are more sceptical claiming that the video may have been doctored as well as slamming their conservative rival for its covering the Egyptian riots in this way.
A YouTube user Brendan81103 appears to have debunked the original video, saying it was nothing more than a camera anomaly:

That's the evidence. Let us know what you think. Is the end neigh or is it just an unusual camera effect?