THERE WAS MANY an afternoon spent hungover crusting on the couch watching omnibuses of Location, Location, Location.
It just has it all – like this weird couple who need a house for their recording studio and SCUBA GEAR.
Scouse Times / YouTube
Not to mention the supreme #banter between hosts Phil Spencer and Kirstie Allsop.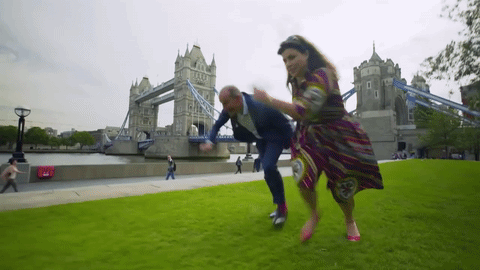 (Name a more iconic duo – I'll wait).
I've a particular soft spot for Kirstie. Though I will never reach her level of homemaker, I can relate to her sassy clapbacks on Twitter.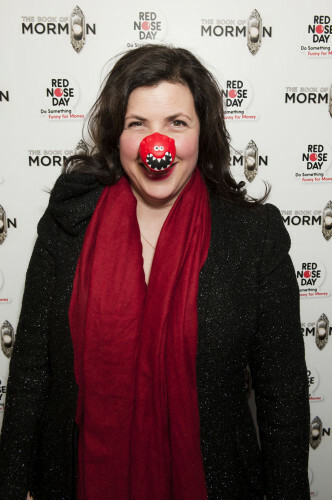 EMPICS Entertainment EMPICS Entertainment
This is one woman who loves to ruffle feathers, and she's managed to do it again – this time on the topic of washing machines.
In response to a tweet talking about Americans typically react to British people keeping their washing machines in their kitchen, Kirstie said the practice was "disgusting".
Where should they go then, Kirst?
Bathroom, hall cupboard, airing cupboard."
That's that settled then.
Except for that it isn't.
Sure didn't The Internet only bloody kick off at her, suggesting she was a out of touch with the common people, who may not have the, eh, luxury of having a utility room.
Take it easy Rich, she was only having the LOLz.
Serious or not, the debate was enjoyed by many a keyboard spectator, that's for sure.
Right, so, 'fess up – where do you keep your washing machine you minger?!
DailyEdge is on Snapchat! Tap the button below to add!