LIFE IS THERE to be lived – and part of that mantra means that we must exchange hard-earned currency for beautiful goods and services.
Still, there are some things that probably don't need to be bought. Ever:
1. Any alcoholic drink after 2am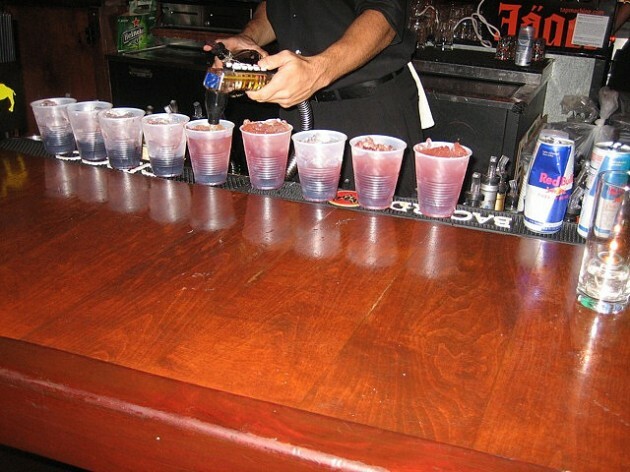 drukelly drukelly
It's a rare day that you wake up and think to yourself "that round of shots I bought when the club was closing was a great idea."
2. All types of food in every airport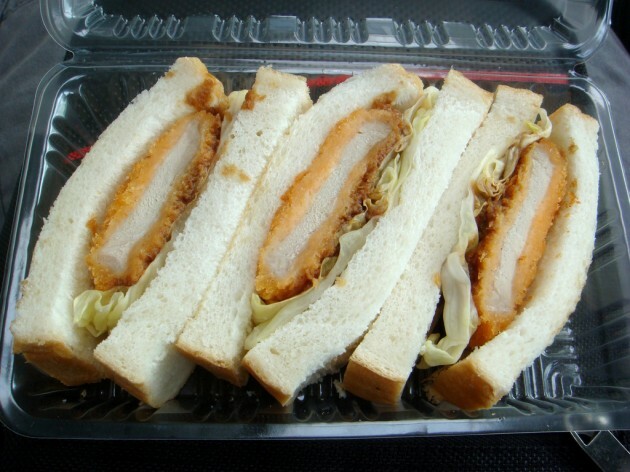 Mike Saechang Mike Saechang
Eating before you go to the airport will bring you happiness beyond your wildest dreams. You'll wish you did when you're munching into a €17 pre-packed sandwich in the airport that has all the culinary artistry of out-of-date milk.
3. Taxis
Tony Webster Tony Webster
Most of the time, taxis are a seriously useful and necessary part of your trip.
Then there are those other times, when public transport, walking or cycling seems like too much effort. The luxurious feel of the taxi takes you in, and with it your cash.
4. Food shopping when you're hungry
Pixstatic Pixstatic
You really, really believe you need that multipack of Mikados and that 32 pack of Chickatees. It's calling your name and your hungry self is screaming YES.
5. Rounds in the pub
Matt From London Matt From London
You had grand plans of going out for a quiet couple of drinks, but there were 4 of you so it seemed easier to go into rounds. Suddenly you're 6 drinks in and have an obligation to get the others back.
A vicious, delicious cycle of craic and splurged cash awaits. And there's always one chancer on the Red Bulls.
6. Brilliantly overpriced bottled water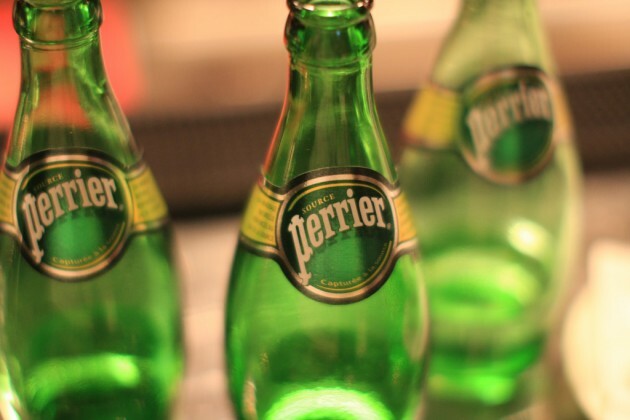 Erik Charlton Erik Charlton
"That €2 bottle of water looks so good. I wish I'd just brought some with me when I left my house. But I didn't."
*sigh, pays for bottled water again*
7. Anything from the mini bar in a hotel room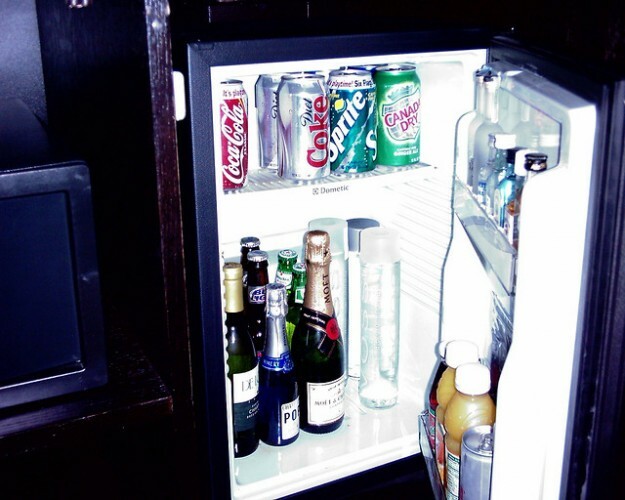 Z_dead Z_dead
Those miniature pieces of deliciousness might seem like a good idea at the time, but they will be waiting on your bill and hit you with a pang of regret. Still, tiny cans of Coke taste one zillion times better than regular cans of anything so that is a mitigating factor.
8. Using your bank card on a night out
It never, ever ends well.
Nothing compounds the Sunday fear like checking that bank balance.
9. Dastardly addictive scratch cards
"Still, this time could be different."
*gets two of every single amount and wins nothing*
10. Group deal sites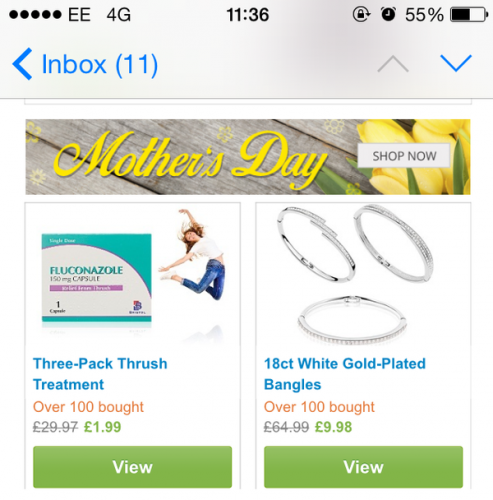 Twitter Twitter
You can get some pretty sweet savings on these sites, but they also lead to some of the most unnecessary purchases imaginable. We all must resist the temptation to purchase 6 boxes of moisturiser that will never get used – even if it is "20% off!"
11. Food after a night out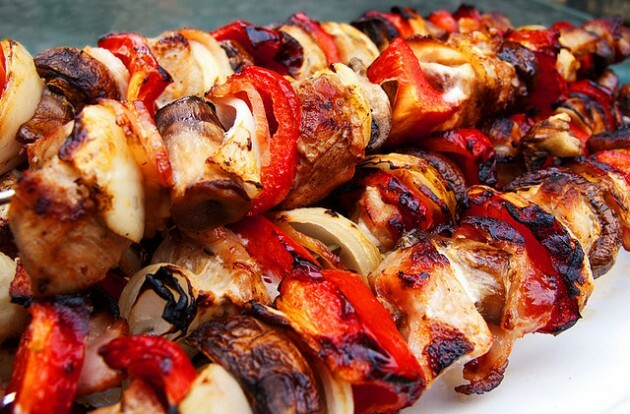 Mamonello Mamonello
Oh, it seems like such a good idea at the time. But those nights where you have eaten before you go out and you still get a big feast at 3am are almost comical in their over indulgence.
We love it of course, but the regret we all feel the next day stays with us for some time – as we lay out each receipt and descend into a financial shame spiral of epic proportions.
Still, delicious kebab. Everything is going to be alright.