THERE ARE TWO things people in Ireland care about right now: pumpkins and water meters.
Therefore it was inevitable that somebody would carve a water meter-themed pumpkin.
Submitted by DailyEdge.ie reader Martina McCarthy from Co. Waterford, this piece is called "RIP Water Meter Installer".
It pretty much speaks for itself.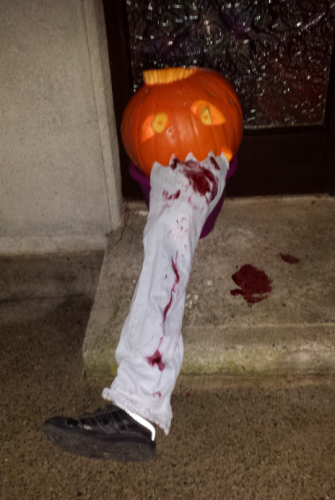 Martina McCarthy Martina McCarthy
Truly chilling.