WE'VE ADMITTED IT multiple times before but let's reiterate…we're not entirely au fait with the comings and goings of the high-end fashion world.
But really, does anyone know what is going on at Moscow Fashion Week? Here's a sneak peek from some of today's shows.
All and any feedback is welcome. To the comment section, please, all you Karl Lagerfeld wannabes.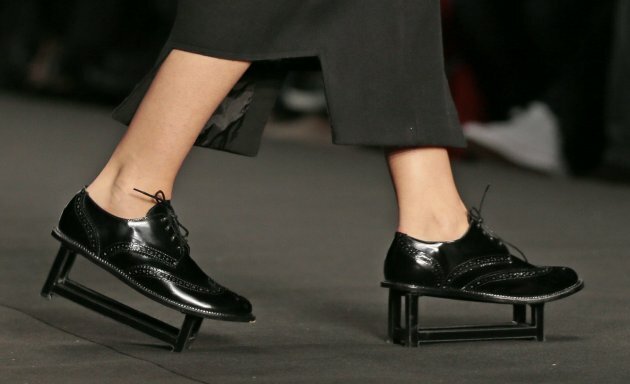 For the shorter lady, maybe? A model displays a creation by Georgian designer Ria Keburia. (AP Photo/Mikhail Metzel)
Models display creations by Teplitskaya design. They look they are having the craic though. (AP Photo/Misha Japaridze)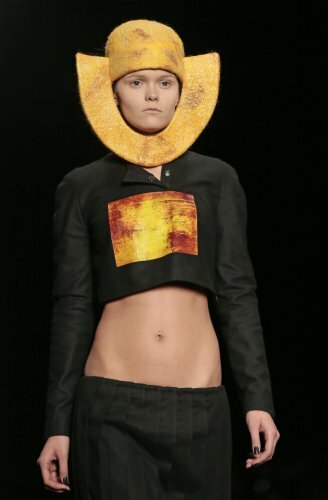 Ria Keburia strikes again. (AP Photo/Mikhail Metzel)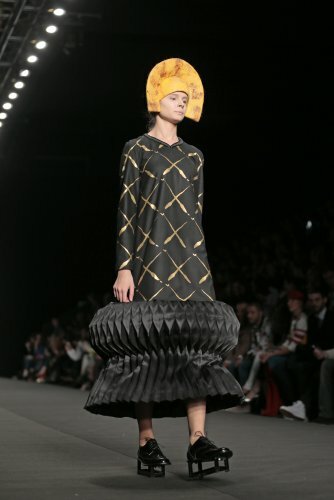 The whole look. (AP Photo/Mikhail Metzel)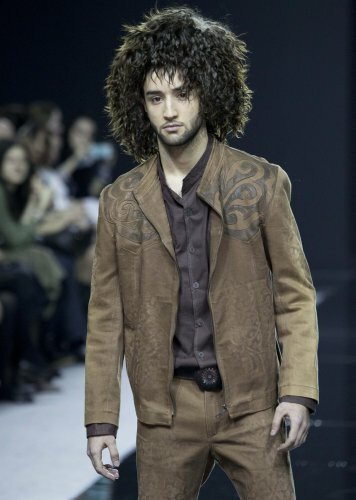 Wig? Hat? Hair? A model displays a creation by Shamkhal. (AP Photo/Misha Japaridze)