HAPPY BIRTHDAY INTERNET. The World Wide Web (NOT the whole internet, pedants) turns 25 today.
It's done so much for us, and also taken so much away. Our time, for example.
People were just dying to thank the web for all it's responsible for… on the web.
1.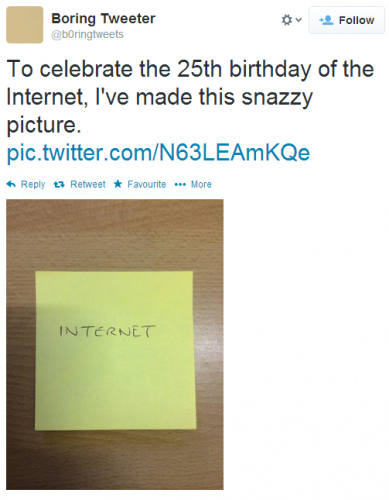 2.
3.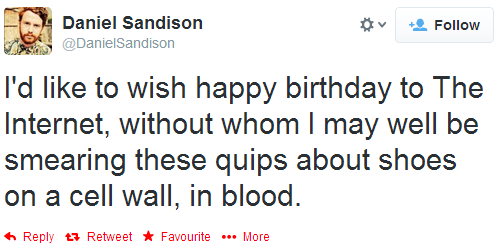 4.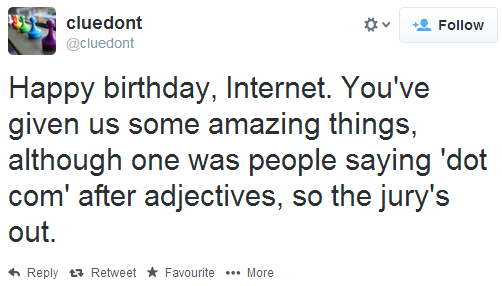 5.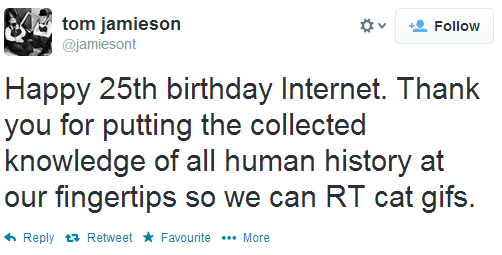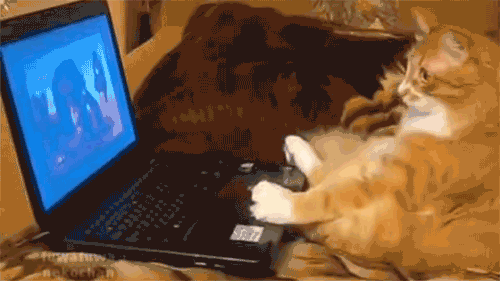 6.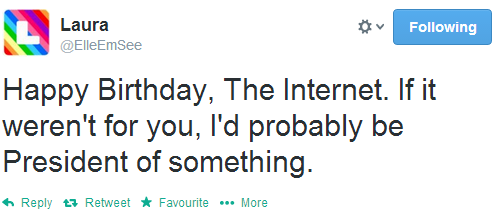 7.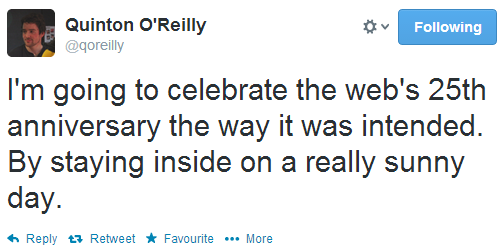 8.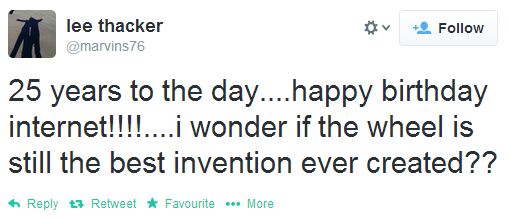 9.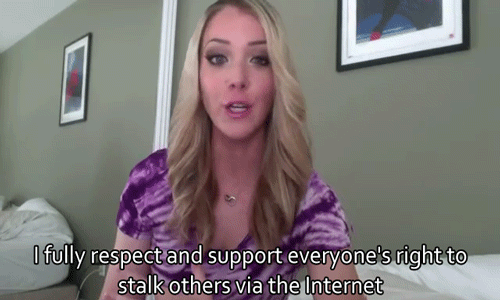 10.