Updated 5.10pm 
THE WEB SUMMIT kicked off in Dublin today.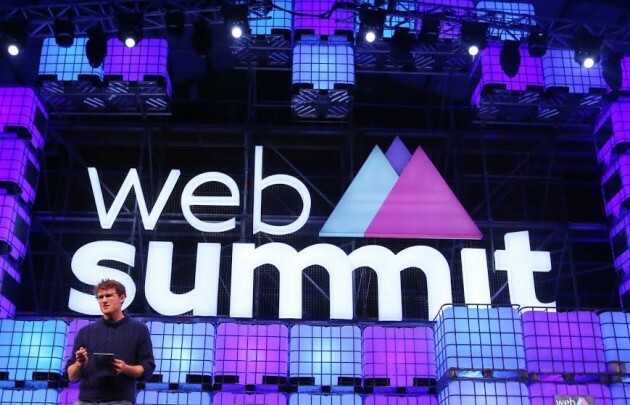 Sam Boal Sam Boal
The techie mecca will take over the city for the next three days, and it's estimated that 40,000 people will attend the panels, pitches and nightlife.
While it so far seems to be avoiding the wifi fiasco of 2014, Summit attendees took to social media to express a new dismay the quality of lunch.
While lunches had been included with tickets in previous years, a pricetag of €20 was attached to a feed for the Web Summit's final year in Dublin.
Not only that, but the quality didn't meet expectation when the event opened up doors today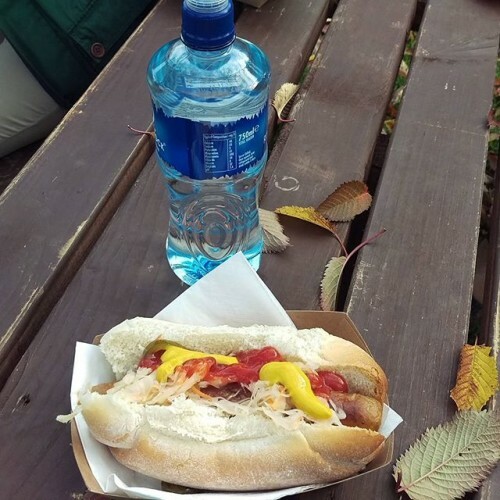 brandireland brandireland
This is the supersonic Irish artisan food 20 quid buys you at

@websummit

 disappointing.
The lunch is part of the Food Summit with Good Food Ireland. The sub summit aims to showcase a range of Irish artisan food and local restaurants, with the likes of Bison, Saba and Kinara kitchen serving up the grub.
It's a tokened system, and one token will get you a main and a bottle of water but will set you back €20. They say on their website a discounted rate over the three days of the Food Summit can be purchased for €50, but the price and quality combo left people dry.
At least it's doing the local businesses good

A web summit spokesperson told DailyEdge.ie:
We believe that Food Summit, working with Good Food Ireland, represents good value for money at a fair price for some of the tastiest meals in Ireland, locally sourced.
With the food token, attendees get a main meal, a drink, a coffee, a snack and a dessert. Attendees have a wide choice of some of the very best in quintessentially Irish artisan produce – with an international flavour.This year because of the huge increase in the number of attendees we decided to charge €50 for three food tokens.
Due to this increase in scale it was no longer economic to serve 30,000 attendees for free as we did last year. The price reflects the very high quality of the food.
There are also numerous other restaurants and food outlets both within the RDS and in the immediate vicinity.