YOU KNOW WHAT they say about Fridays.  That they're great of course!
They're great because they mean it's weekend time for most people, and that means relaxation, which for many people includes sitting in front of the box.
To help you select the appropriate television for your weekend's viewing, we've picked out some highlights tailored to whatever it is you find yourself doing.
If you're staying in and drinking cans…Obsessed (Fri, TV3, 22:00)
xoBeautySparkzxo
Beyoncé may not want you to remember this thriller she starred in in 2009 alongside Idris Elba (aka Stiringer Bell).  It is really trashy, but in it's trashiness, highly amusing.
And sure when else are you going to get to see the most famous woman in the world kick the s**t out of someone?
If you're settling in for Autumn…The Late Late Show/Alan Carr: Chatty Man (Fri, RTE1, 21:35, /Fri, C4, 22:00)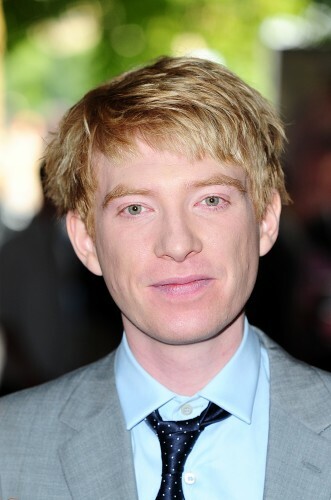 PA Wire / Press Association Images Domhnall (son of Brendan) Gleeson is on the Late Late tonight. PA Wire / Press Association Images / Press Association Images
The chat shows are back and that means Ryan Tubridy is back on Friday nights. Tonight he'll be chatting to Domhnall Gleeson, The Boomtown Rats and The Strypes among others.
If that's not your bag, Allan Carr will have Jamie Foxx, Channing Tatum, David Walliams, Kirstie and Phil and MKS in for a chat and/or a sing.
If you're watching TV with the little ones… Strictly Come Dancing (Sat, BBC1, 18:50)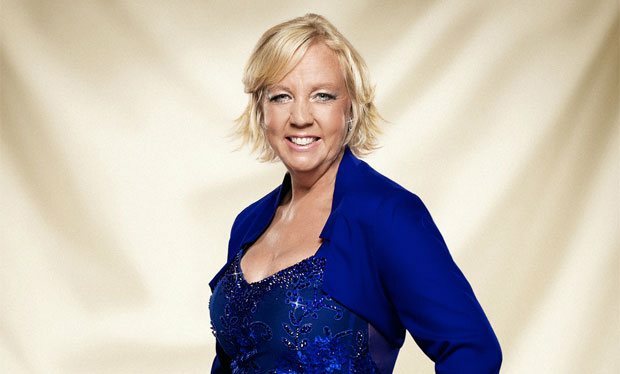 BBC The usually strict Deborah Meaden from Dragon's Den will be dancing on telly tomorrow night. What could go wrong? BBC
Kids love Strictly.  They really do.  So if you're spending the evening with some small ones, it might be worth throwing this on.
Tonight sees a brand new batch of celebs hit the dancefloor, including Anney Clancy, Dave from the Hairy Bikers and Deborah Meaden from Dragon's Den (bit of a departure for her, eh?).
If you need to feel good about your life… Celebrity Wedding Planner (Sun, TV3, 22:00)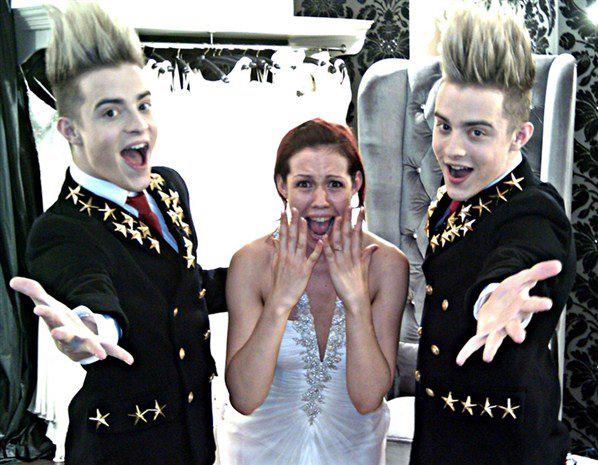 TV3 TV3
It seems people really will do anything to get on television as this new series sees a couple allow Jedward to plan their wedding for them.
This aired on Channel 5 in the UK last year, but now it's coming to our screens.
If you're feeling a little het up after the weekend… Apartment Kids (Sun, RTE1, 23:40)
rte
This is a repeat airing of this gorgeous documentary which looks at the lives of children growing up in apartments in Ireland.
It's a great insight into the way people are living these days, and the children (Ashton Caffrey, in particular) will warm your heart.  This is well worth a watch.