SO YOU MAKE the effort to shift a bit of weight in the New Year, but your Weight Watchers leader decides to cancel your meetings for a whole two weeks.
You're at loose end now. Whatever will you do instead…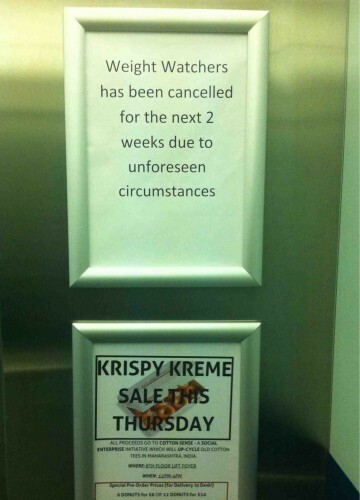 Imgur Imgur
Oh, ok then.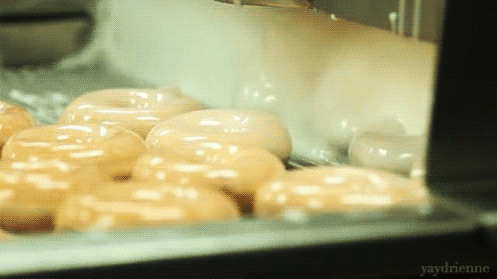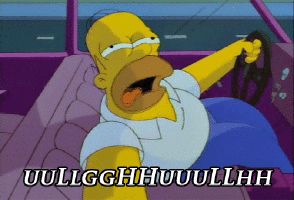 This photo was originally posted online a few months ago, but is only circulating on social media now.