WELCOME TO THE Weird Wide Web – where we take a look at some of the internet's best offerings in social media, tech, science and weird news.
Run out of inspiration for your next tweet? Never fear – this site means you may never have to use your brain again.
The groundbreaking viral campaign for Ridley Scott's Prometheus continues with a video featuring creepy/cool android David 8, played by Michael Fassbender, describing life as the next generation of Weyland robot. Marketing for the upcoming sci-fi film has spawned an impressive array of virals, including a 2023 TED Talk by Peter Weyland himself (Guy Pearce).
Another viral campaign comes courtesy of hit show Breaking Bad with everyone's favourite dodgey lawyer Saul – BettercallSaul.com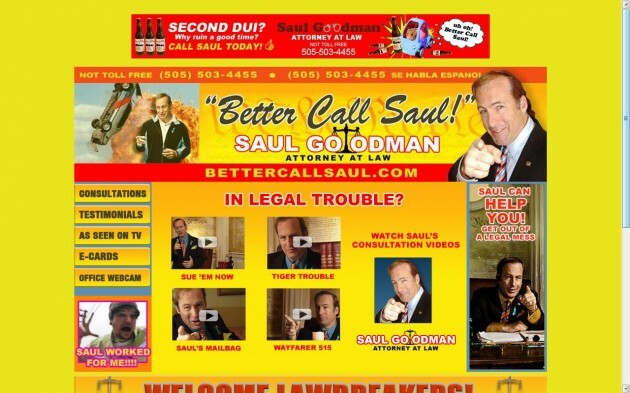 Video-chatting through a phone doesn't always do wonders for the self-esteem (mostly because placing a camera under your chin does not create a flattering angle). But if you just can't be bothered to move your hand a couple of inches higher then you'll be delighted to know that a cosmetic "procedure" is available to lift you out of your misery. Presenting the FaceTime facelift:
Uploaded by AustinWestonCenter
Deciding that the time is ripe for a change in online music, Anonymous have created a new social music platform. The aim of Anontune is to seamlessly pull together all songs that are streaming across the internet on third-party sources like YouTube – as well as, we can only presume, ruffle a few feathers in the record industry.
Uploaded by anontune
Scotland Yard app have created a new app that lets laypeople play detective by encouraging users to download CCTV footage of suspects in their postcode to scan through. Facewatch ID then allows anyone recognising a suspect to contact the authorities with information.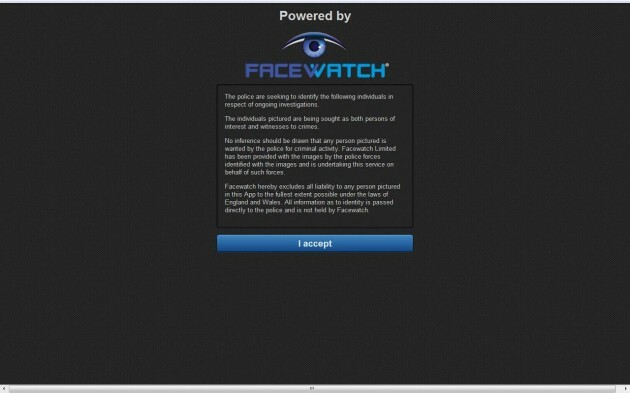 Ever wondered what a chair sounds like? If so, you're in luck: Sound/Chair by Matthew Plummer Fernadez was made by cutting polyethlene foam to match 719 sound waves which represent "the aesthetic of the chair"… click here for a listen.
Finally - we have no words for this video except for…
1) Julian Assange
2) Dancefloor
3) WOW.
Uploaded by sethsharp1