SO, IN CASE you missed it, the Westlife reunion is apparently/definitely happening. A buzz, right?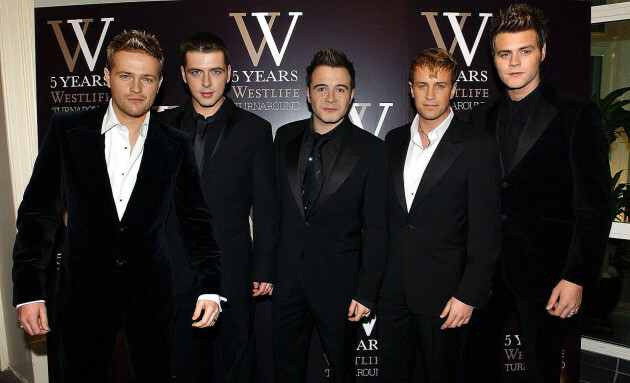 PA Archive / PA Images PA Archive / PA Images / PA Images
The boy band to end all boy bands (don't @ me, Boyzone stans) are set to reunite after six years apart, according to The Irish Sun.
westlifeVEVO / YouTube
Can't see the video? Click here.
There's no official word on tour dates or the like yet, but here's everything else that's being speculated on …
Brian McFadden will not be joining the lads in any capacity.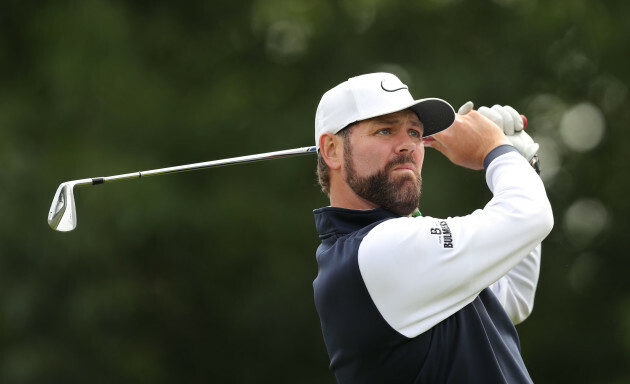 PA Wire / PA Images PA Wire / PA Images / PA Images
He's far too busy insinuating that he's going to run over his followers on Twitter.
An industry insider told the Irish Sun: "It's signed, sealed and delivered and it's definitely happening — and it absolutely does not include Brian McFadden.
The other guys have been lined up to return to the studio and record some new songs and tour dates have even been organised, so it's definitely going ahead this time."
… And as a result, they're ditching Simon Cowell's record label.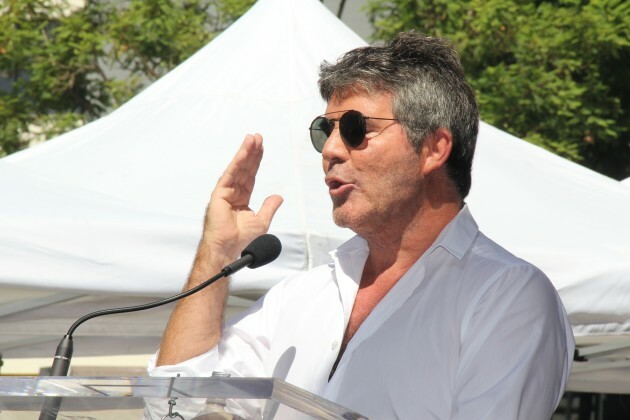 Clinton Wallace Clinton Wallace
The quartet are moving on from Simon Cowell's Syco label for Universal, because he only backed a reunion if Brian was involved (allegedly).
A source said: "Simon wanted a Westlife reunion but only with something extra to bring fans back.
That meant Brian and his unpredictability. It would give the Westlife reunion the tension it needs."
Last April, Brian told the Irish Sun how the four other former members of Westlife turned down a cash deal worth €10 million each (!!!) from Simon to revert to their original line-up.
Apparently, Ed Sheeran's writing the comeback single.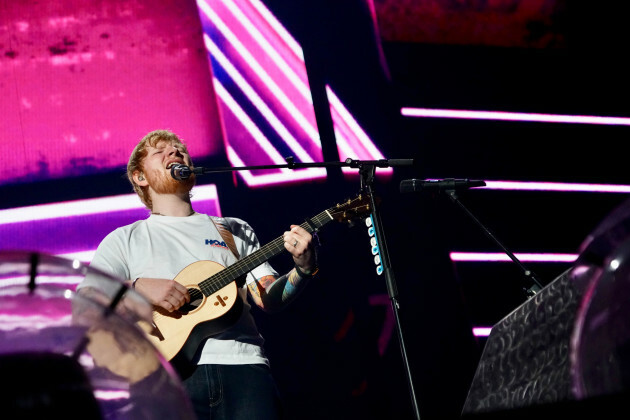 Xinhua News Agency / PA Images Xinhua News Agency / PA Images / PA Images
The single has reportedly already been recorded, and the band are said to be "delighted" with the results. Lovely!
A source told the Sun: "Westlife have really been pulling out all the stops for their big comeback and were desperate to get Ed on board.
It took quite some time to pull together and has been done totally behind closed doors, but he has finally given them the right record to make it happen.
Having Ed involved is a huge coup. They think he will give them a contemporary edge for their reunion. They have already recorded the song and are delighted with the results."
Contemporary, eh? Interesting. It's doubtful that it will ever compete with the certified banger that is 'Let You Go', but listen.
westlifeVEVO / YouTube
Can't see the video? Click here.
DailyEdge.ie will have more as we get it. For now, we hope you're as excited as these people.
Can't believe we've repealed the 8th and Westlife are getting back together, there's not much more I could ask for from 2018.

— Aifric (@aifreckle)
WESTLIFE ARE FUCKIN GETTIN BACK TOGETHER WHAT A TIME TO BE ALIVE literally want me hole now after that piece of information

— Niamh Collins (@niamhcollins31)
DailyEdge is on Instagram!