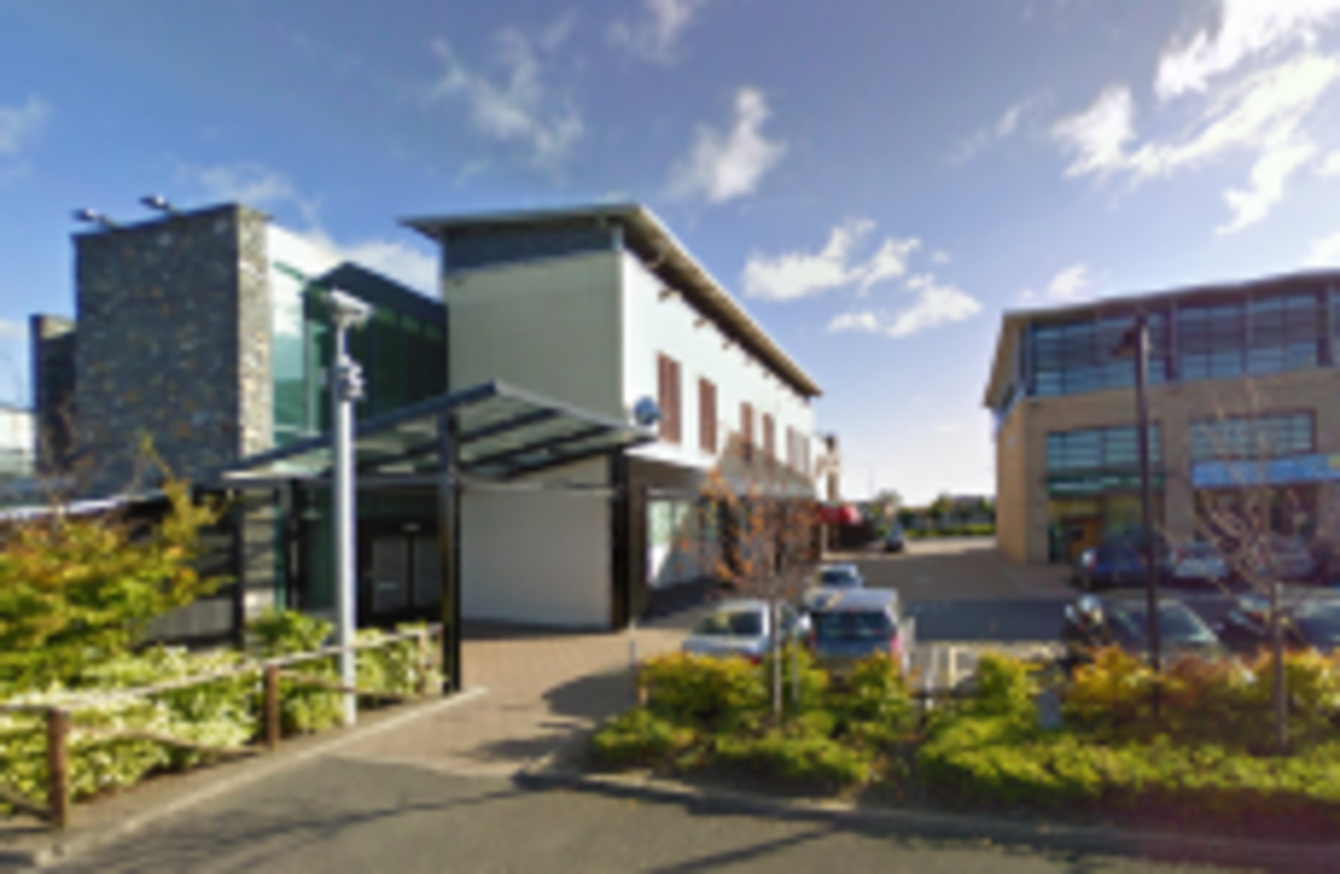 The former Light Nightclub in Blanch
The former Light Nightclub in Blanch
PUB CHAIN JD Wetherspoon have bought another pub in Dublin, bringing their total in the city to four.
The company said this morning it has bought the former Light Nightclub in Blanchardstown – a large premises on the Westend Commercial Village site.
It marks an expansion into west Dublin for the chain, which opened its first Irish pub in Blackrock earlier this year and has taken over two more premises in Dun Laoghaire and Swords.
With four pubs, the company will become a significant player on the capital's nightlife scene. The famous Chawke pub group currently owns six pubs, while the Smith group owns seven. The Louis Fitzgerald group lists 16 Dublin pubs on its website.
Wetherspoon's chairman Tim Martin told DailyEdge.ie earlier this year that Irish pubs need "more competitive prices" to survive. The company's Irish price list was widely shared on social media last month.
The chain said it plans to invest €3million in converting the Light Nightclub into a large pub. Here's a video from the club in former days:
Source: LightNightclubD15/YouTube
Wetherspoon's Dun Laoghaire pub, on the site of the former 40 Foot in the Pavilion Centre, is due to open on December 16.