IRELAND'S FIRST WETHERSPOON pub will open its doors next week when the Three Tun Tavern starts trading in Blackrock, Co Dublin.
They also plan one in the centre of Cork.
It was widely reported today that the pub chain has taken the bold step of not stocking Guinness – saying that Diageo's price was too high for its low-cost ethos.
So what is up with Wetherspoon's? Here's everything you need to know.
What's a Wetherspoon's? Why does everyone seem to know about it?
JD Wetherspoon is one of the largest pub chains in the UK, with more than 900 pubs and 33,000 staff. The first one opened in 1979, and they've been springing up at an incredible pace – there have been 500 new pubs since 2000 alone, and 100 in the last three years.
You've probably been to one in an airport.
What makes it different from other pubs?
Its pubs are generally large, and sell drink at lower prices than independent operators. They claim to open all their outlets early in the morning, and in 2009 claimed that they sell more breakfasts and coffees "than most coffee shop chains".
They always serve food, generally from a standard menu. Basically, it's seen by some as the McDonalds of pubs.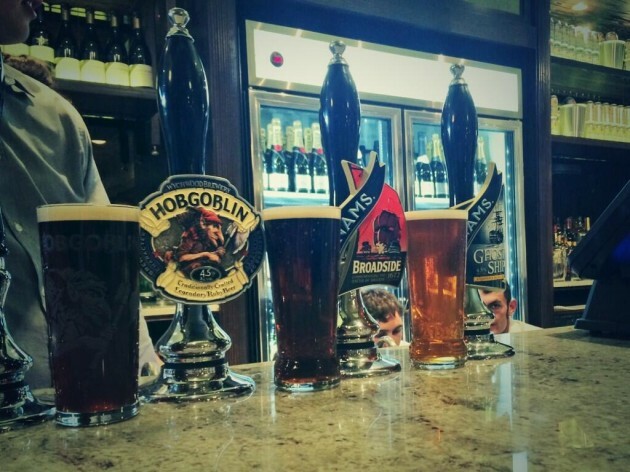 @ThreeTunTavern The cask ale selection in the new Three Tun Tavern @ThreeTunTavern
Why is its arrival in Ireland getting so much press?
It's the first of its kind. Unlike the UK, Ireland doesn't have a tradition of large pub chains or franchises – although several pubs might have the same owner, they tend to keep their own individual styles and offerings.
There are also relatively few pubs here offering low-cost pints – certainly at the scale and in the (let's say) family-friendly environment that Wetherspoons promise. There are fears that it could drive smaller pubs out of business.
However, some people hope that the arrival of a chain with significant buying power and an interest in low prices will introduce more competition to the Irish pub market.
Cheap pints, you say? How cheap?
Every pint and bottle in the Three Tun Tavern will be less than €5, according to their menu: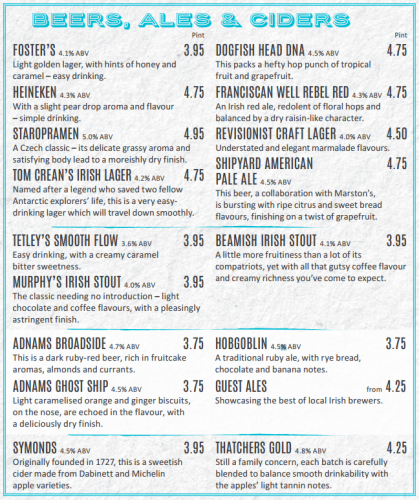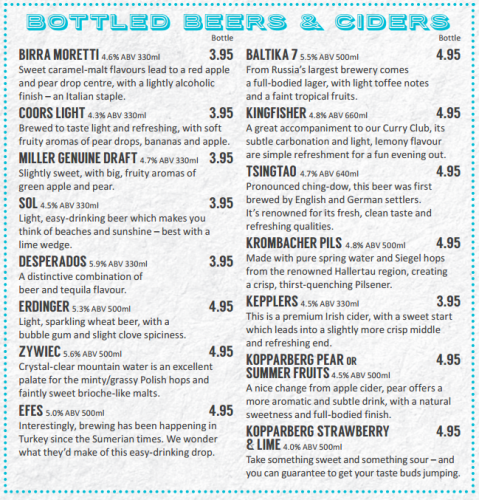 Why does Wetherspoons have such a bad reputation in some places?
Well, the omnipresence of Wetherspoon's in the UK – and the fact that its branches tend towards a certain similarity – has led to it becoming a bit of a cultural reference point. Not always in a good way.
This Guardian headline pretty much sums the attitude up:

Guardian Guardian
And there's no shortage of Twitter commentary.
There's also that association with airports, which doesn't help.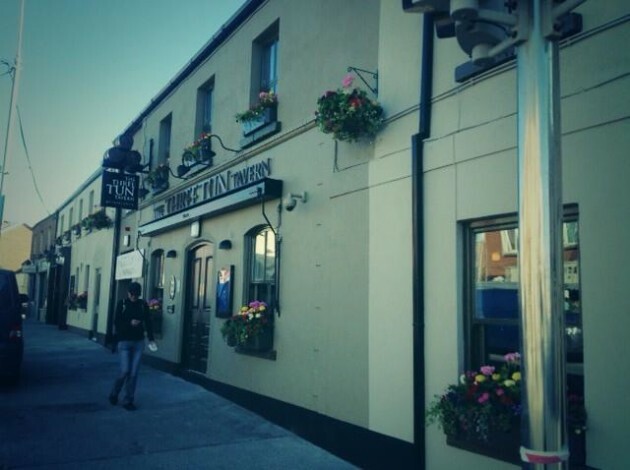 @ThreeTunTavern @ThreeTunTavern
But it has fans too, right?
Yes. In the UK, Wetherspoons has a large and devoted (though by no means universal) fanbase. Buzzfeed published this piece today:
Buzzfeed Buzzfeed
And there are many delighted customers on Twitter
The 'beer and a burger' meal deal, in particular, has a cult following.
And yes, that's coming to Ireland. You'll be able to get a beer and a burger for €8.95.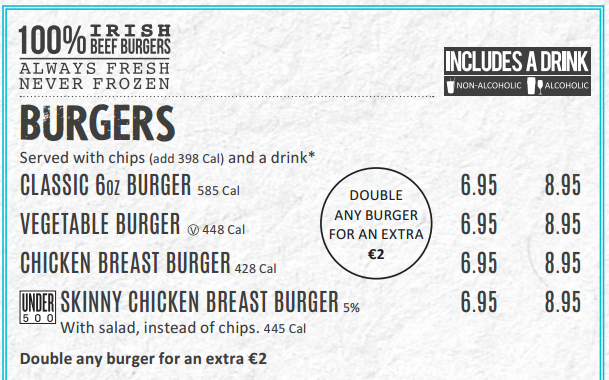 So what does the future hold?
Well, there's the opening in Cork to come. And aside from that, there were reports earlier this month that the company was eyeing up a portfolio of four high-profile bars for sale in central Dublin – The George, The Dragon, Café En Seine and Howl At The Moon.
So now.