IT'S BEEN OVER six months since Ireland resoundingly voted yes to repealing the 8th Amendment and to giving people choice in their pregnancy.
UPI / PA Images UPI / PA Images / PA Images
The date of the Referendum – May 25th – will go down in history, but it was the years and months and weeks leading up to this date that truly won the vote.
The victory for reproductive rights was a hard fought, long drawn-out and emotionally draining battle. Since the euphoria and relief of that day in May, activists, campaigners and supporters have felt a collective fatigue that made it nigh impossible to click into any article on the subject. 
'We've done our bit. Now it's in the hands of our elected officials to legislate' was the general feeling.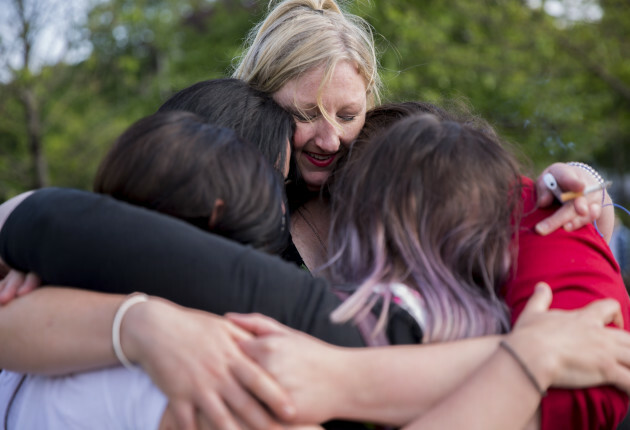 UPI / PA Images UPI / PA Images / PA Images
And that's what happened yesterday: the Dáil passed legislation to provide abortion access, the first time the procedure has been legal since 1861. 
The Regulation of Termination of Pregnancy Bill was passed by 90 votes to 15, with 12 abstentions.   
The Bill was put before the Seanad this evening for further debate, where it hopefully be voted on early next week.
The 15 TDs who voted against the Bill were: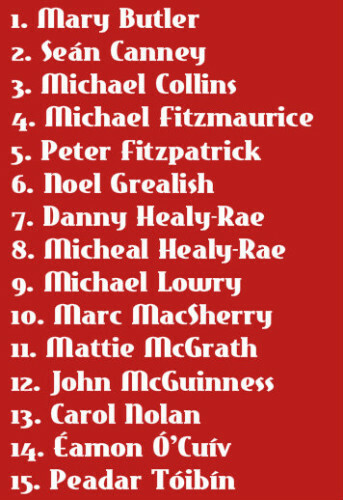 The 12 TDs who abstained from voting were:
So once the bill is voted into law, how will it work? 
You can read the full bill here, but the main part of it says that terminations are permitted when:
there is a risk to the life, or of serious harm to the health, of the pregnant woman
where there is a condition present which is likely to lead to the death of the foetus either before or within 28 days of birth
and without restriction up to 12 weeks of pregnancy 
There will be a 24-hour helpline that will give information, non-directive counselling, and if needed, face-to-face counselling, along with directing the pregnant person to their nearest provider of termination services. Information will be available on the HSE's website – sexualwellbeing.ie.
So what happens once you know which provider to go to?
A pregnant person will visit their doctor (provider) to say they want a termination of their pregnancy. However, they will be forced to wait three days before they're allowed to actually terminate the pregnancy.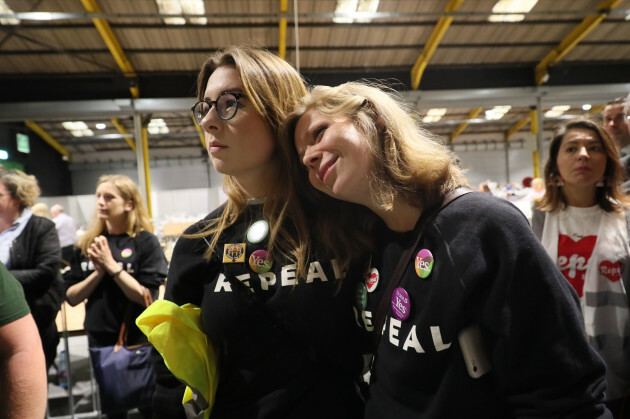 PA Archive / PA Images PA Archive / PA Images / PA Images
What have official campaigners said about the law?
Abortion Rights Campaign have pointed out that the arbitrary waiting period is unnecessary. Research from Planned Parenthood in the US found that waiting periods are simple a legal barrier which:
impose(s) significant delays on those seeking abortion – often longer than officially intended…"three day" waiting period translated to, on average, an eight day wait in practice, because of logistics and the lack of available appointments.
For those most vulnerable in society (for example those who have no transport or are in precarious employment where they can't miss shifts), this is a very real burden to place on them and causes needless distress and anxiety.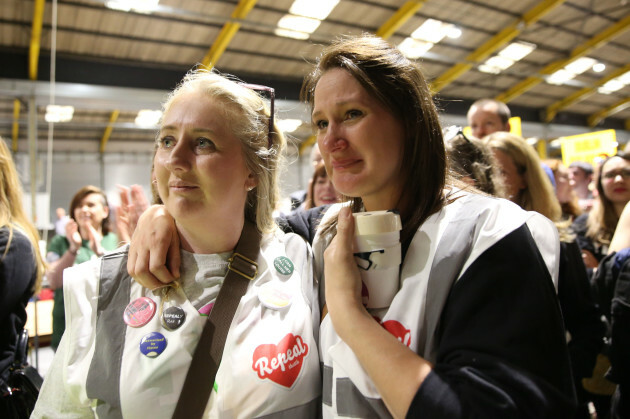 PA Archive / PA Images PA Archive / PA Images / PA Images
Any other hang ups about the law?
Yes, abortion has not been fully decriminalised. This means, for example, that those who help provide an abortion after a pregnant person is twelve weeks pregnant could face a 14 year jail sentence. 
Abortion will be legal under special circumstances after twelve weeks, as mentioned, but medical professionals may be acting under fear of a jail sentence. 
If the doctor you go to is anti-choice, what happens?
The doctor is legally obliged to refer their patient to another GP if they have a 'conscientious objection'. An Amendment had been proposed that would remove the obligation, but it was defeated last night.  
When will abortion services be in working order?
Simon Harris, Minster for Health, said that he asked for services to be introduced in January. Currently hospitals have provided a plan for the rollout of services and Dr Peter Boylan is examining this in conjunction with the Women and Infants Programme.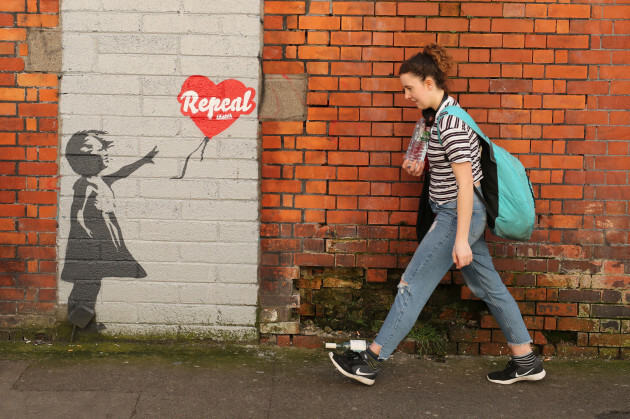 Niall Carson Niall Carson
Does someone under 18 need parental consent?
If the patient is between 16 and 18, they can access termination services without parental consent. However those under the age of 16 will require parental input into the decision, except for special circumstances, which is common medical practice.  
What other amendments to the law were defeated?
An amendment to inform pregnant people of the 'alternatives to the termination of pregnancy' and information on 'the probable anatomical and physiological characteristics of the foetus at the time the abortion is to be performed'. 
In non-legal jargon this means that someone seeking a termination will be trusted that they have made the decision already and do not need further advice. Also, they will not be told needless information about the embryo (before 8 weeks) or foetus (after 8 weeks), such as what fruit shape it can be compared to.
Will the legislation ever be debated again?
Yes, in three years time the law will be reviewed again.
So overall what's the consensus on the legislation?
If two years ago we'd heard that this was the law, we'd be over the moon. However, the unwillingness to fully decriminalise and the unnecessary waiting periods are two legal barriers to full choice for pregnant people.
DailyEdge is on Instagram!