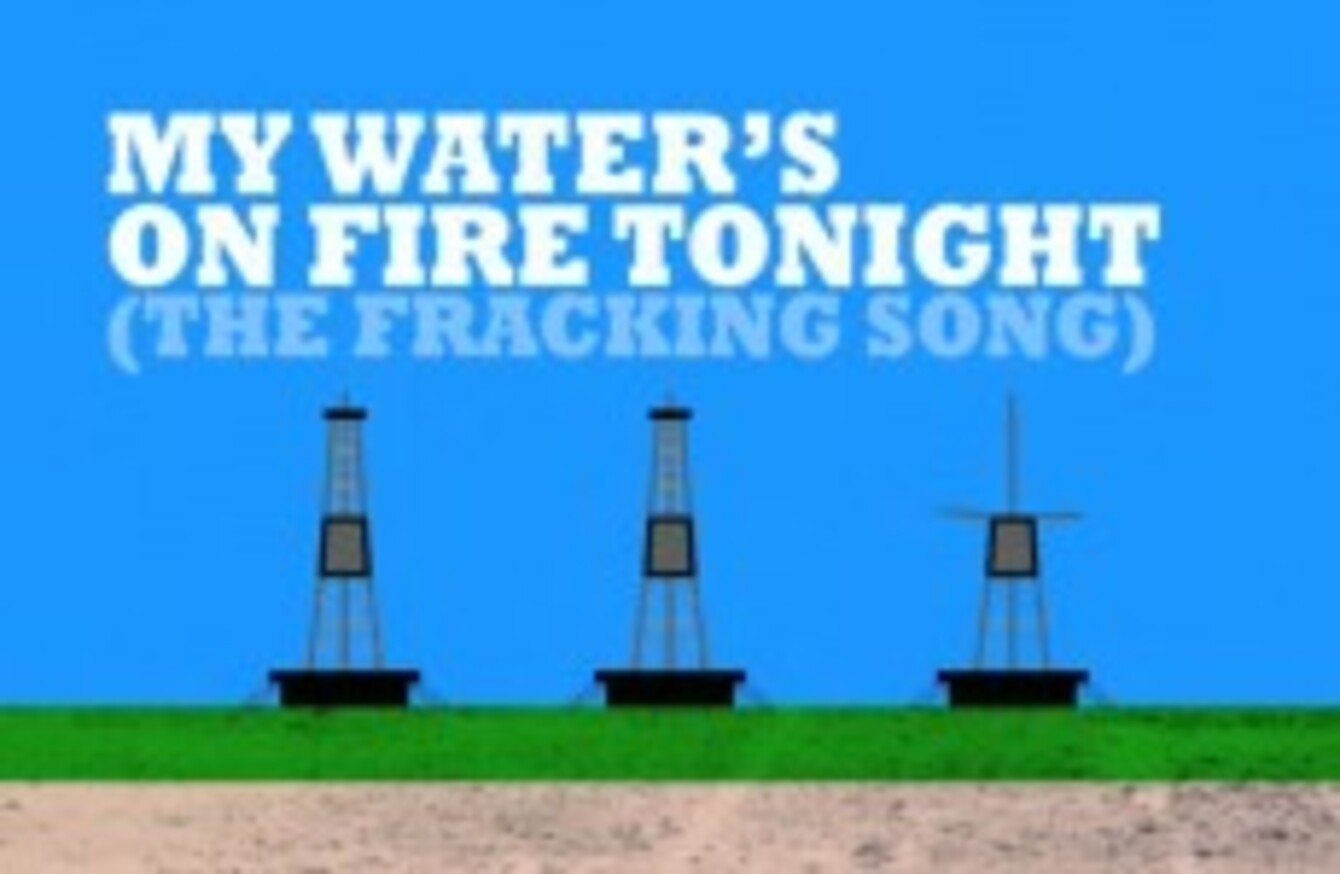 THE TERM 'FRACKING' has been sparking increased debate and controversy of late, but what is it all about?
A team of students at NYU has made a music video based on a three-year investigation into the natural-gas drilling technique. The investigation has been carried out by the non-profit investigative journalism organisation ProPublica.
Video: davidmholmes on YouTube
Earlier this month the Minister for Communications, Energy and Natural Resources Pat Rabbitte said that no licences for fracking would be granted before the Environmental Protection Agency finishes its research into the technique.
Fracking has not been banned by the Irish government, however several county councils in Ireland – including Donegal, Sligo, Clare, Leitrim and Roscommon – have raised concerns raised about the safety of the practice.
Opponents of the practice say it causes problems with disposal of the fracking fluid and can possibly contaminate water supplies.