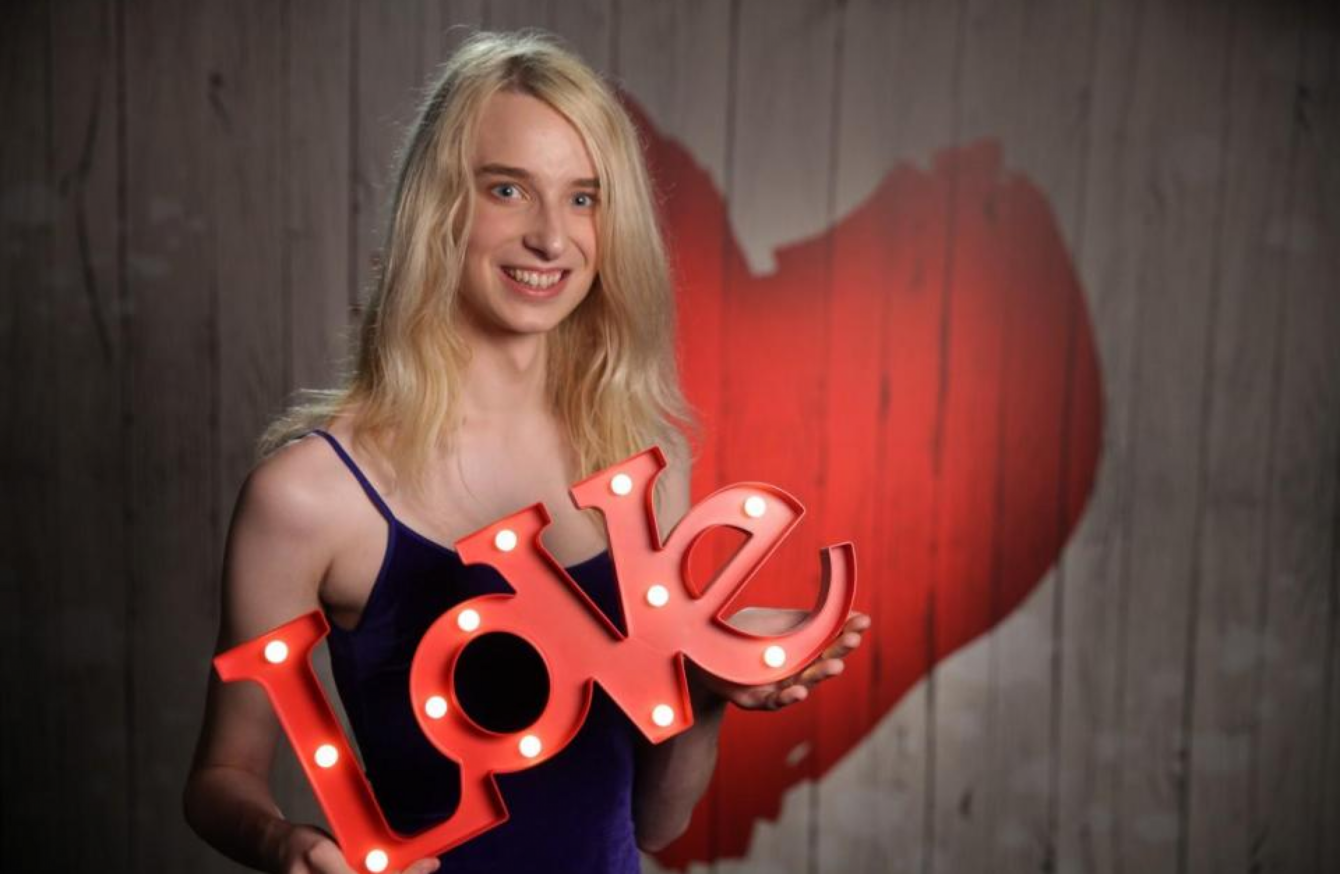 Image: RTE
Image: RTE
DAILYEDGE.IE ROUNDS UP the TV shows that you'll be tweeting about tonight and talking about tomorrow. 
Operation Transformation (RTE 1, 8.30pm)
We get the latest update on how the leaders are doing, and a look at how families around the country are getting on with Karl Henry's ad break challenge. So wholesome.
First Dates Ireland (RTE 2, 9.30pm)
Tonight's First Dates has a first. A transgender Wexford model will go on a date with pansexual Kyle, from Cork. Will they get on, or will they have a disaster date? We'll have to wait and see.
Joe Wicks, The Body Coach (Channel 4, 8pm)
Part one of two. Joe Wicks, that insanely fit man you see all over social media, has a new show designed to get you off the sofa. Good luck with that, Joe, but we'll watch you try to inspire other people.
Everyone's talking about… Roseanne
Is there a 90s sitcom that isn't making a comeback? Because if so, we don't know about it. Here's the latest teaser trailer for the Roseanne reboot.
Weirdly enough, John Goodman's character is alive again after he suffered a heart attack and died. All will be explained in this video.
Or flick over for…
Grey's Anatomy (RTE 2, 10.30pm) The medical drama continues.
Juventus v Tottenham Hotspur (TV 3, 7.30pm) The two sides go up against each other in the UEFA Champions League.
FC Basel v Manchester City (TV 3, 10.15pm) Another match, of course.
Celebs Go Dating (e4, 9pm) Sorry, did you know that the kid from Stuart Little is in it?
The Sex Robots are Coming (Channel 4, 10pm) Well this does exactly what it says on the tin.
DailyEdge is on Instagram!