EVERY EVENING AT 9pm, DailyEdge.ie brings you your essential roundup of what you missed on your screens today.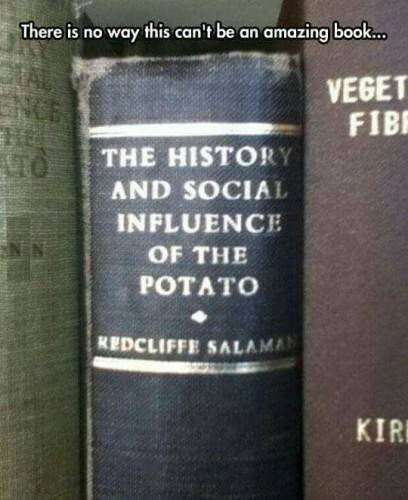 Imgur Imgur
Next one for the reading list.
People were reading:
Mummy vloggers are changing their minds.
Hacking your way to more dates.
Snapchat is basically one of Dante's circles of hell.
People were watching:
This little guy.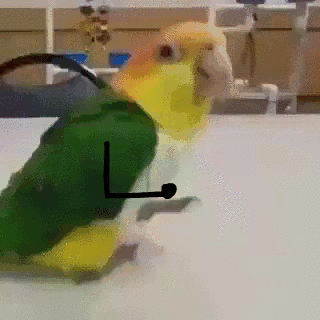 Imgur Imgur
Summer is coming…
https://vine.co/v/iUaqWwQPLlv
People were retweeting:
Nice.
WHAT.
Typical.
And finally… people were impressed
Imgur Imgur
DailyEdge is on Snapchat! Tap the button below to add!