LAST NIGHT, TWITTER was asked this important question.
Nobody knew where to start.
His eating habits?


Love for the unnecessary?


Lack of love for the necessary?
Penchant for ancient slang?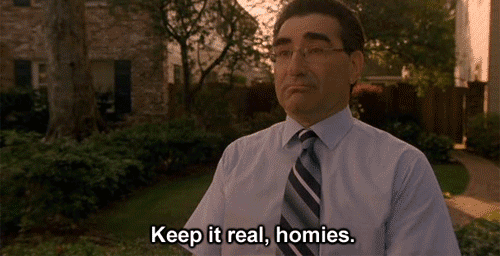 Or his willingness to come to your aid whenever he's need?

So, after the great U2 dad joke debacle of 2014, we're putting the call out to you.
What's the most 'dad' thing your dad has ever done? Let us know in the comments…
Here's Enda Kenny dad-dancing to inspire you.