1. First off - which of these 'sins' are you guilty of?
Shutterstock
Fancying people I definitely shouldn't.
Nicking food from the office fridge. Sometimes.
Purposefully giving backhanded compliments.
Snapping at people when I'm moody.


2. Pick a pet.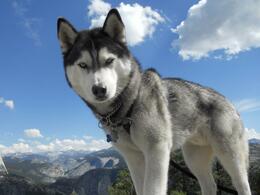 Wikimedia
Wikimedia
Wikimedia


3. You overhear a friend bitching about you. How do you respond?
Shutterstock
Get all up in their grill. They can't expect to get away with this.
Forgive them, but remain suspicious of them for a while.
Give them the benefit of the doubt, but ask them what they were talking about.
Say nothing, but quietly plot your revenge.


4. Which minor Game of Thrones character is your favourite?
You find €20 on the ground. What do you do?
Hand it in to the police. I'm no thief.
Put it in my pocket straight away. More fool them for dropping it.
Have a quick look around to see if anyone's coming to claim it, then pocket it.
Take it, but give it to charity.


6. Which of these do you value most?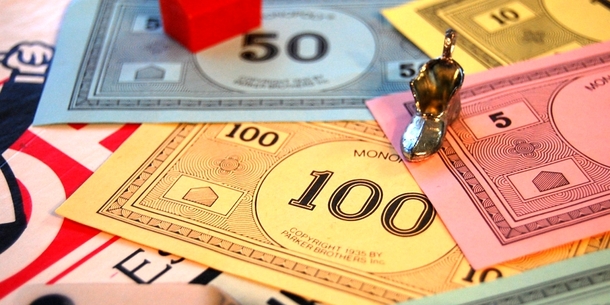 Flickr
Being an honourable person.
Sex and love. But mostly sex.


7. Pick a film/TV character to be your best friend.
8. And finally - is it more fun to be good or bad?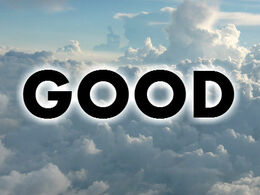 Wikimedia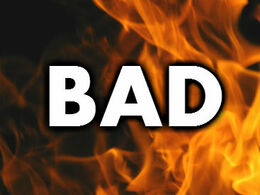 Wikimedia Answer all the questions to see your result!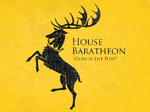 HBO
You scored out of !
You should be a Baratheon
Baratheons are constantly fending off rival houses competing for the Iron Throne. However, they do enjoy a bit of a party now and then.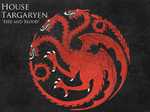 HBO
You scored out of !
You should be a Targaryen
They say Targaryens are given to extremes - greatness, or madness. Which is it for you?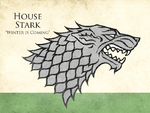 HBO
You scored out of !
You should be a Stark
You value honour and respect above everything, and you're not afraid to face your problems head-on. Welcome to House Stark!
HBO
You scored out of !
You should be a Lannister
The Lannisters are obsessed with maintaining power, and strive for greatness above all. Much like yourself.